Virgin Orbit is a small satellite launch service. Along with its sister brand Virgin Galactic, the company is at the forefront of innovation in the private space industry.​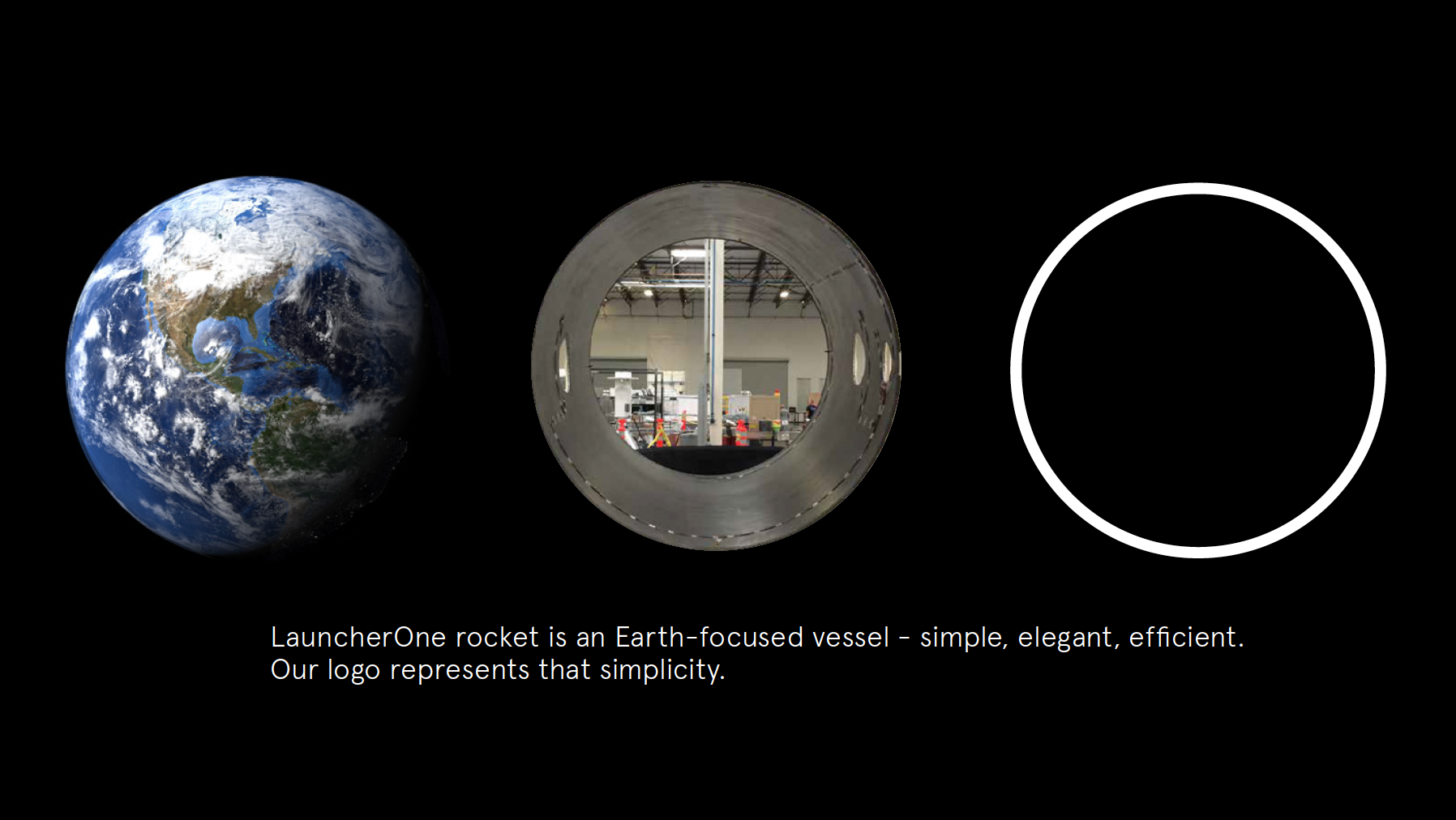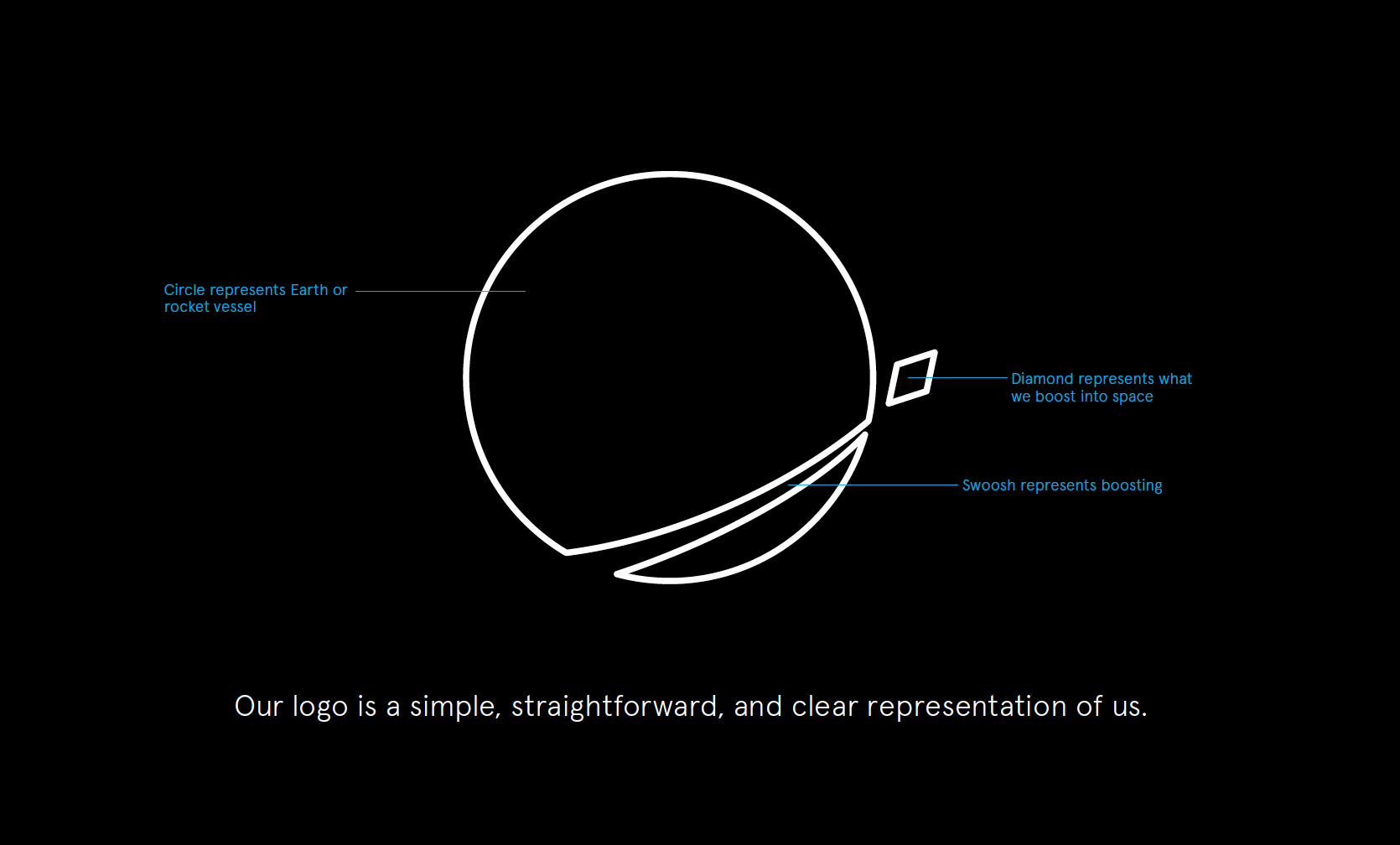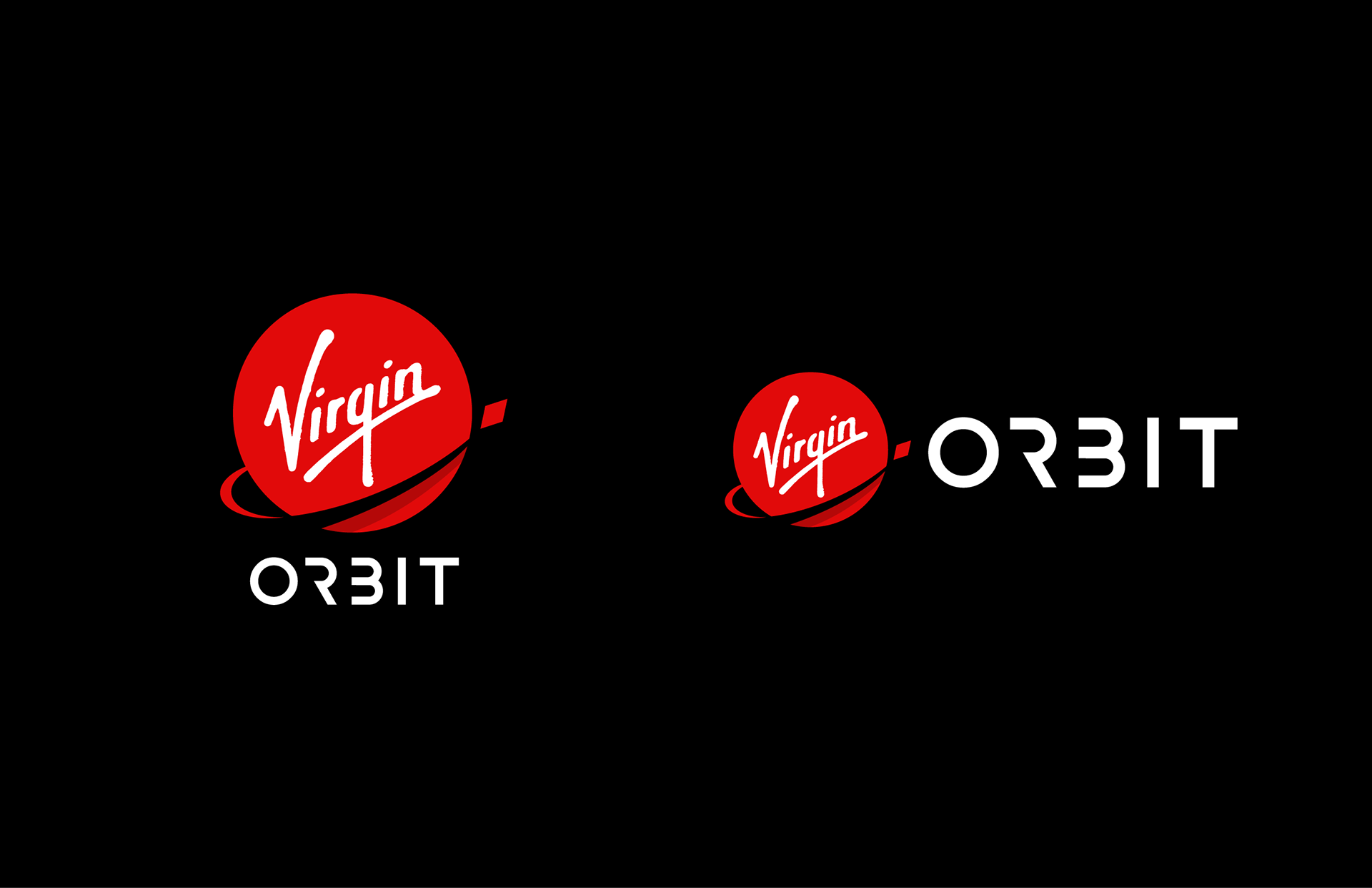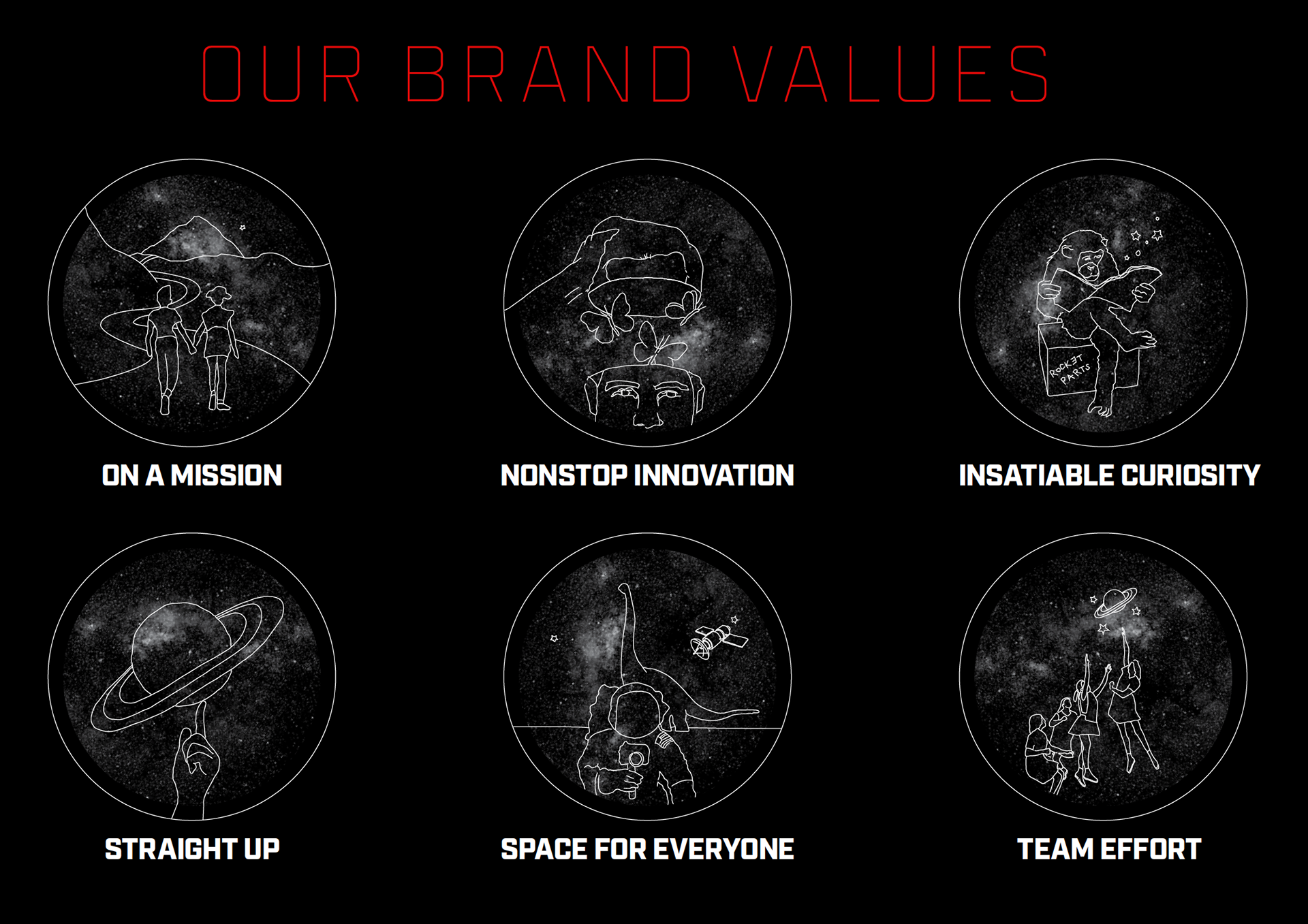 Brand values motion graphics and auditory composition using sounds found in space.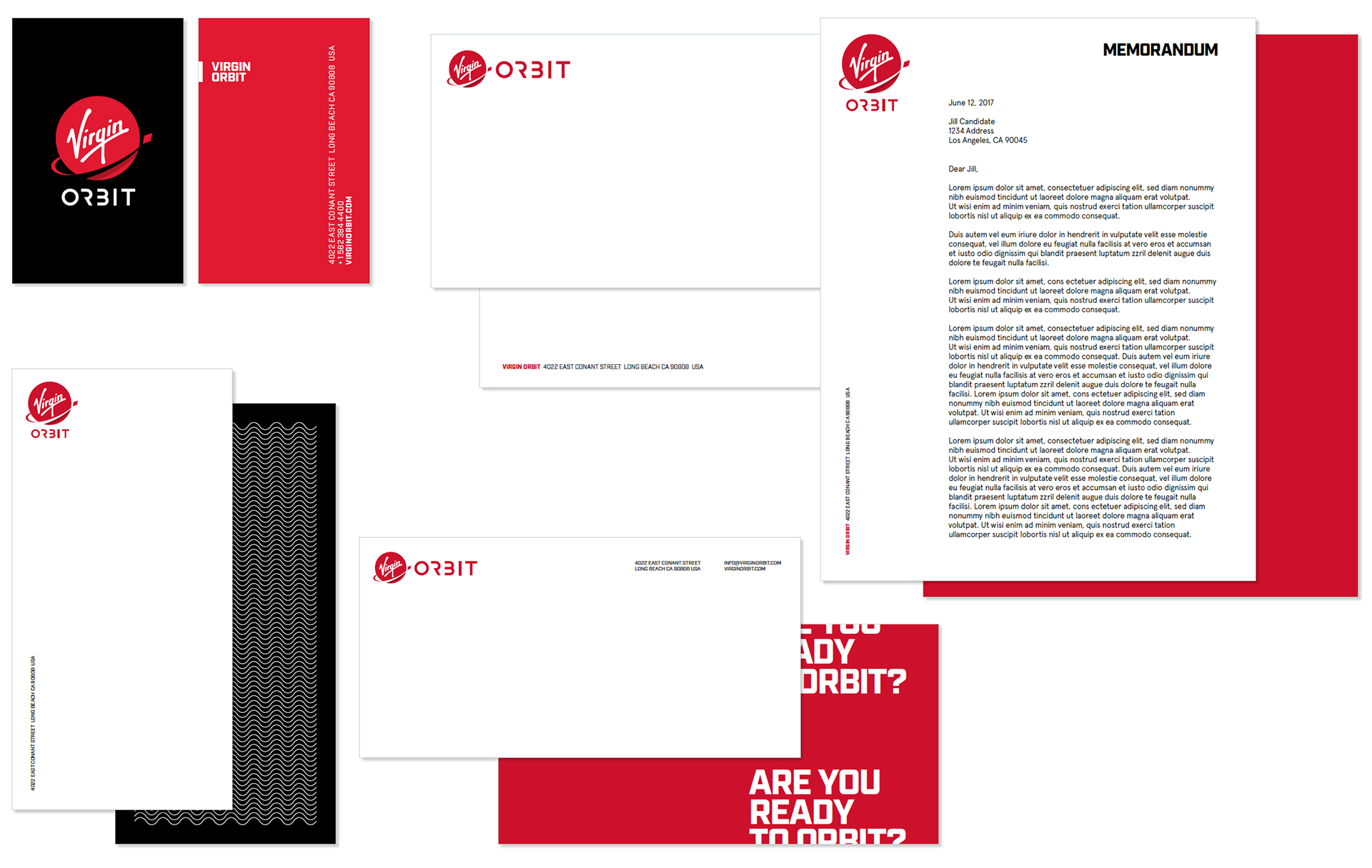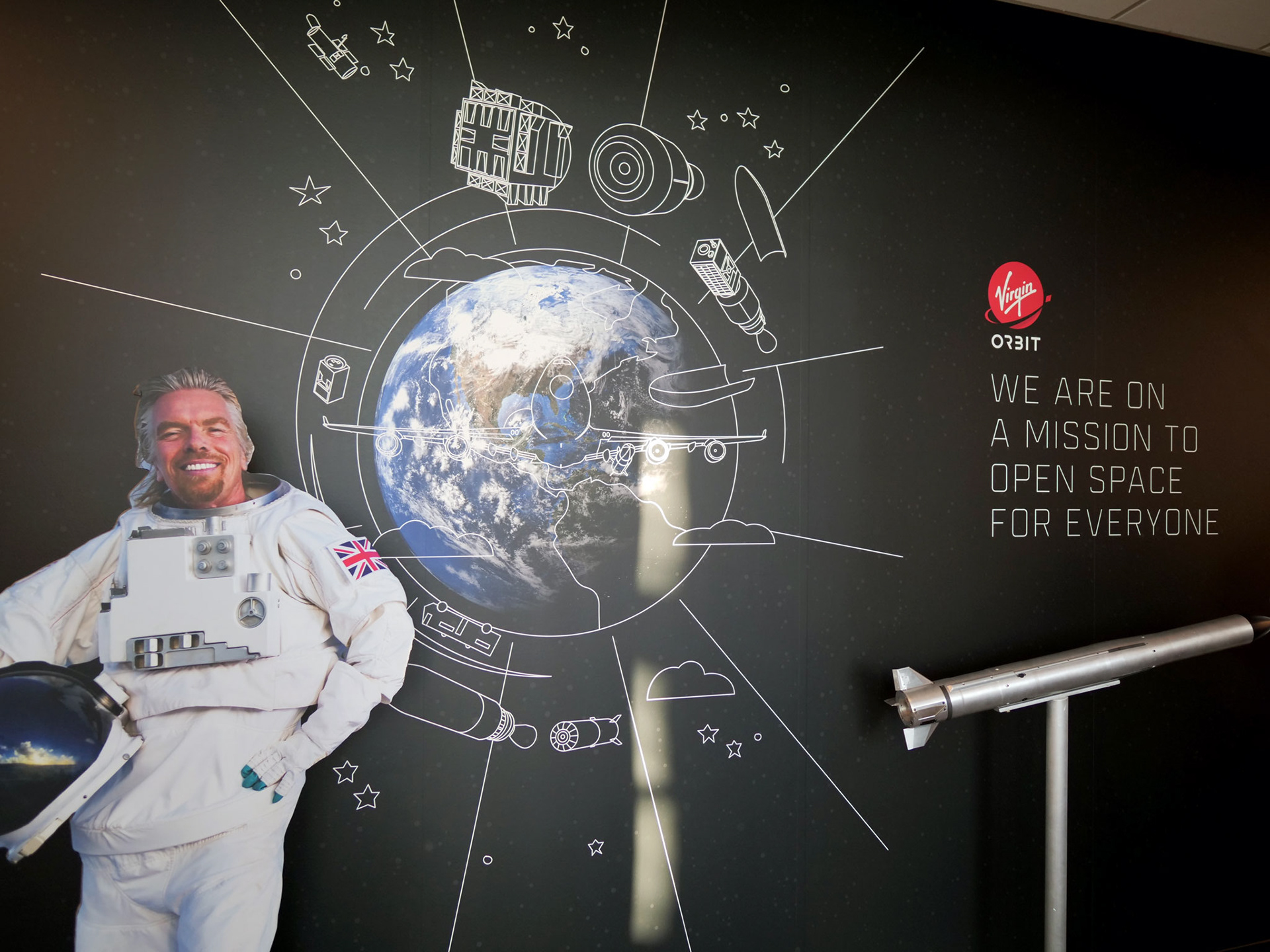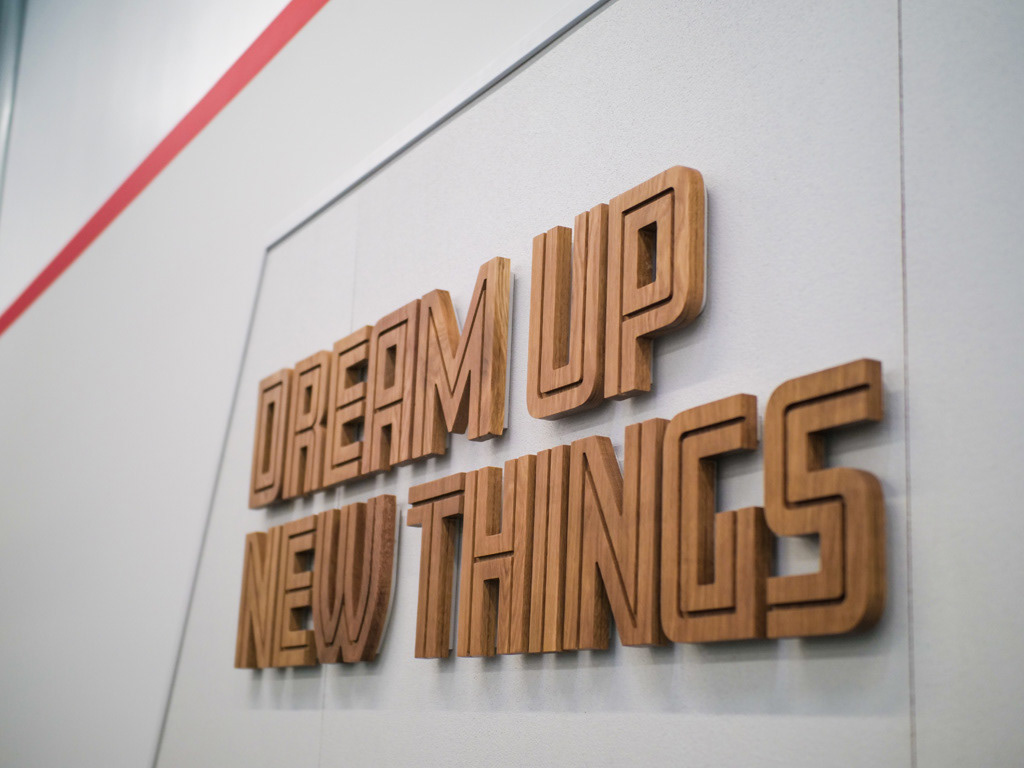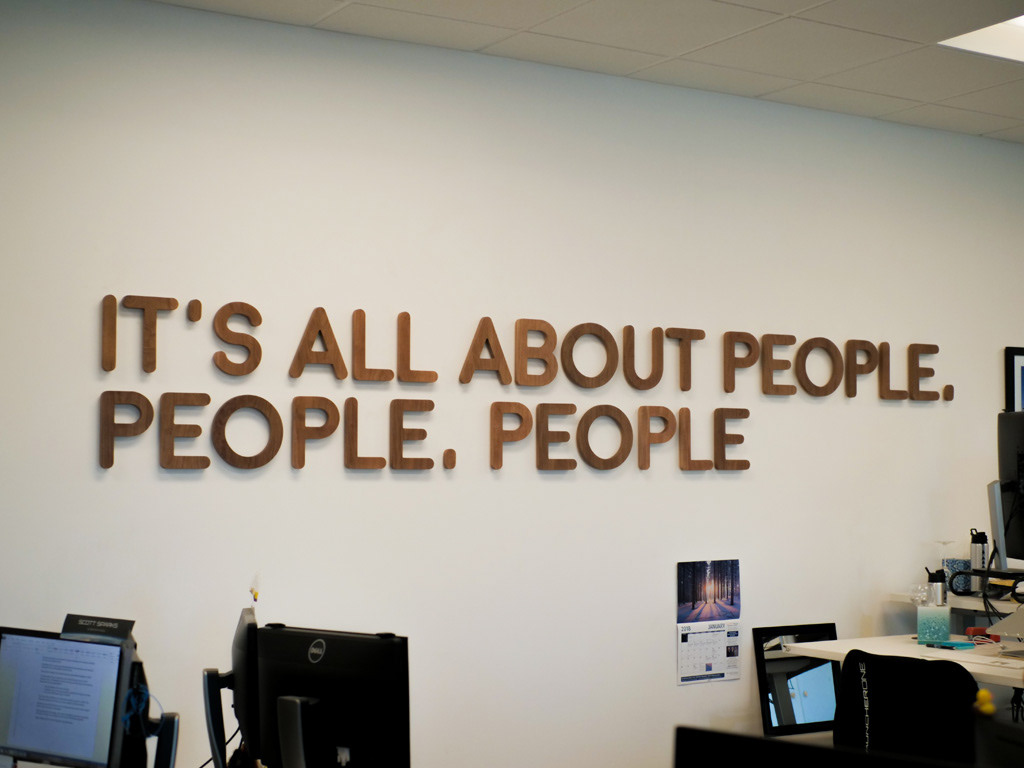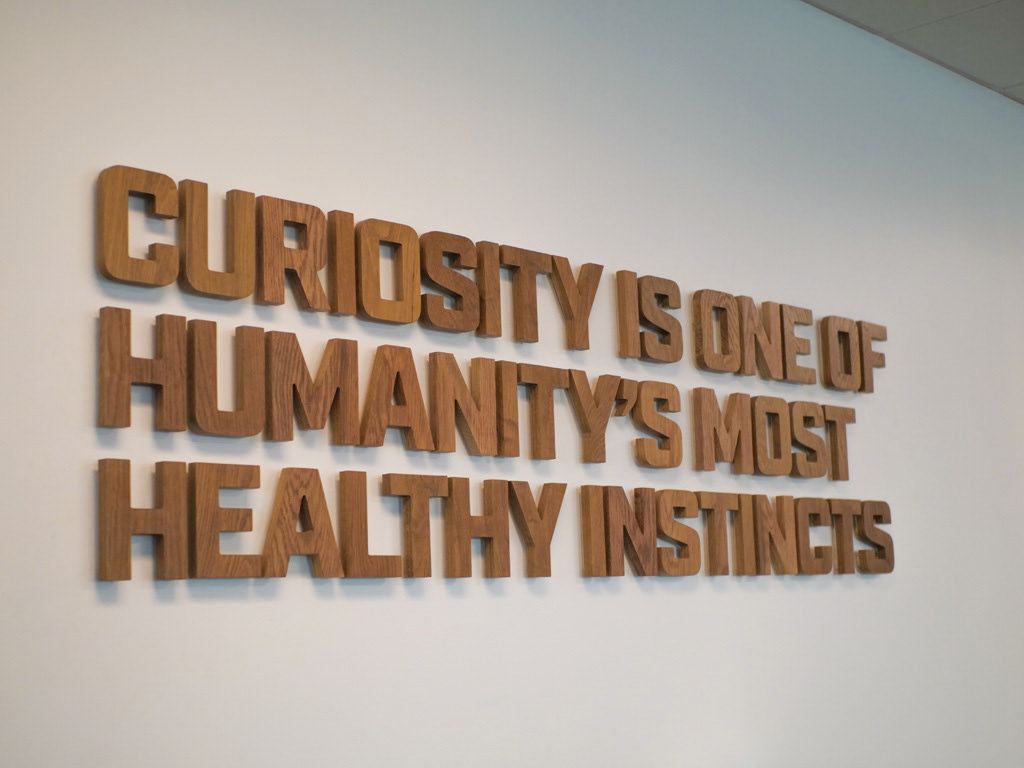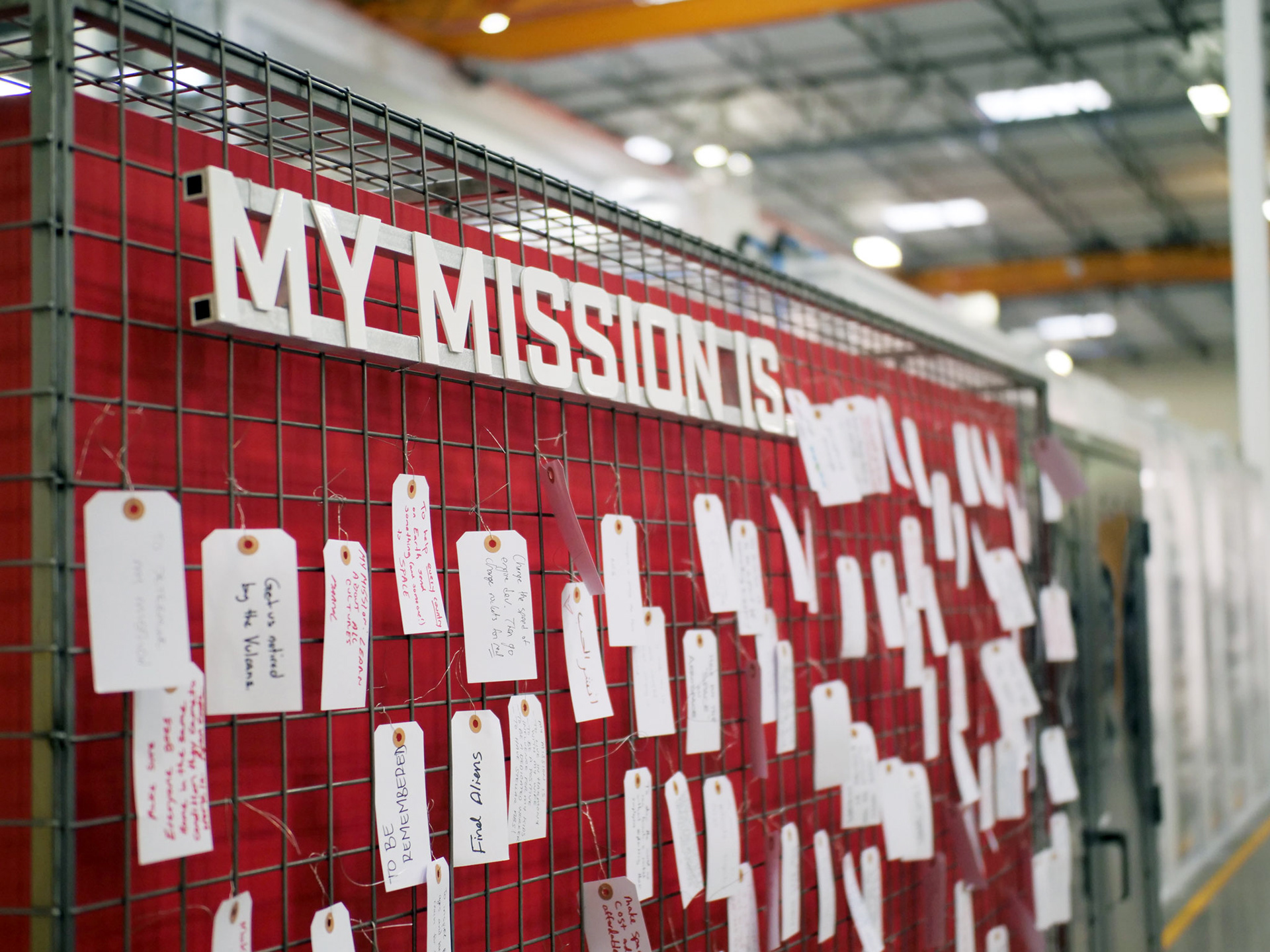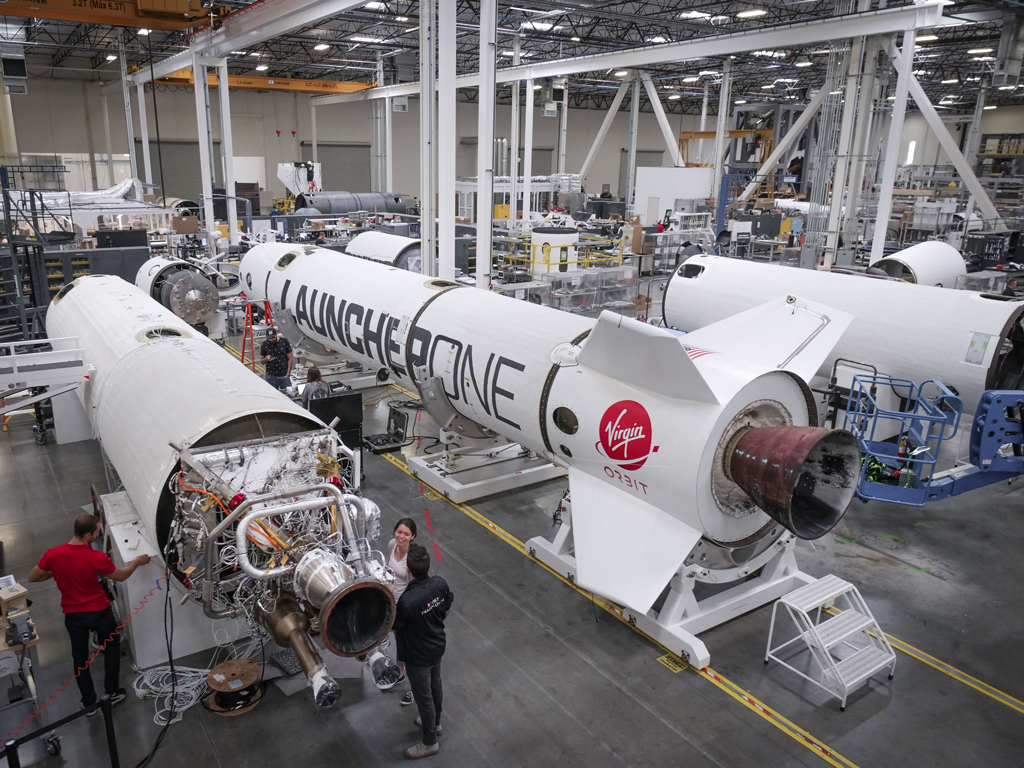 Cosmic Girl and LauncherOne launch sequence diorama. Edition of 150.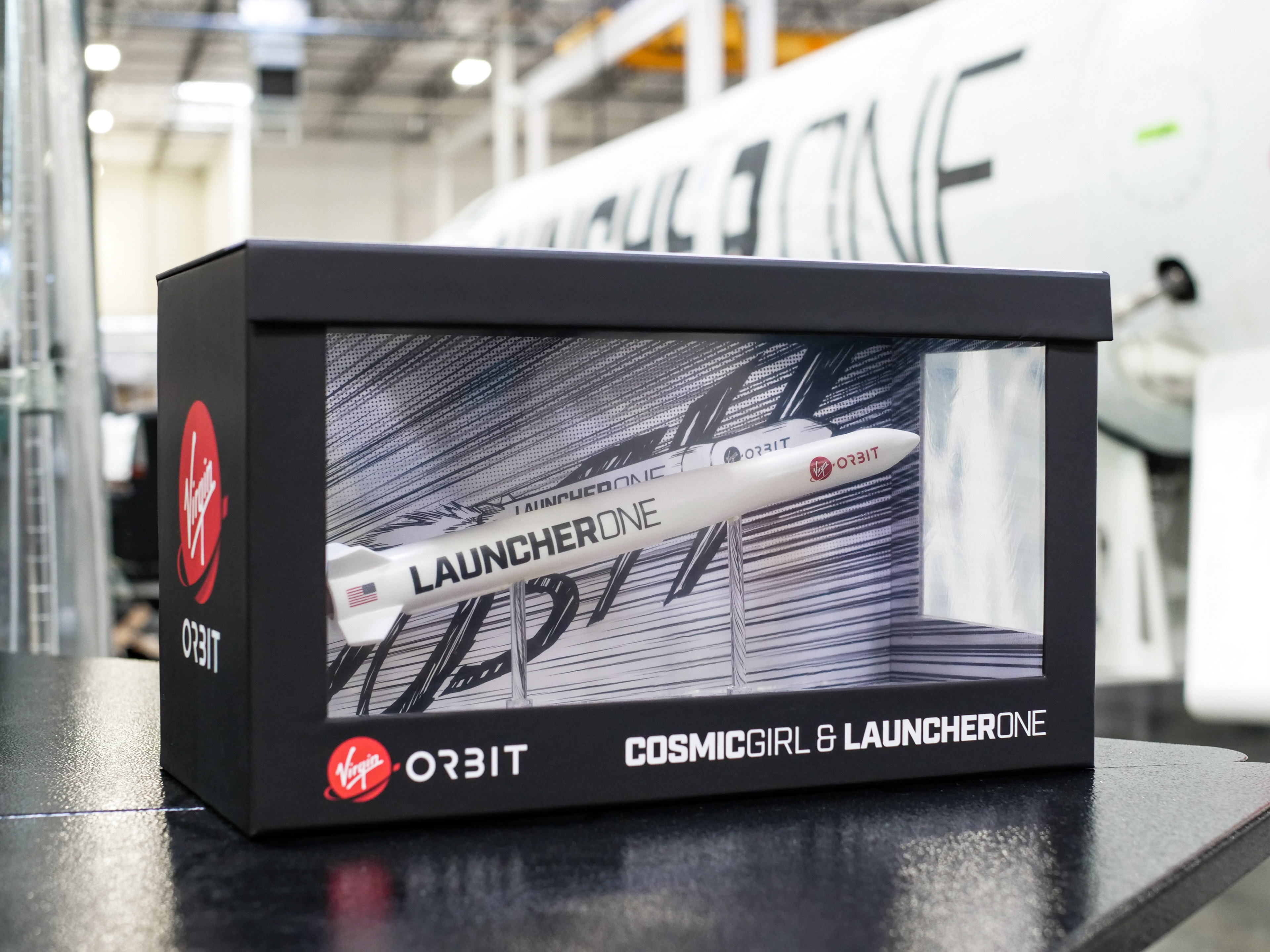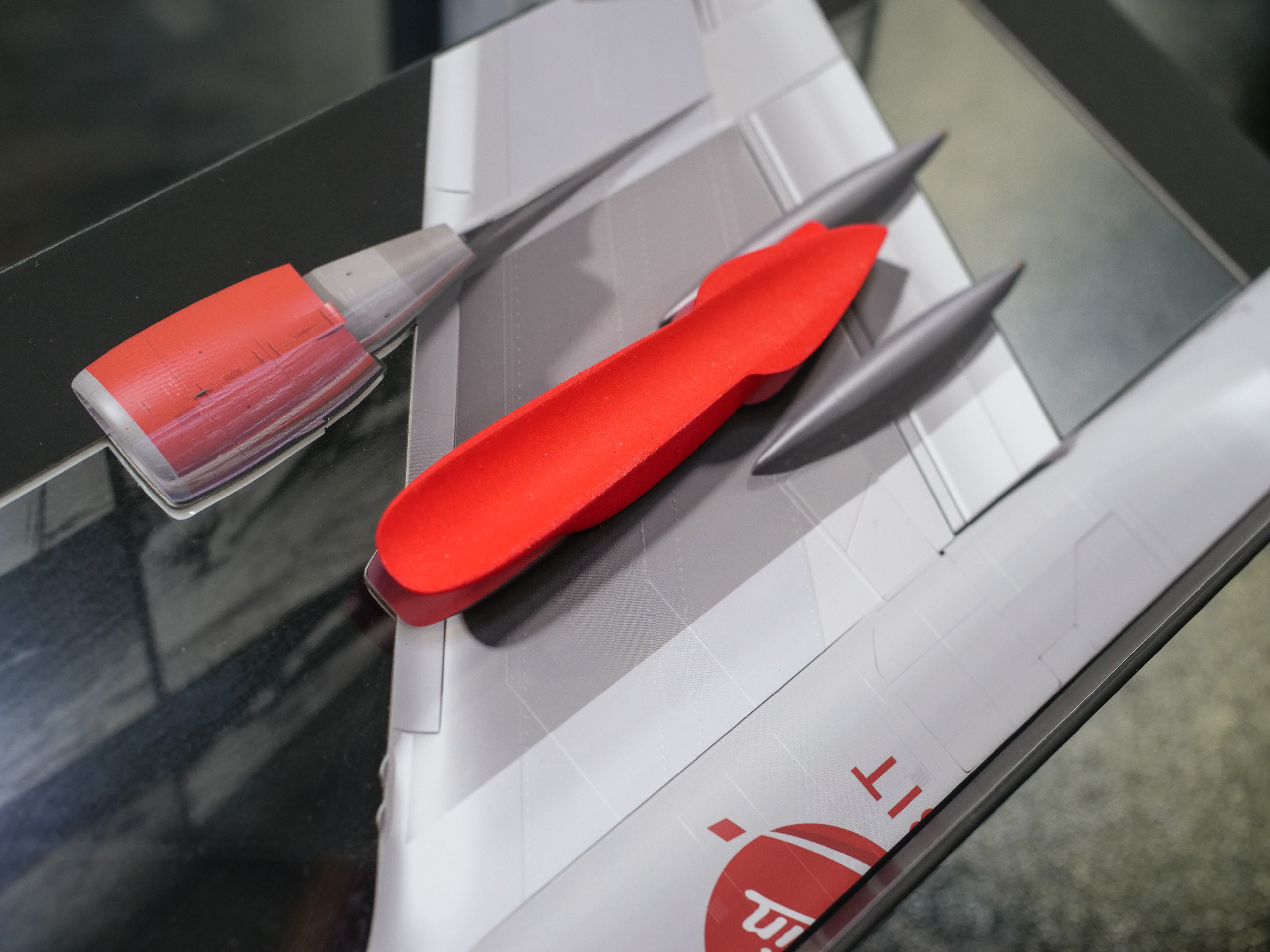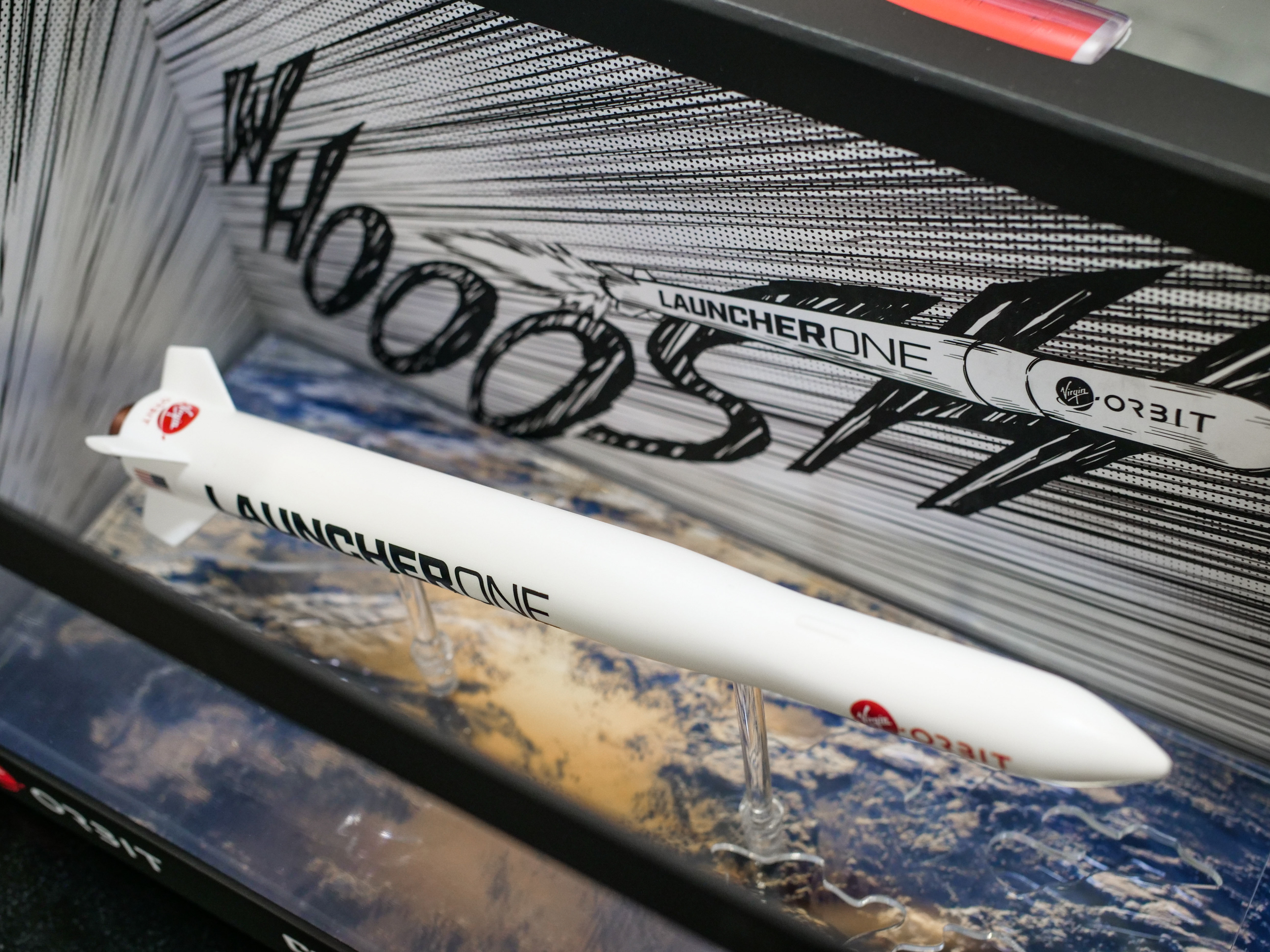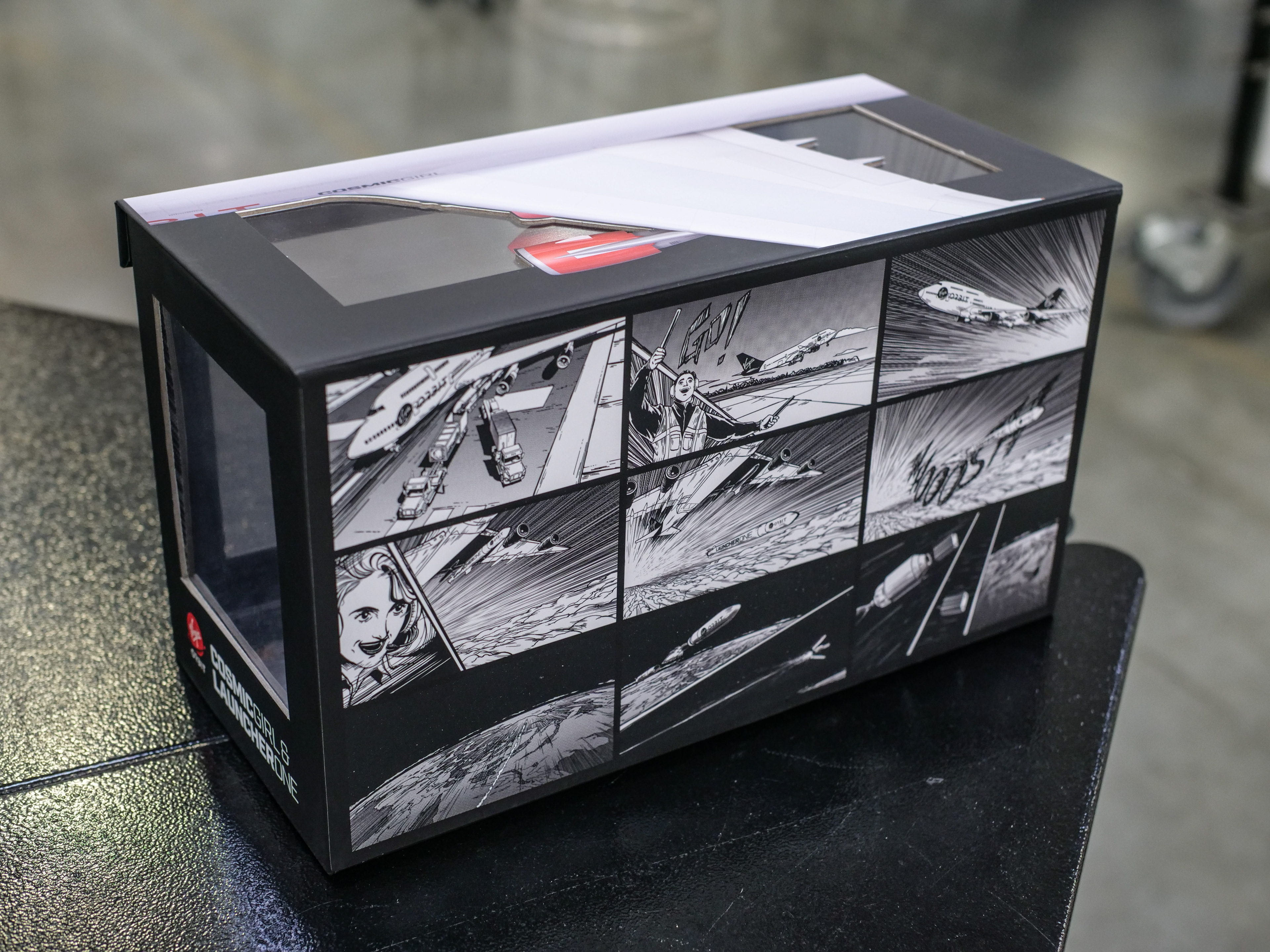 Event design and collaterals.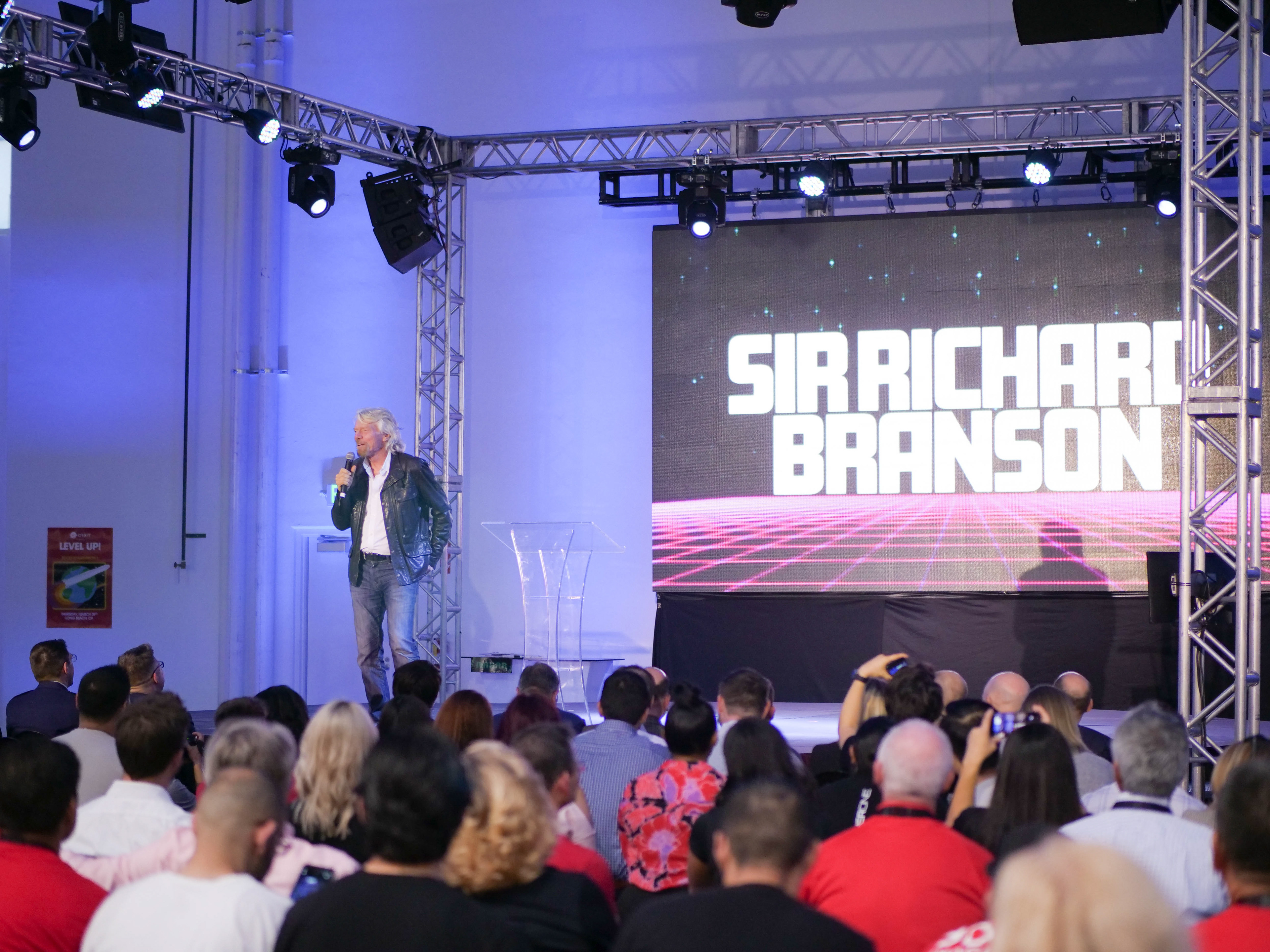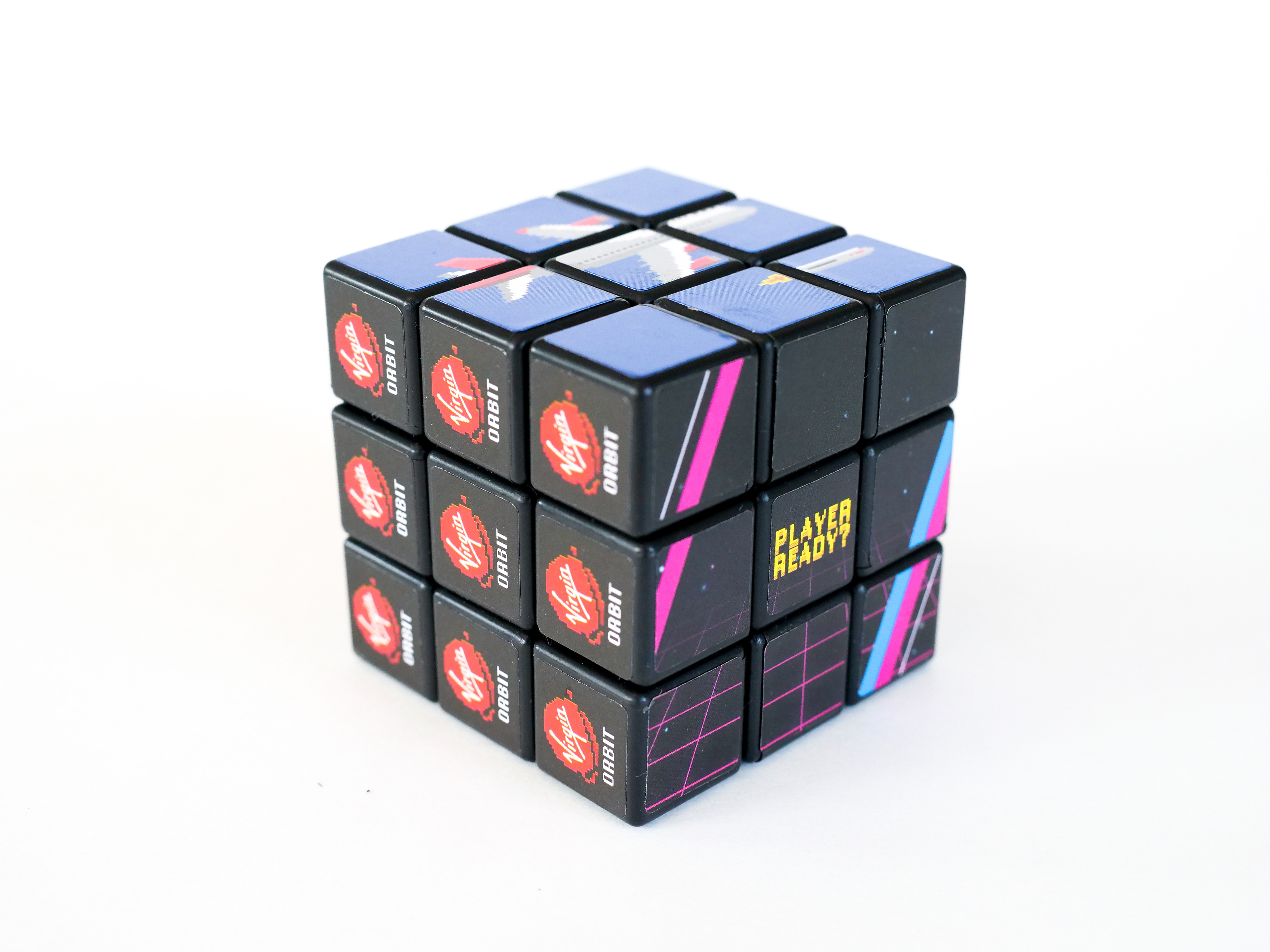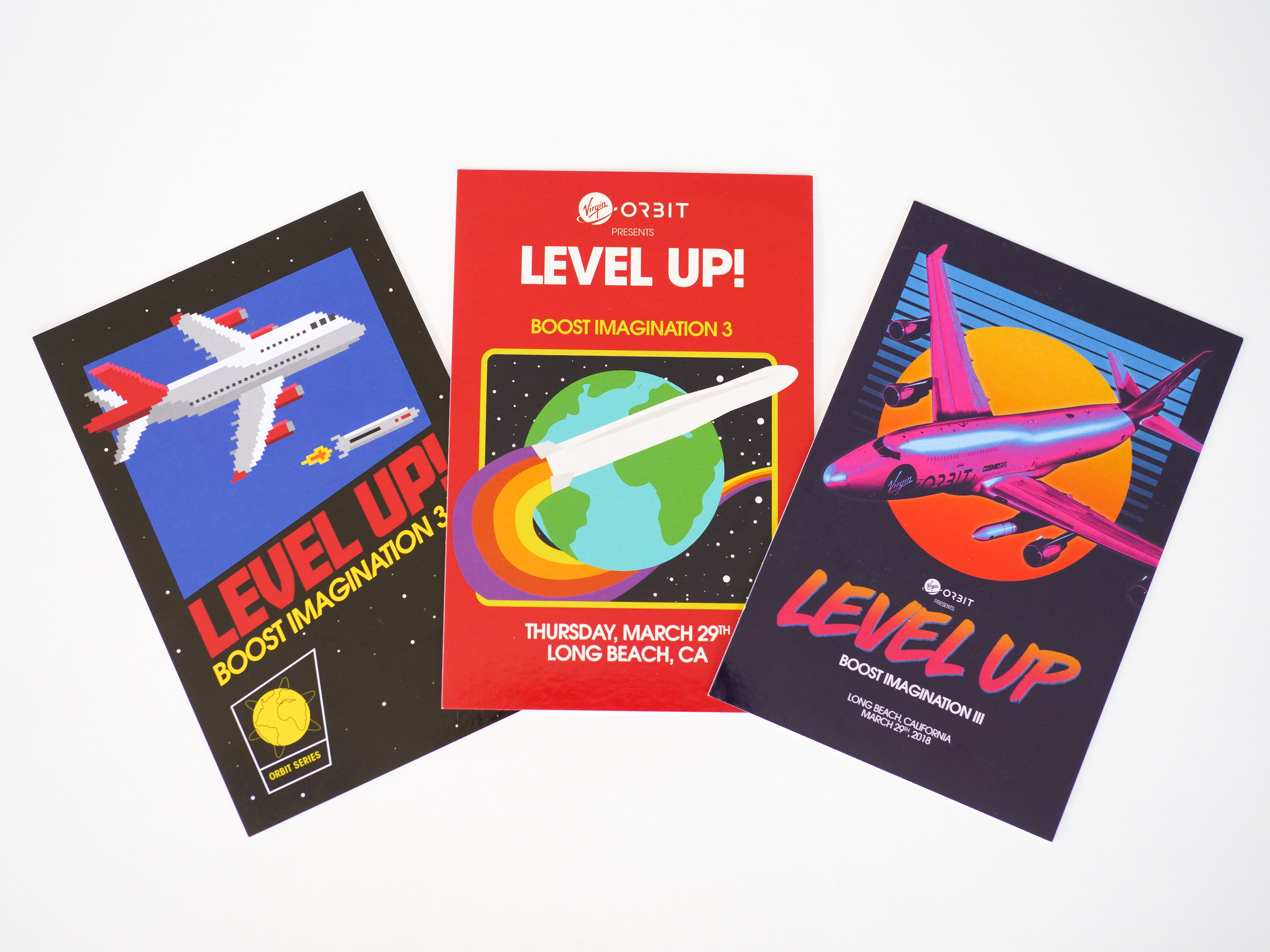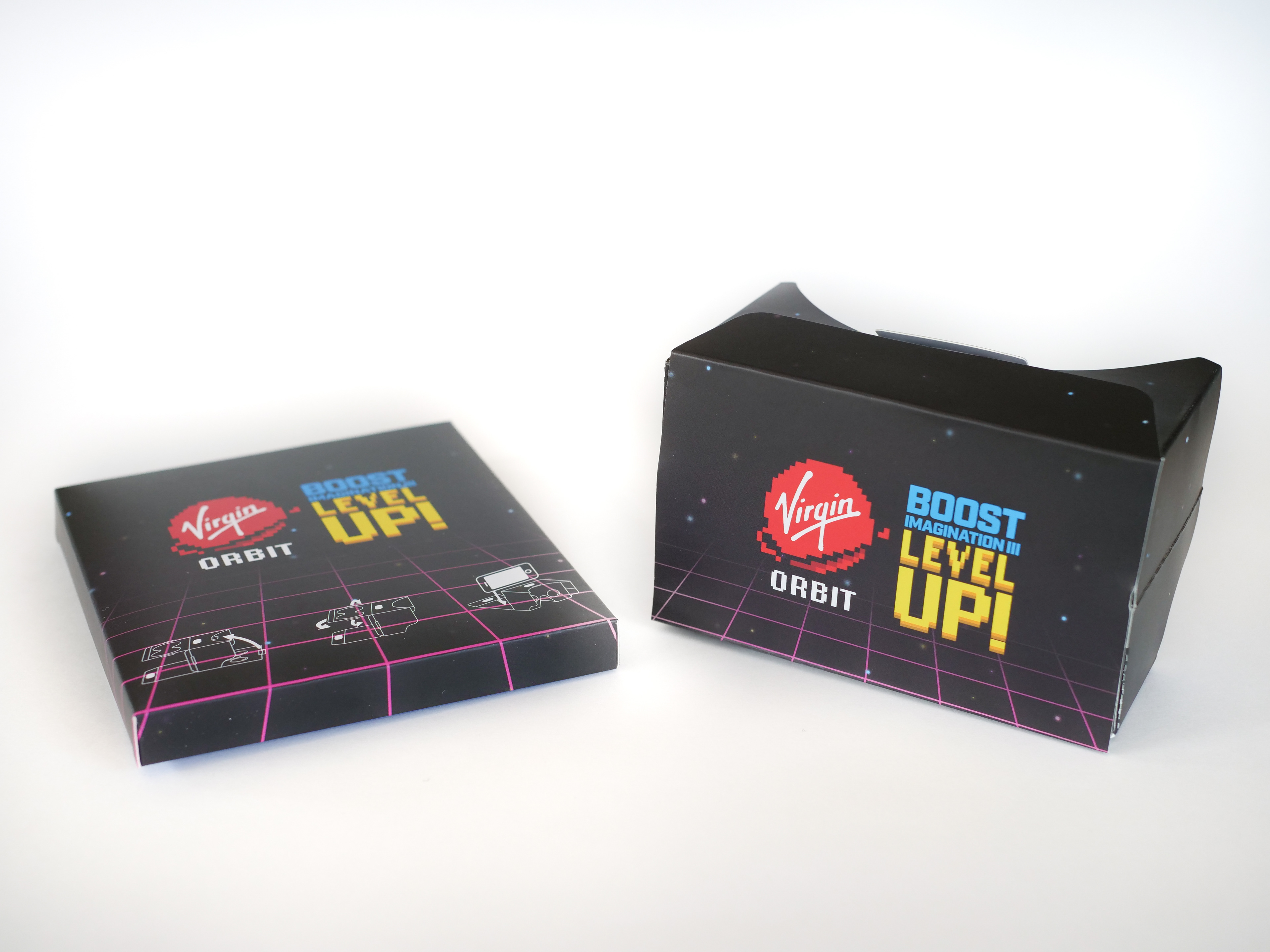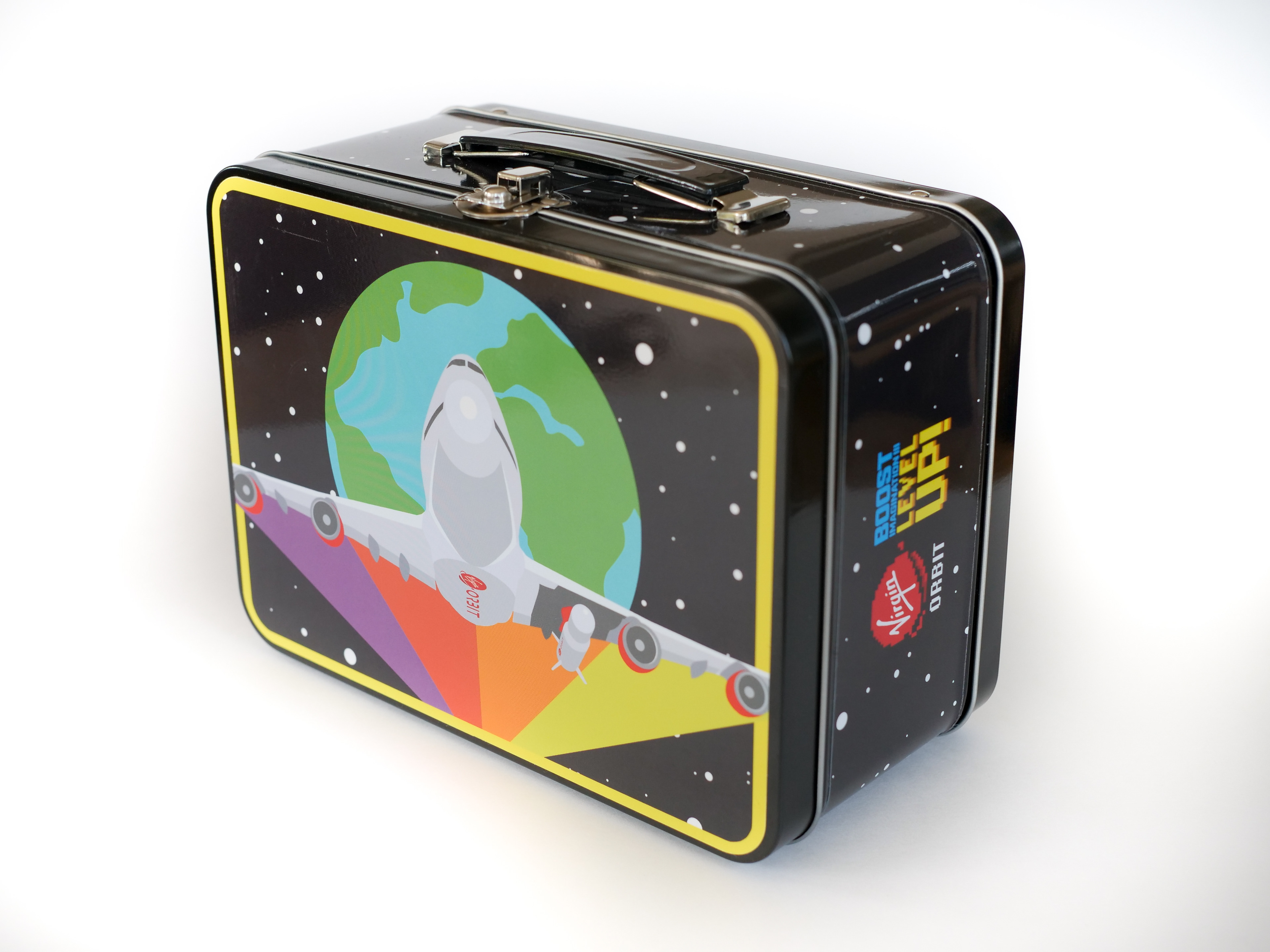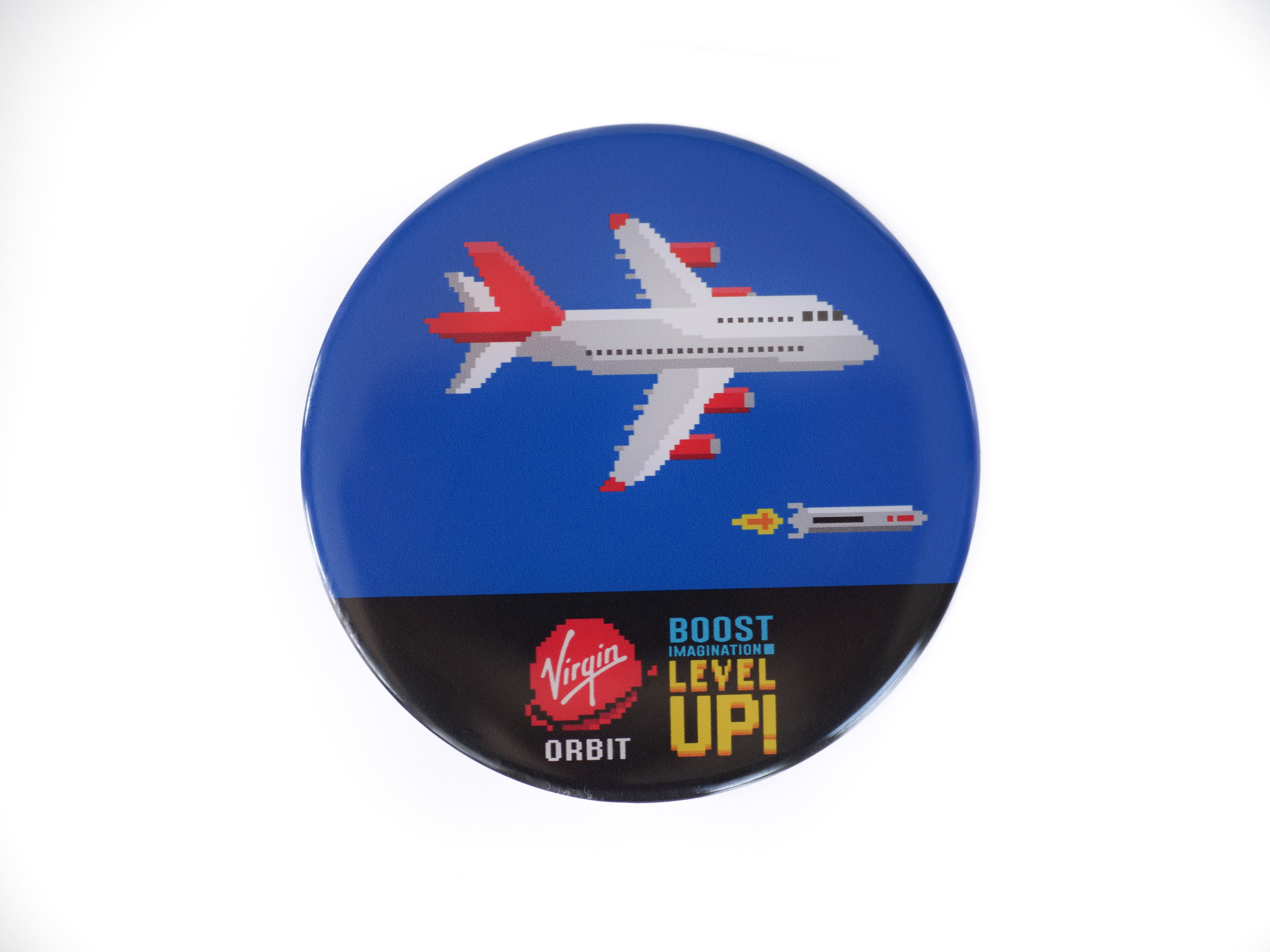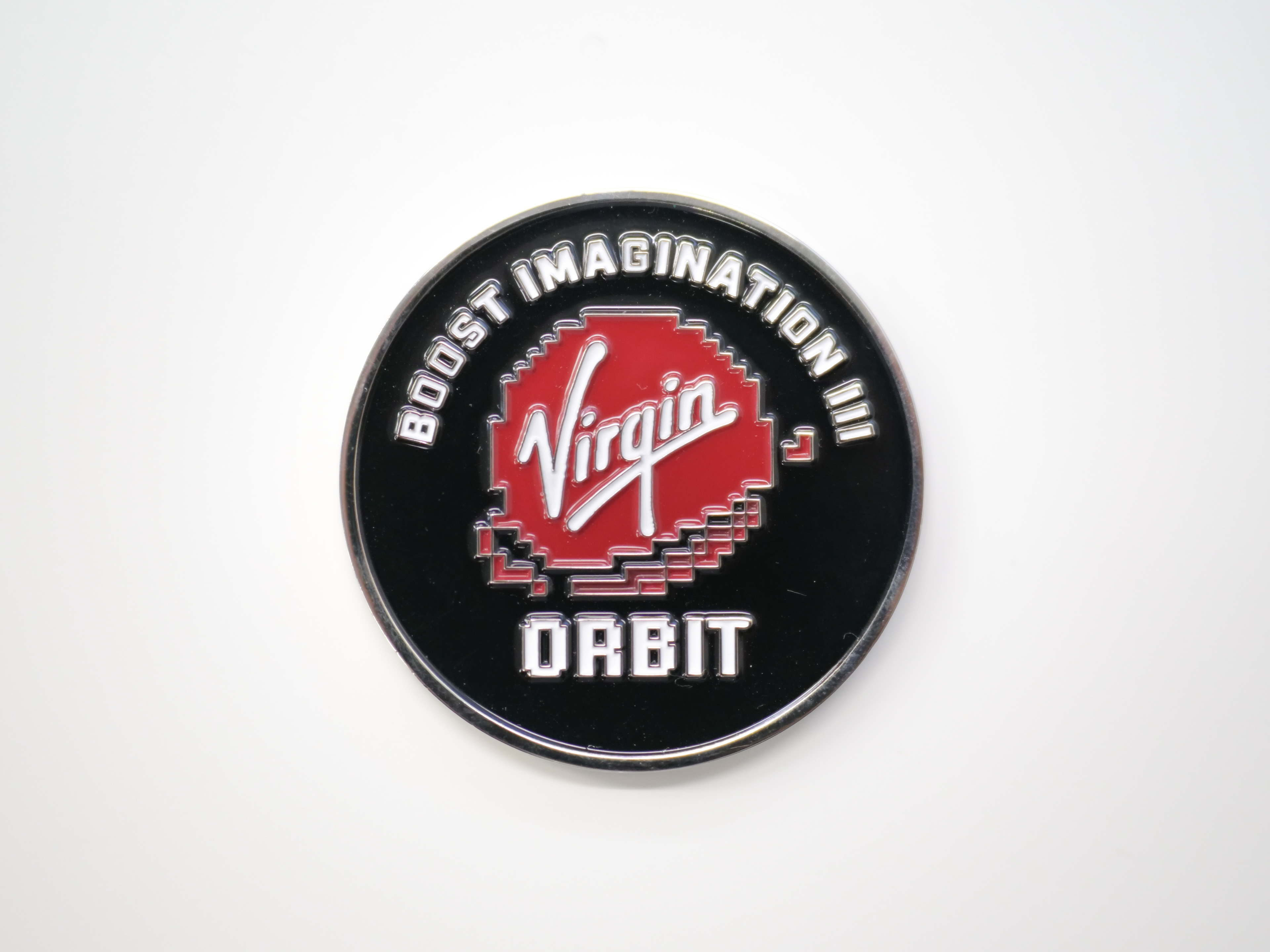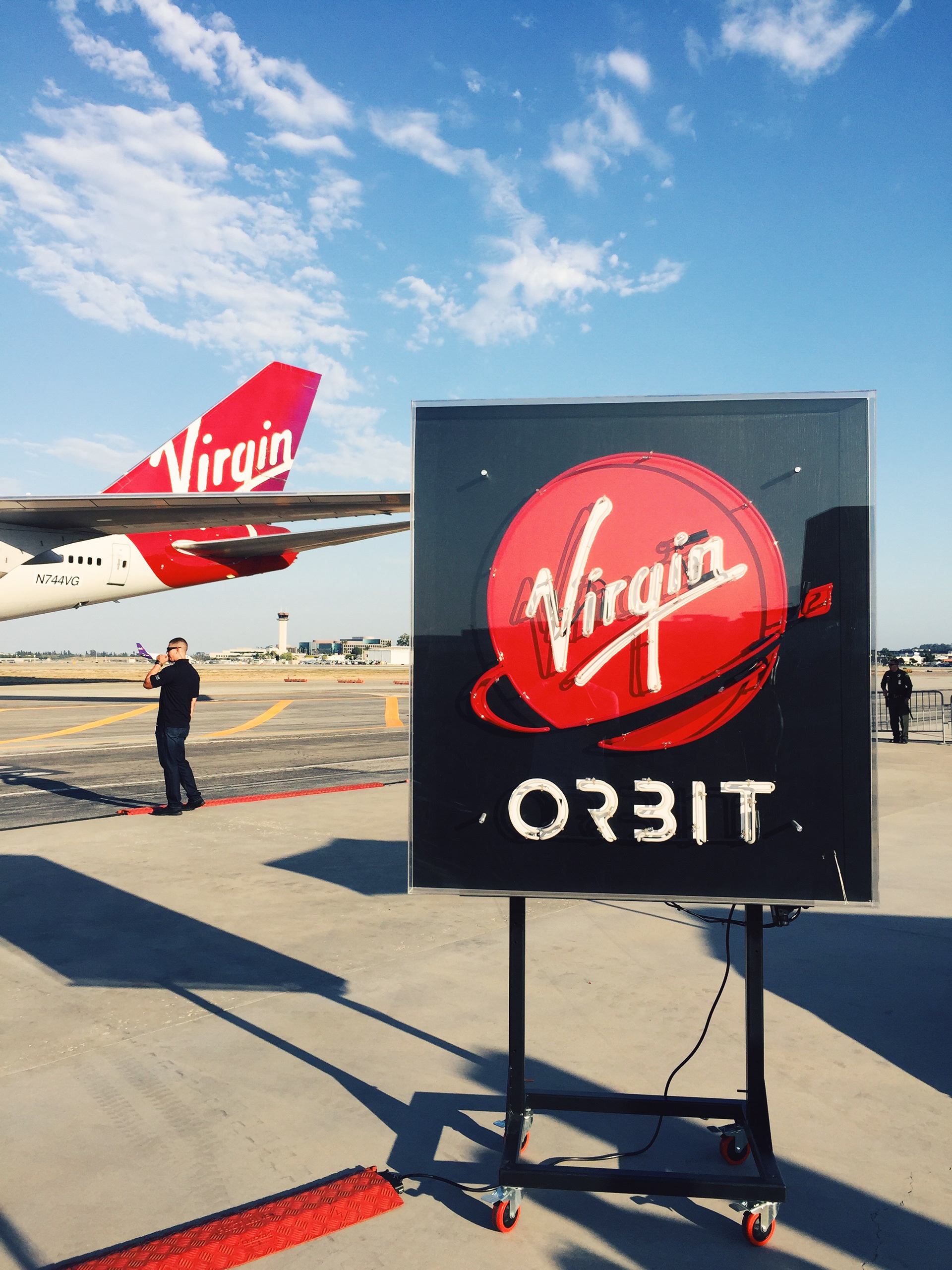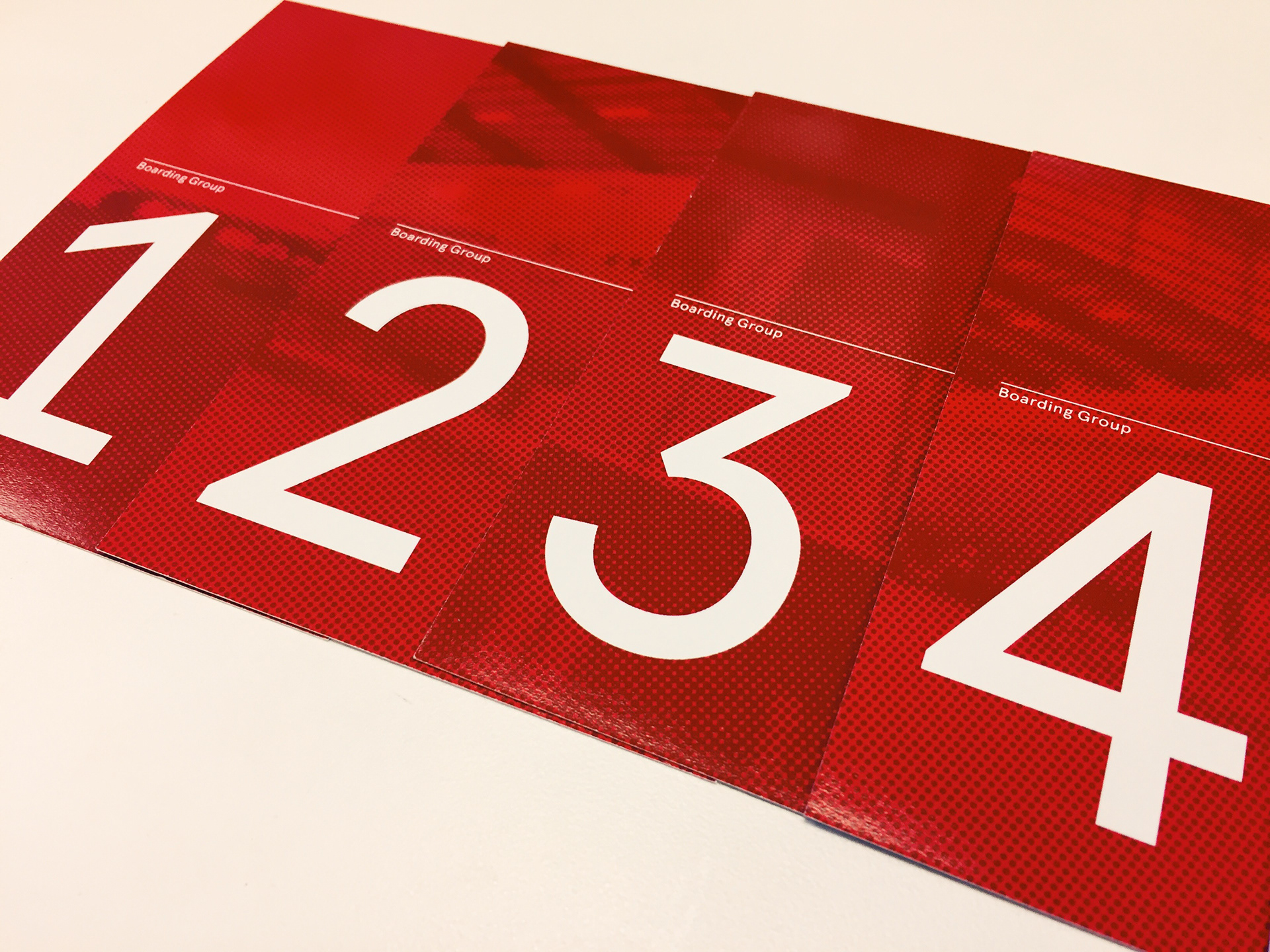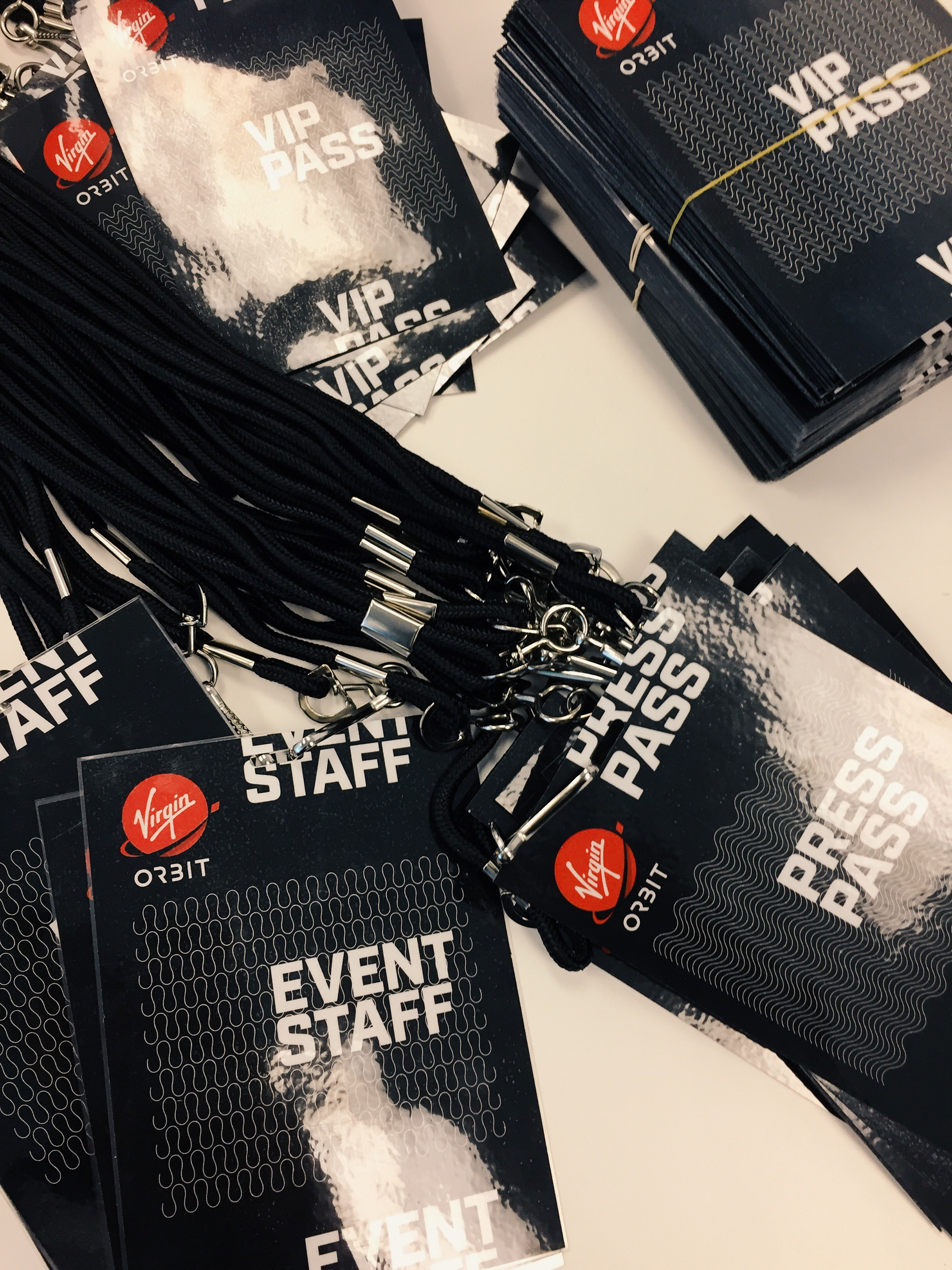 Virtual reality facility tour.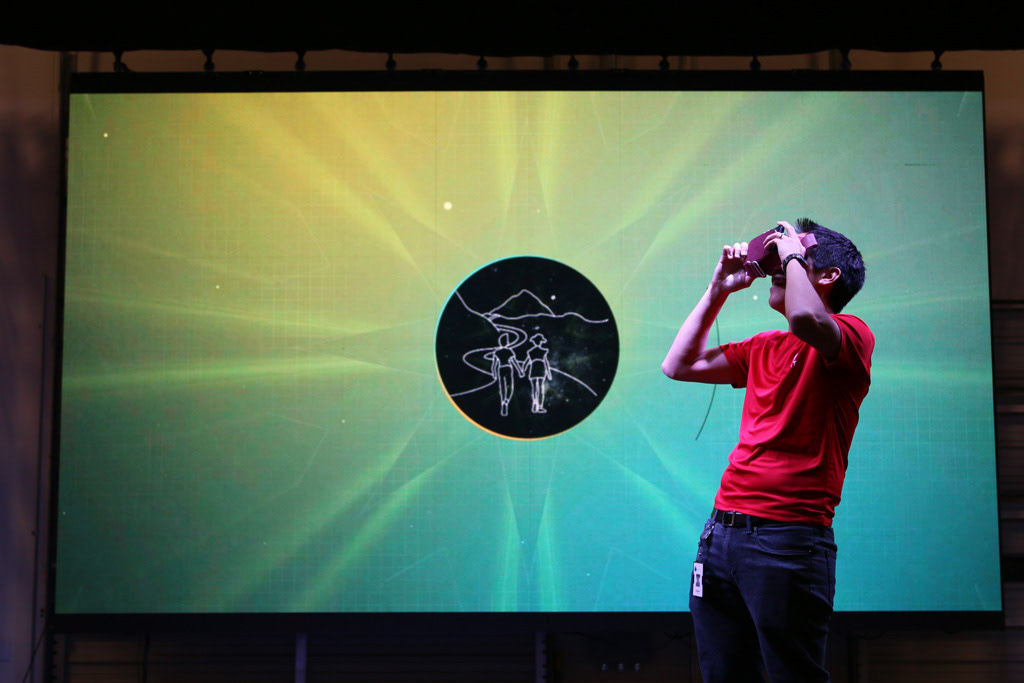 Virgin Orbit comic book release no. 1 - "The Chronicles of Virgin Orbit, Episode 1: Opening Space Access" - edition of 1000. Features special mirrored insert.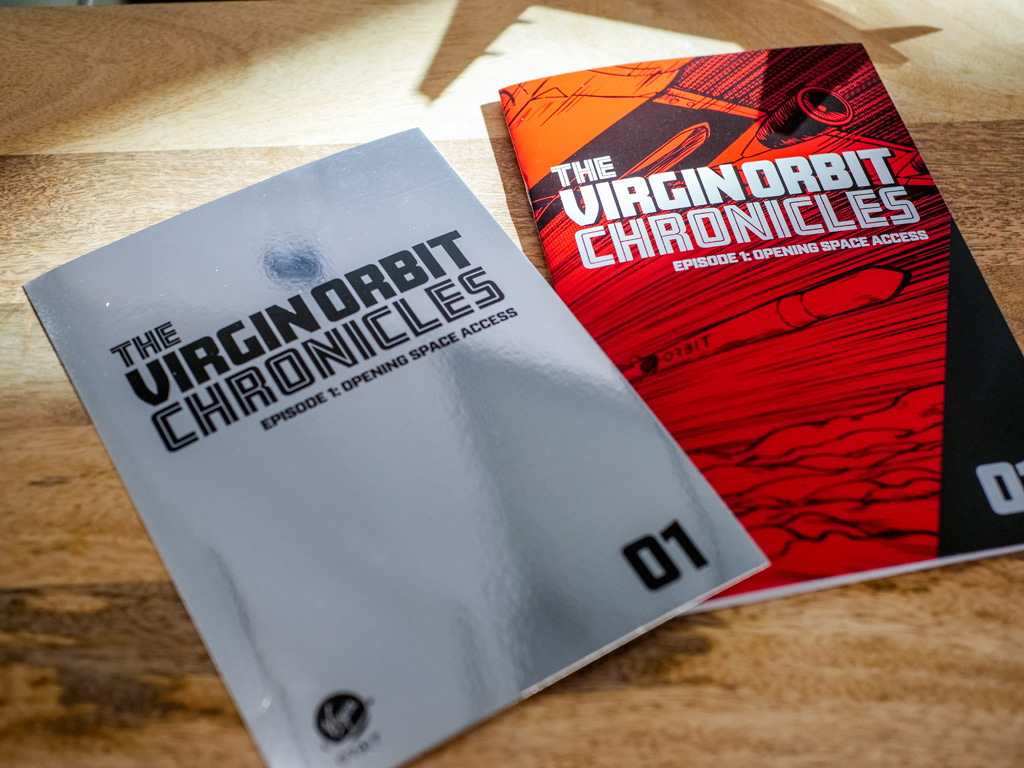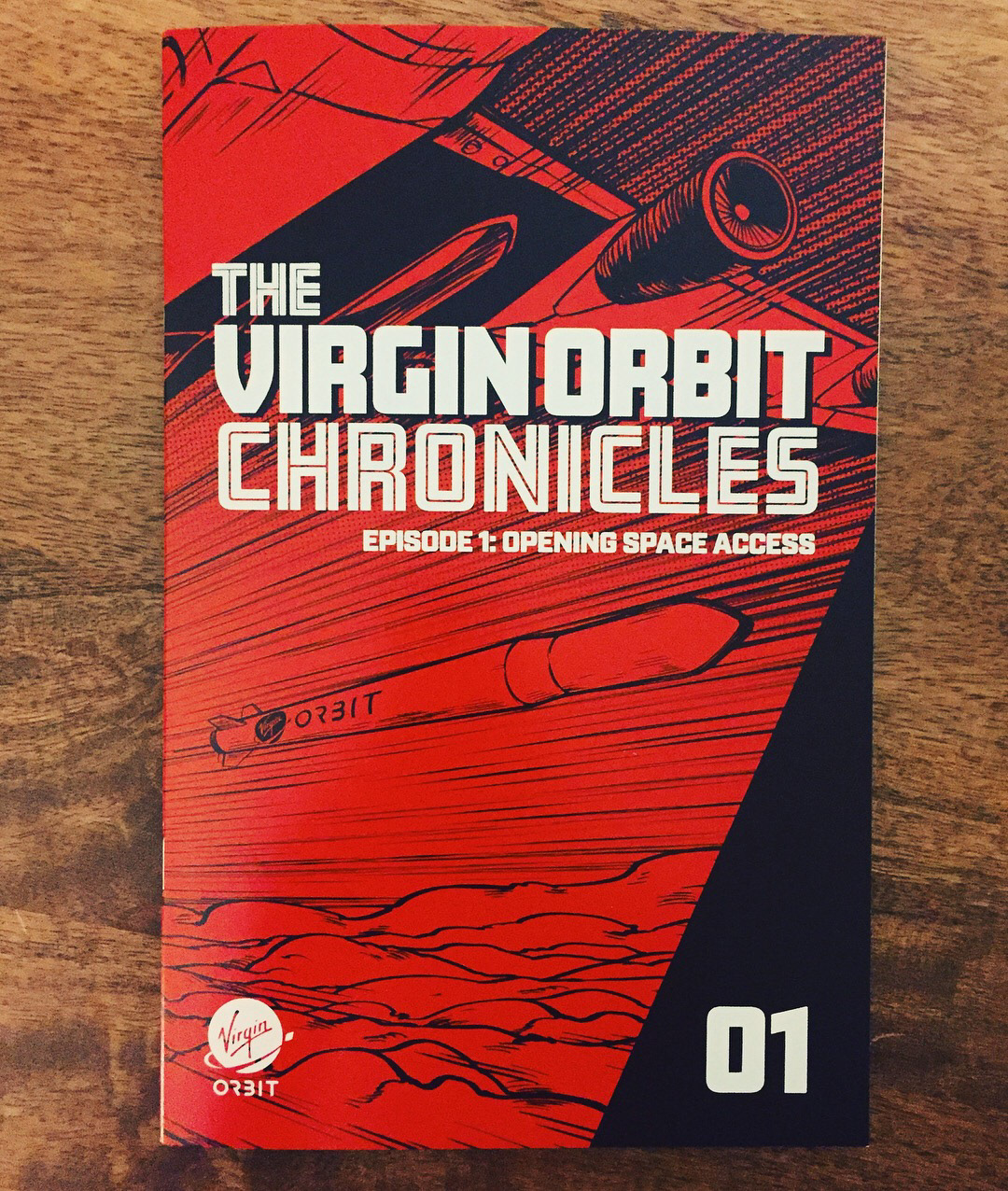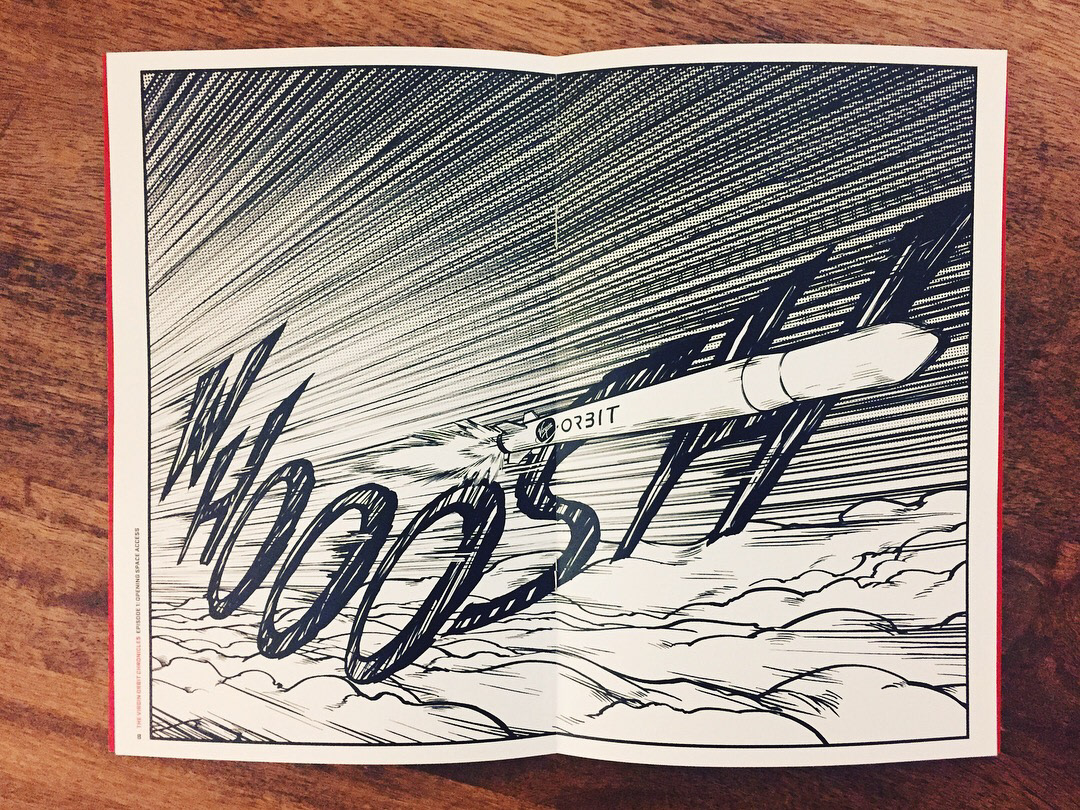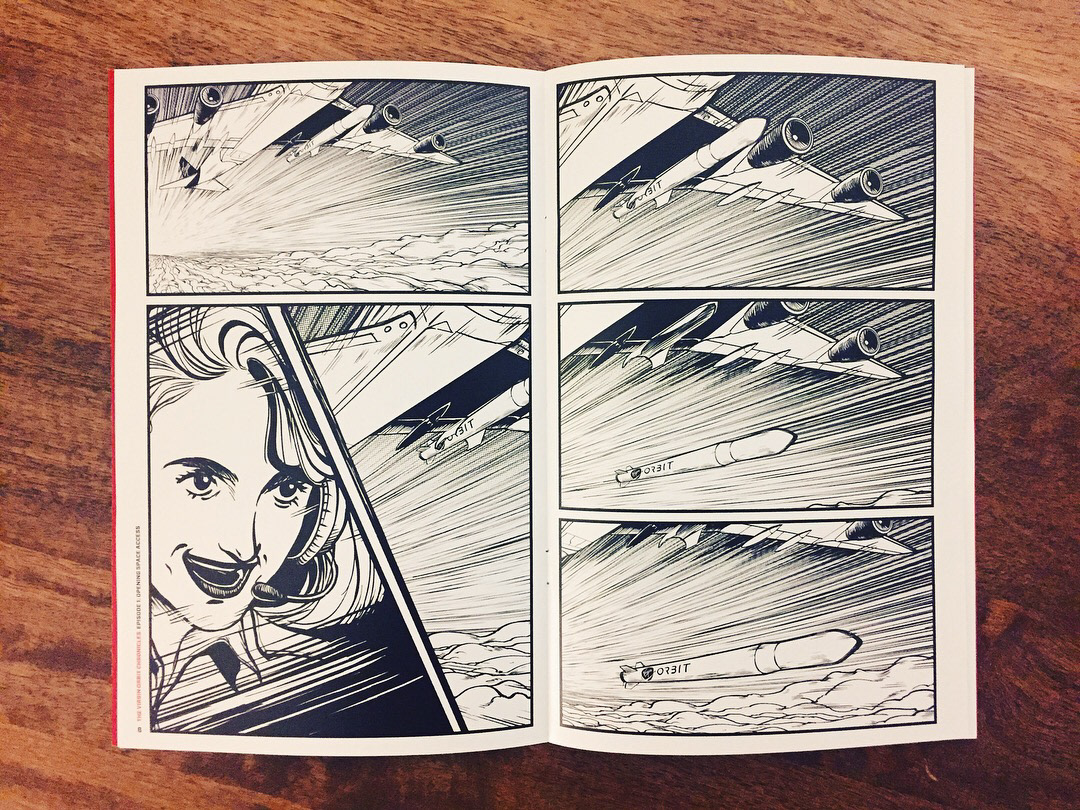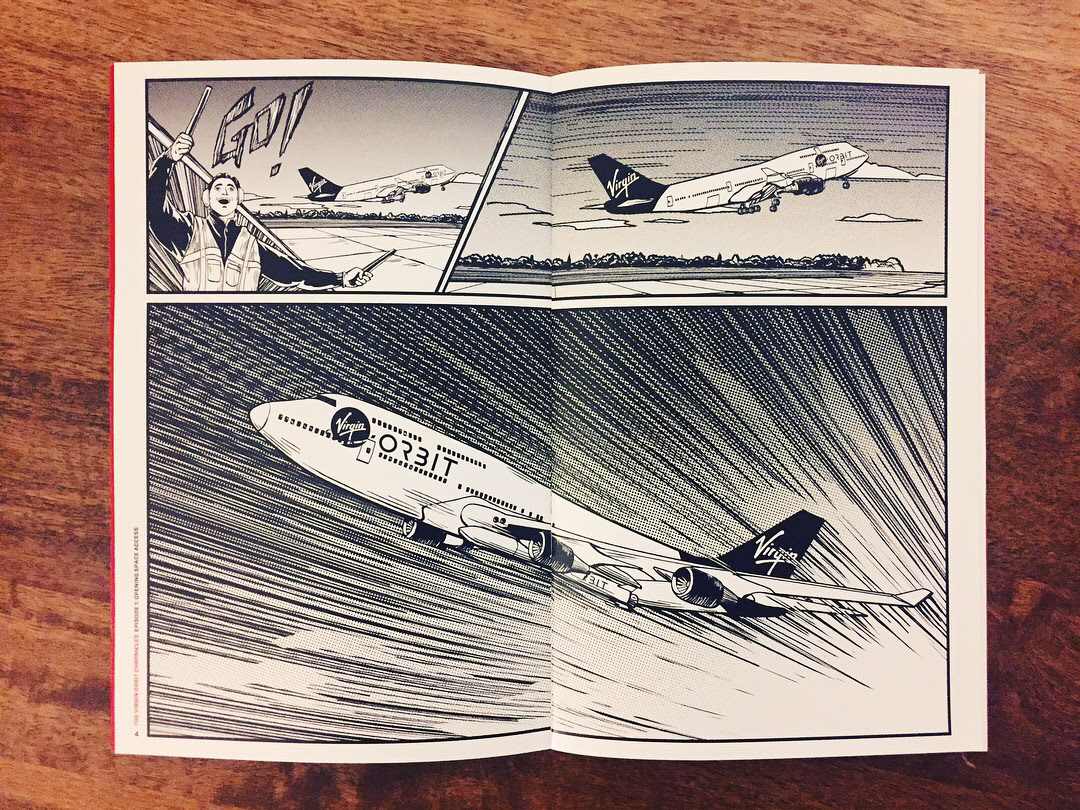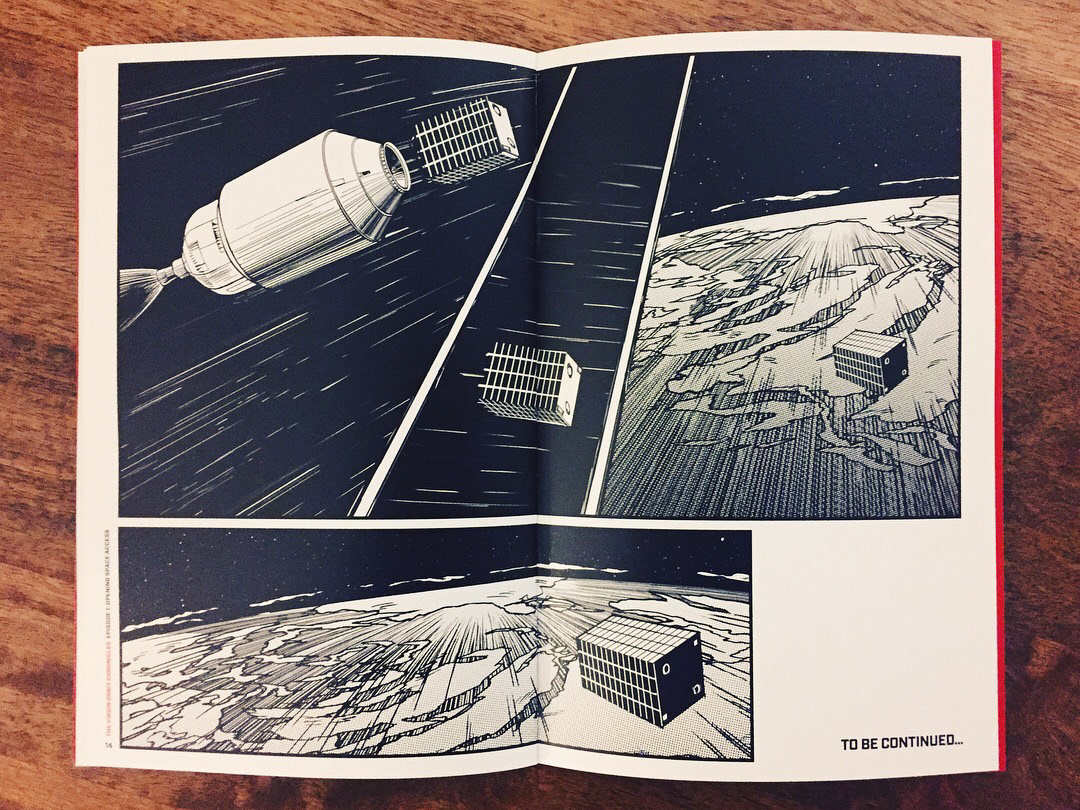 Credits.
Brand Team:
Jonathan Lo: Creative direction, art direction, and design

Will Pomerantz: Copywriting and project management
Greg Robinson: Film and video
Kendall Russell: Copywriting
Collaborators:
Jing Zheng: Illustration
Insight Out: Consumer goods design and consulting
Production: Spin Imaging, Allen Printing, Capital Printing Co., Marina Graphics, Rocksteady