Virgin Orbit is a small satellite launch service. Along with its sister brand Virgin Galactic, the company is at the forefront of innovation in the private space industry.​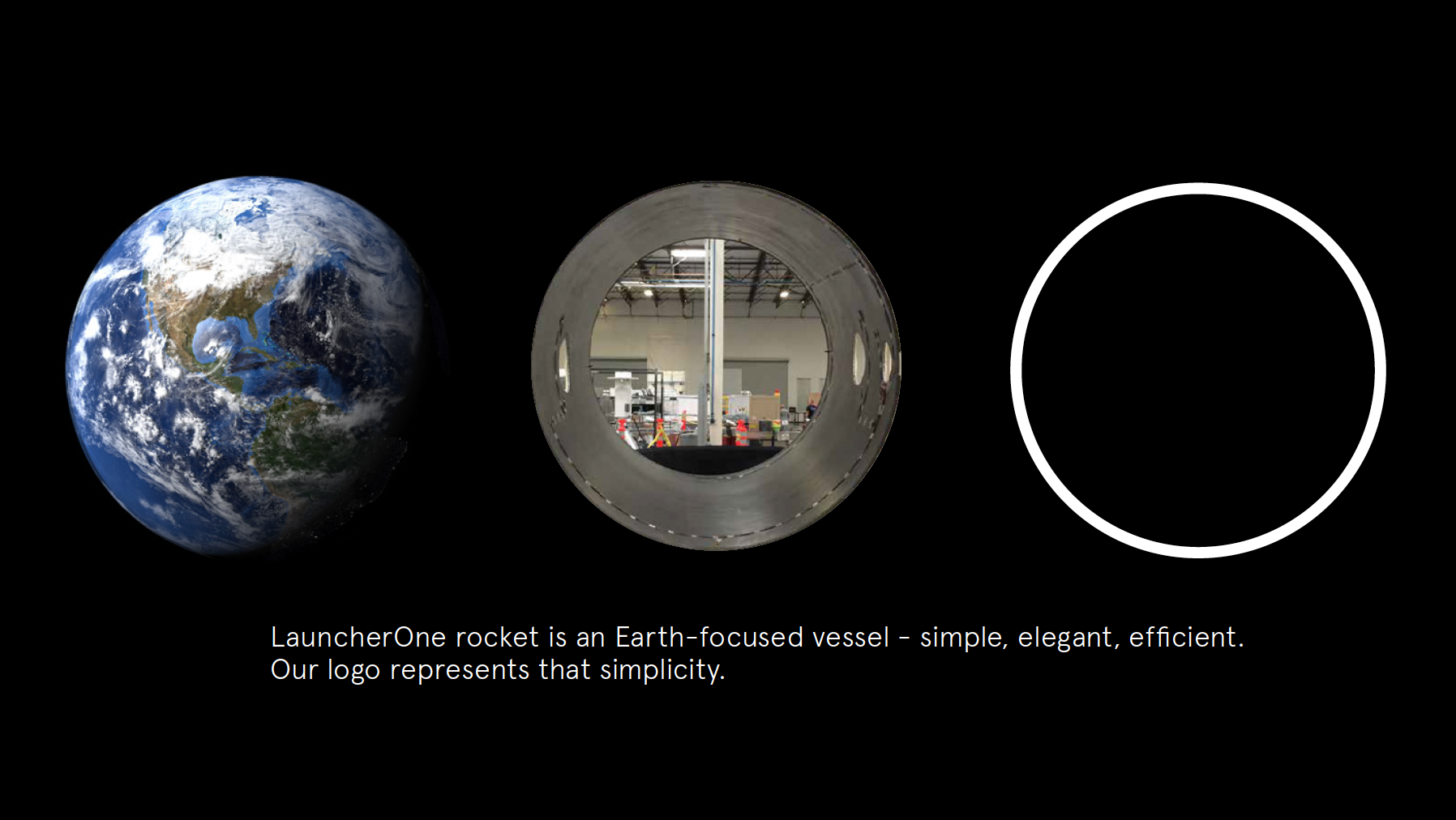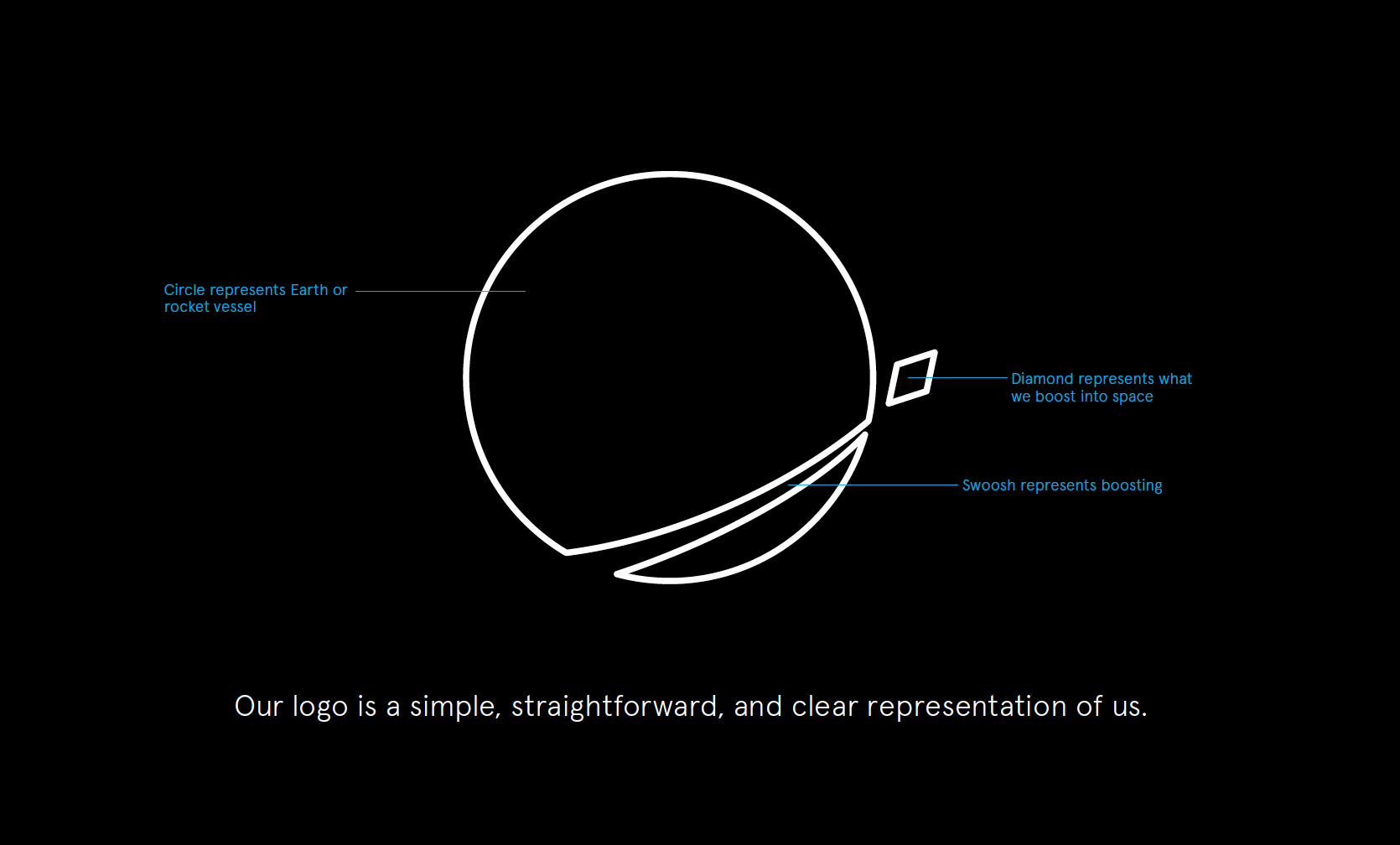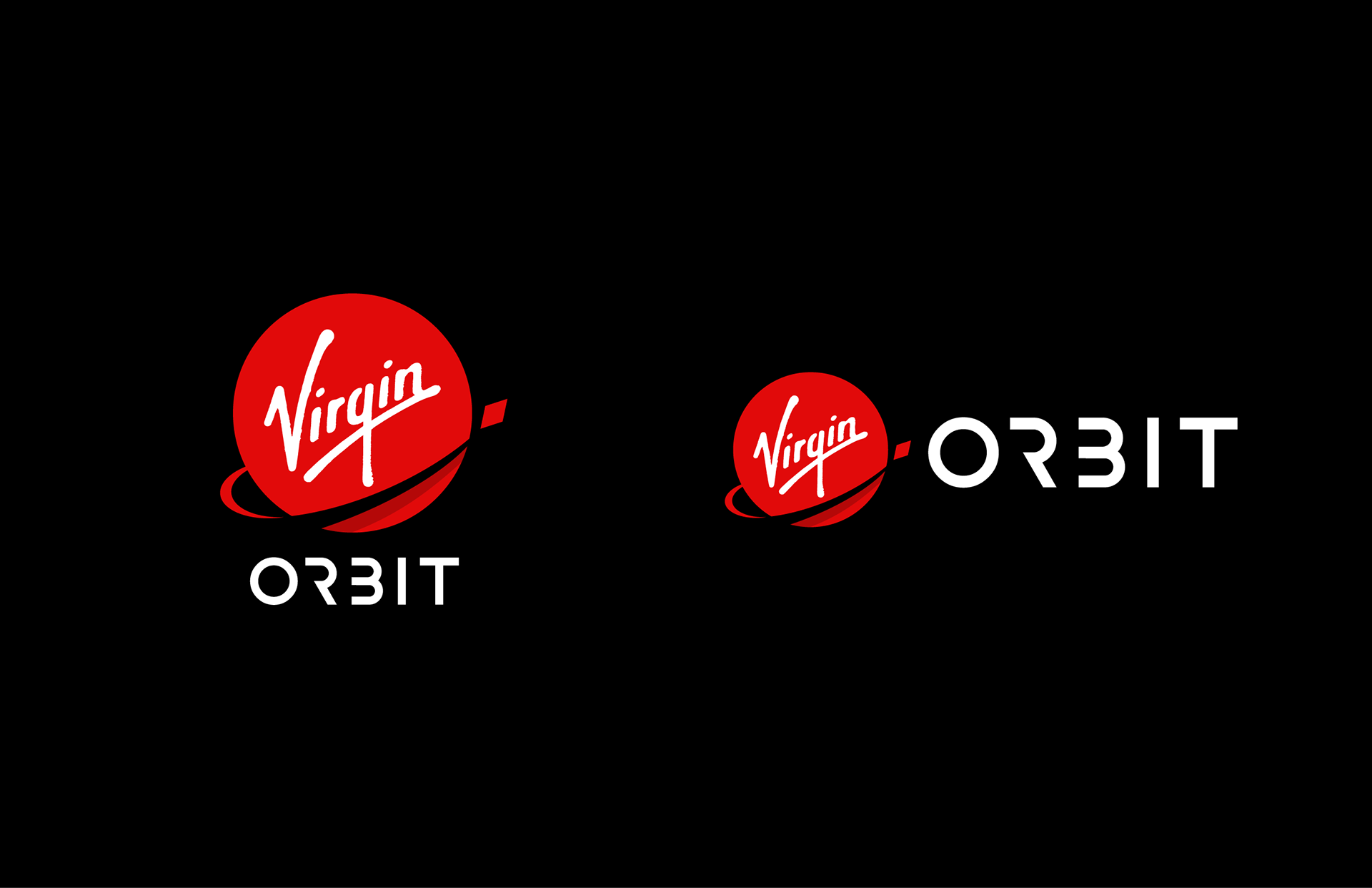 Company manifesto: BOOST IMAGINATION.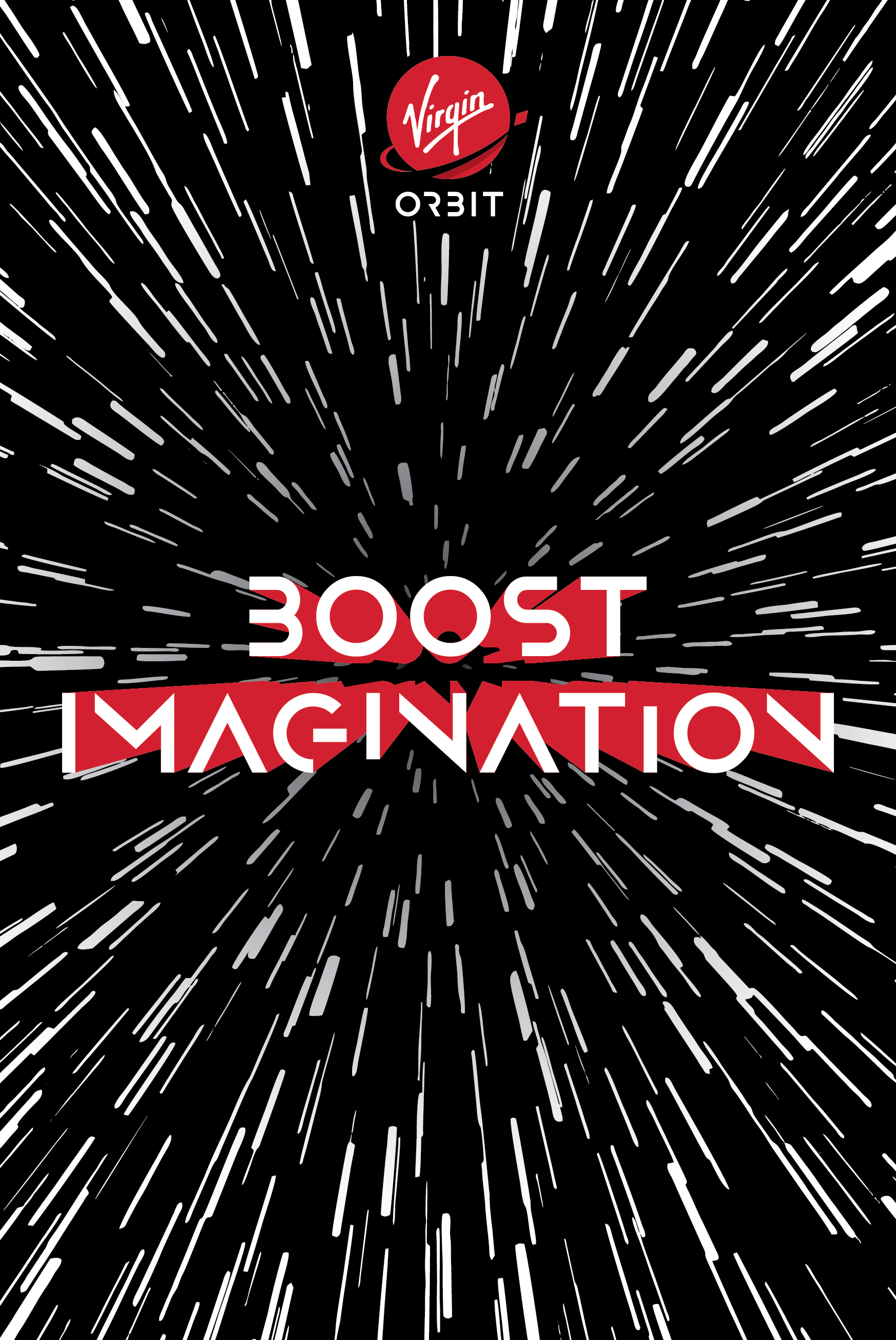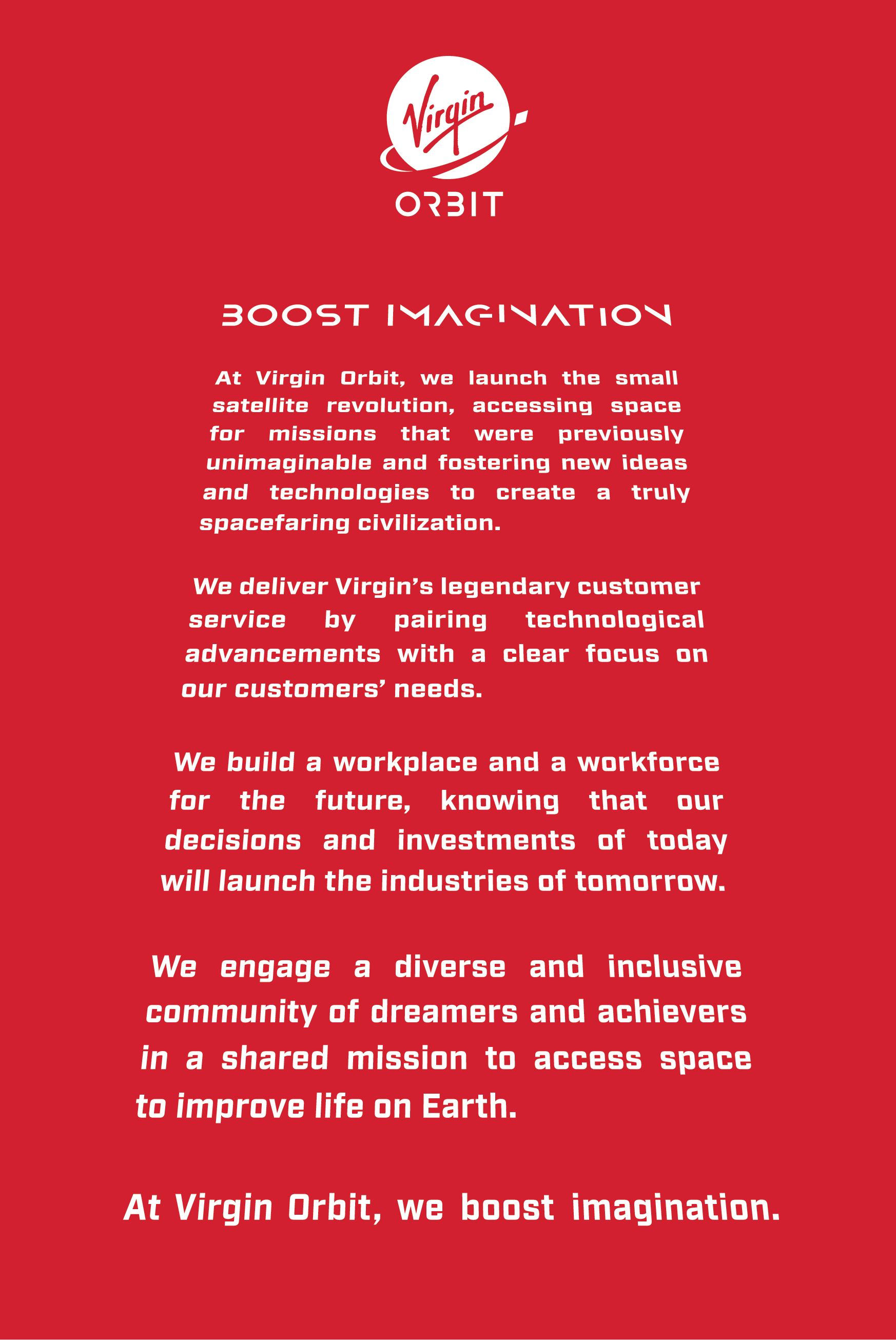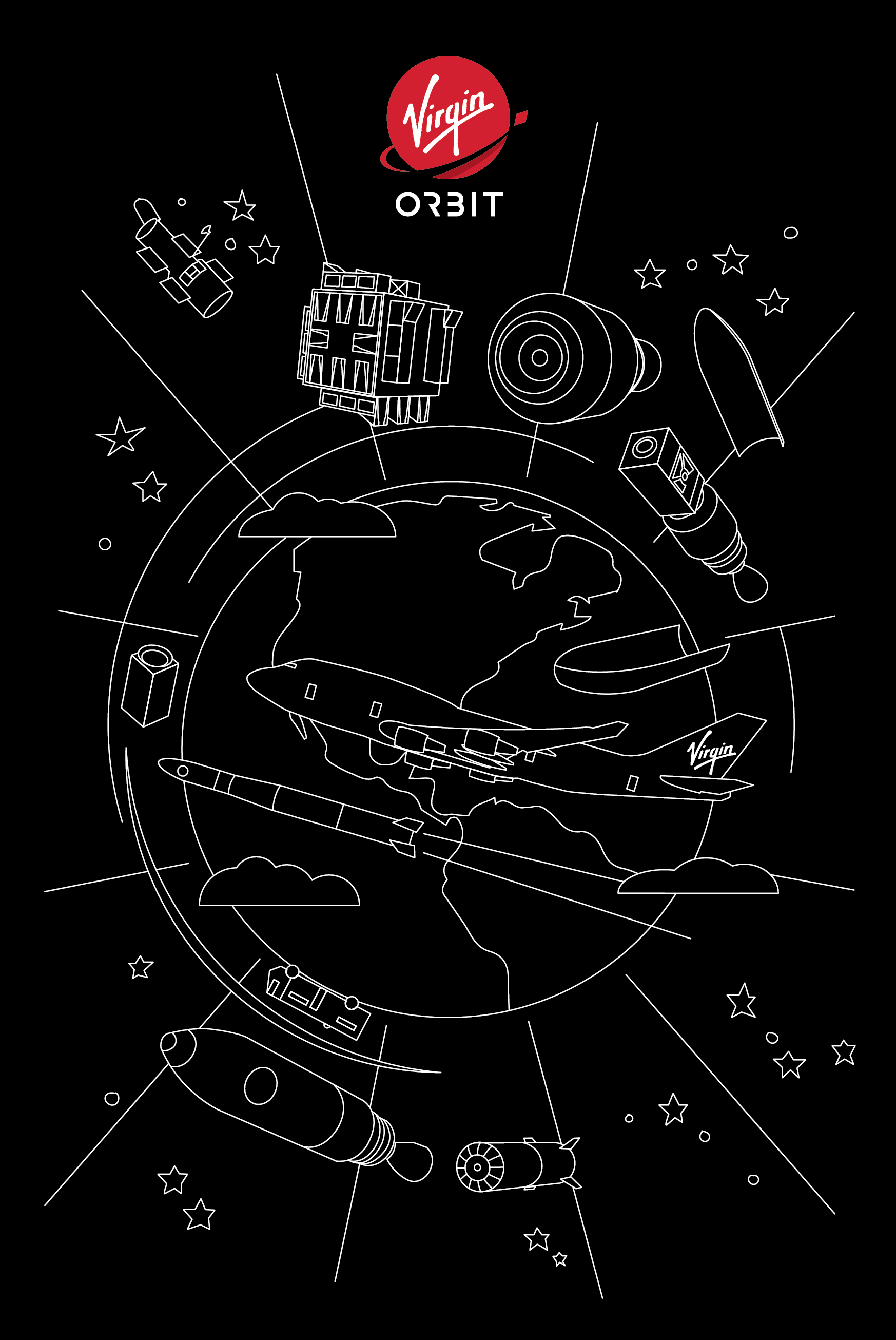 Brand values creation and presentation.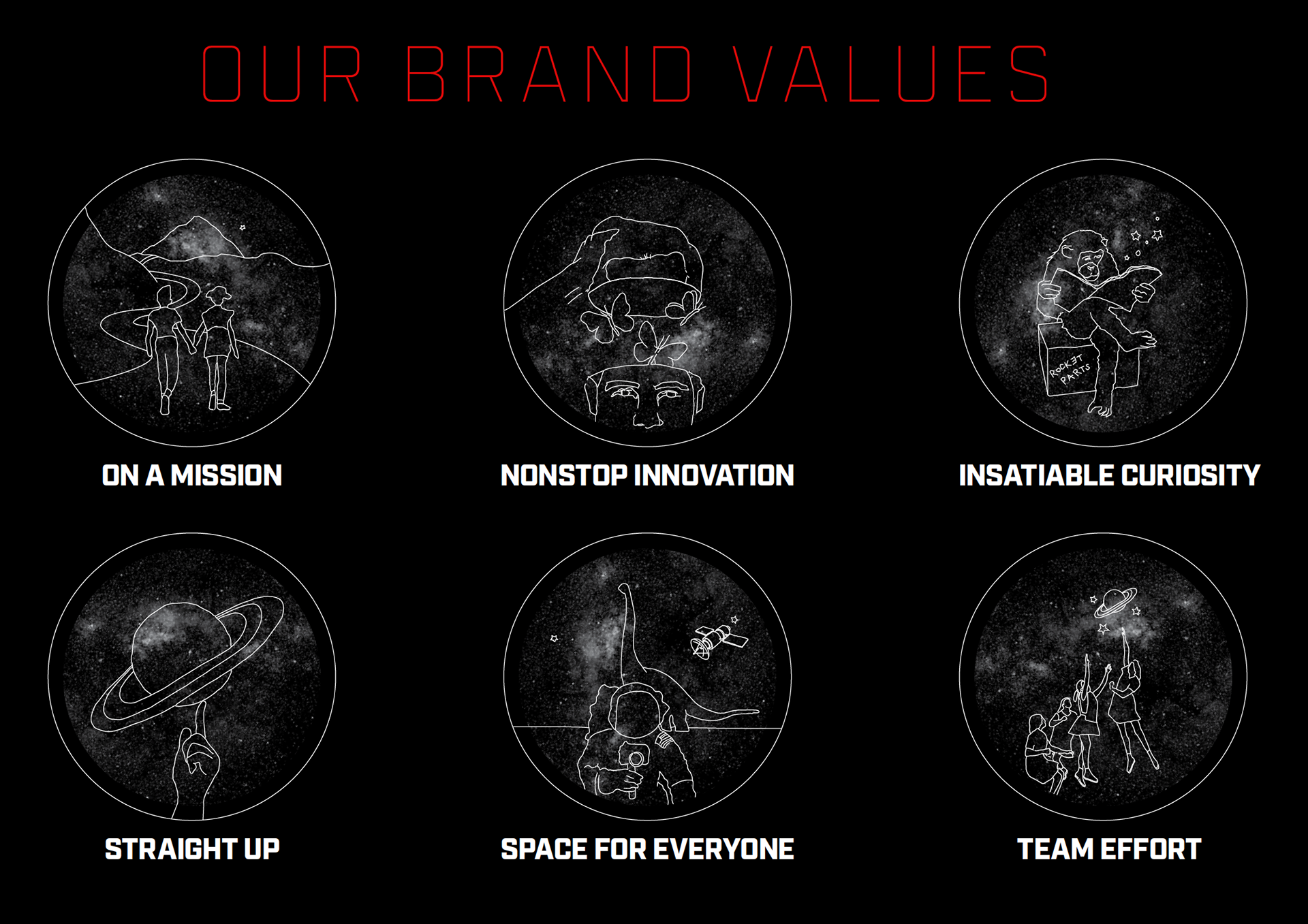 Brand values motion graphics ID animation by Doug Filiak. Original music composition using sounds found from space, by Joel Pickard.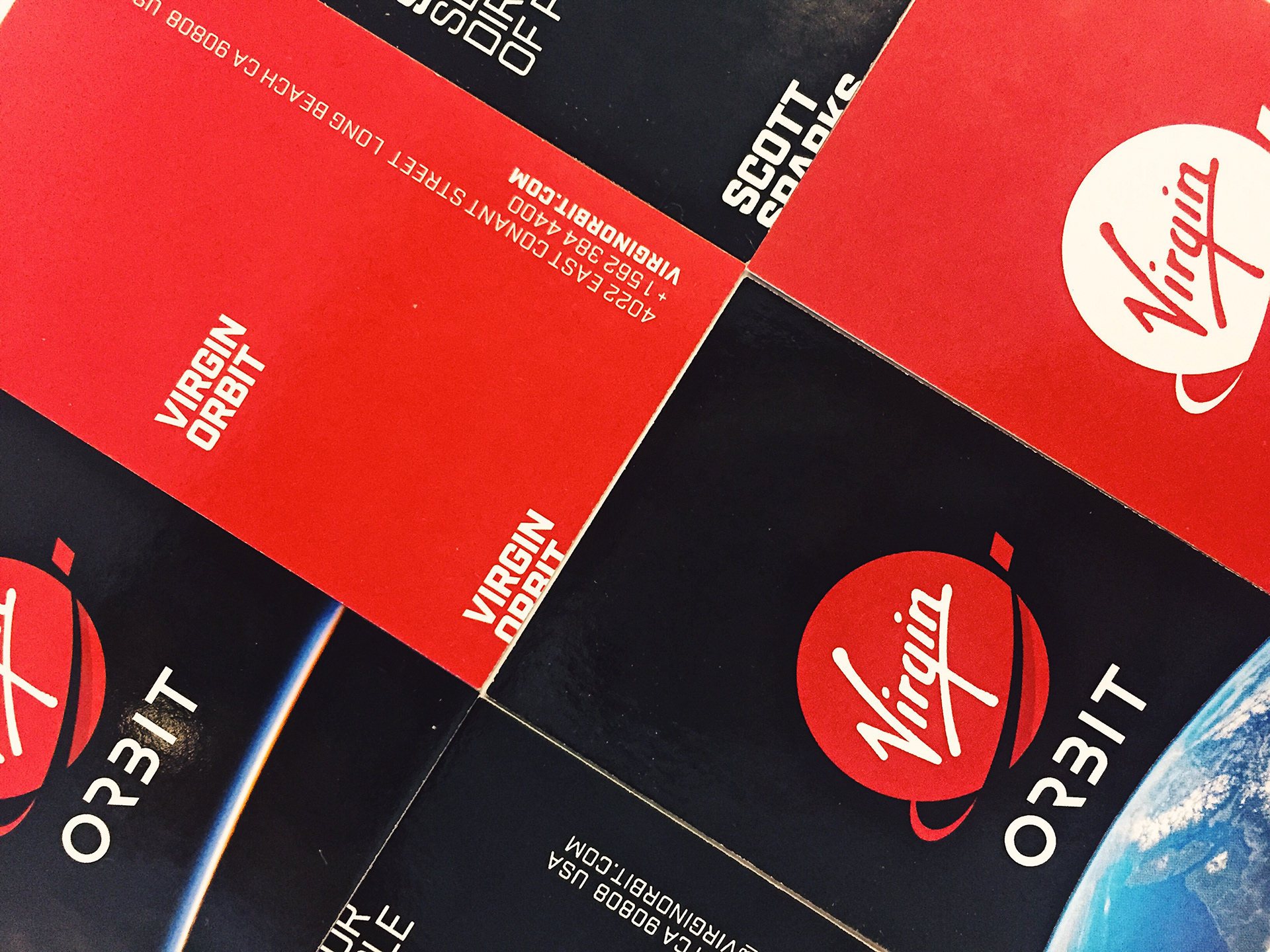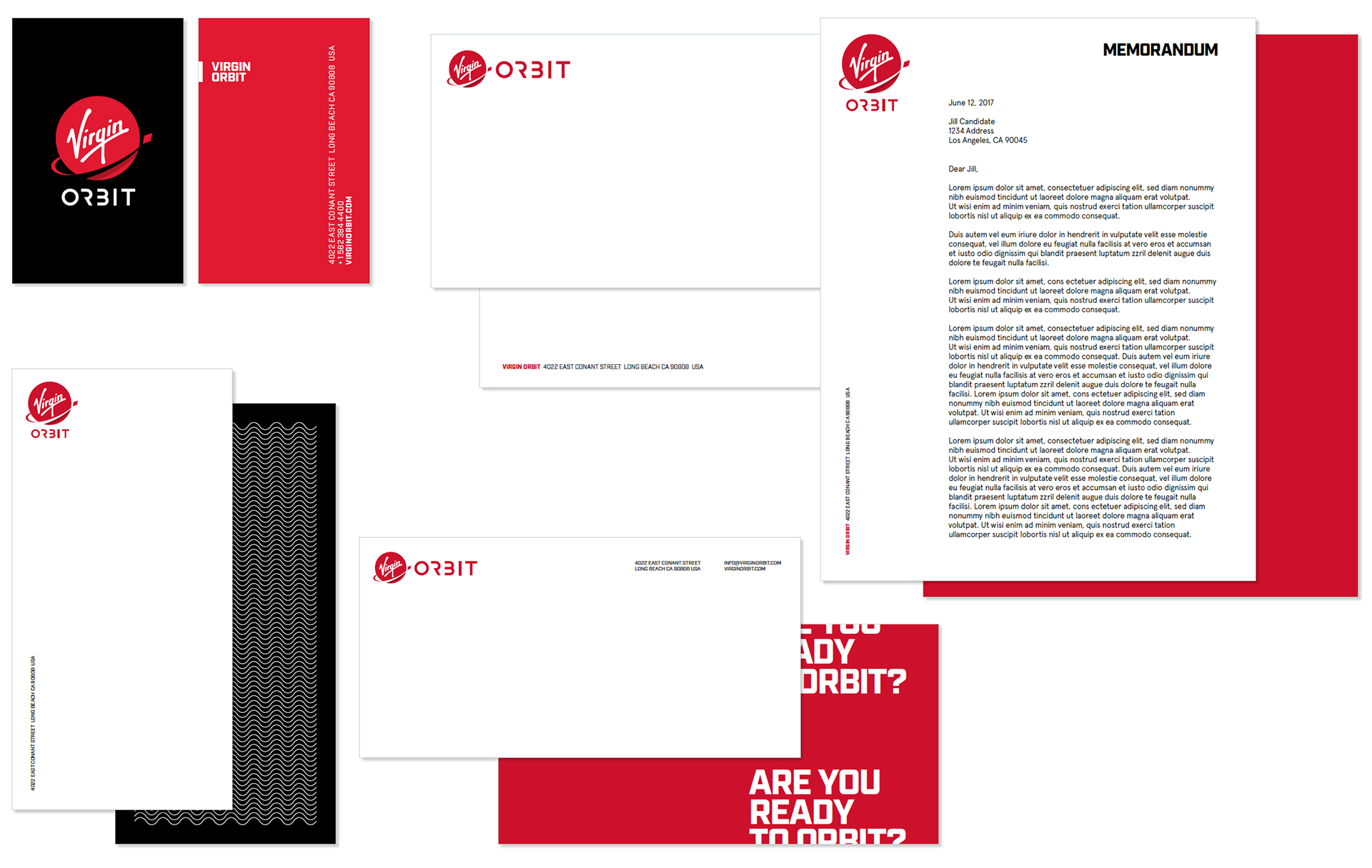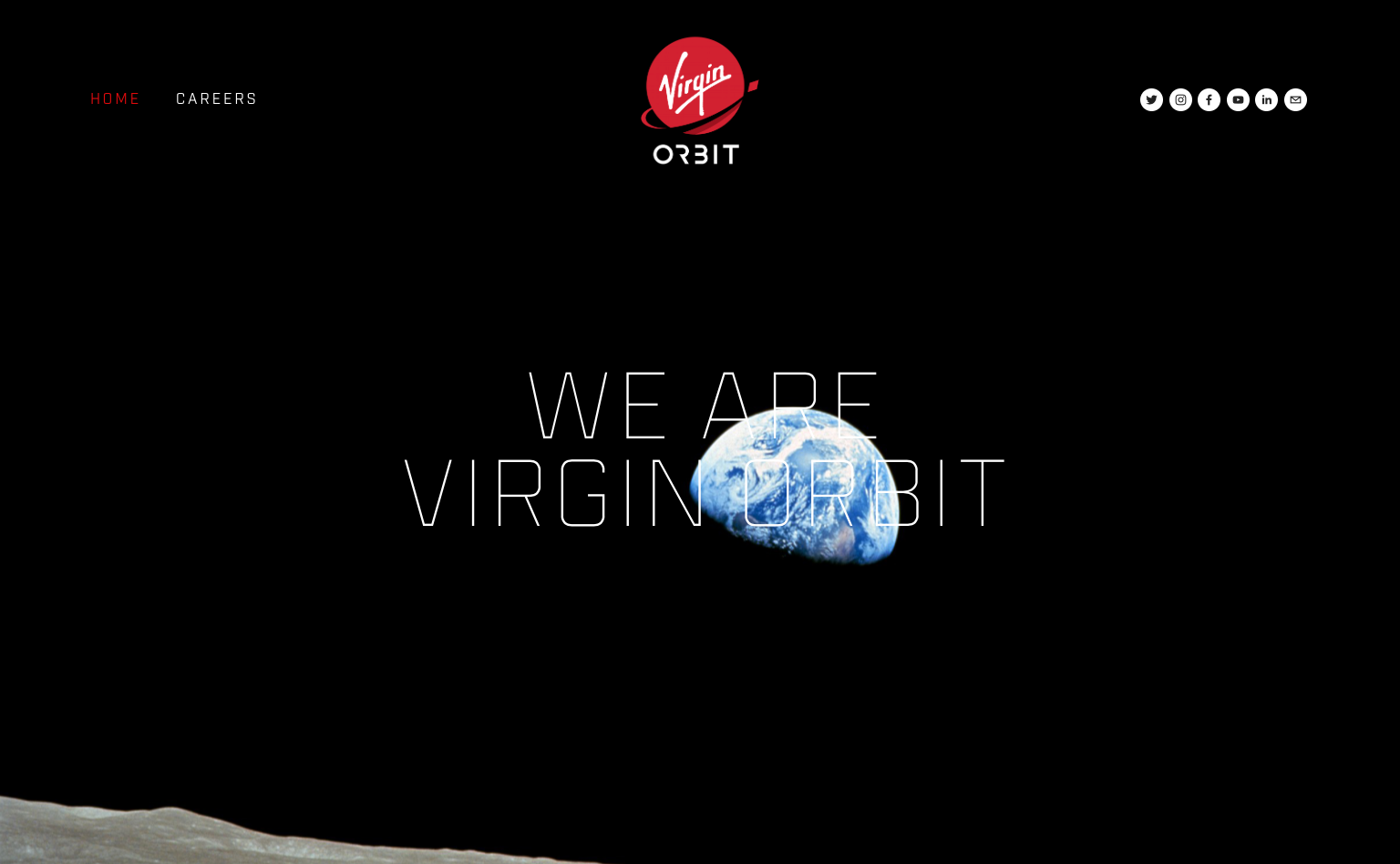 Customer service guide detailing our launch.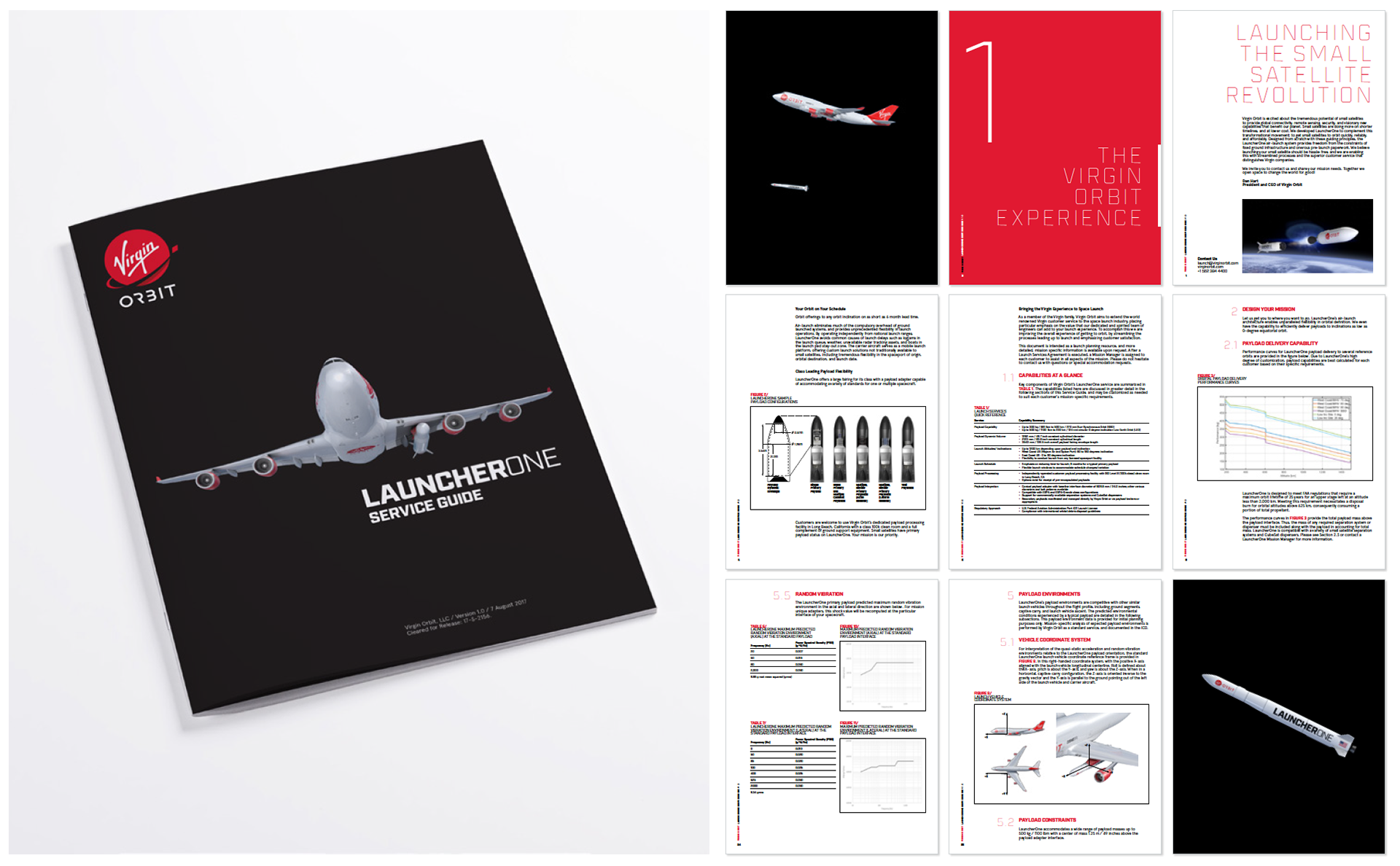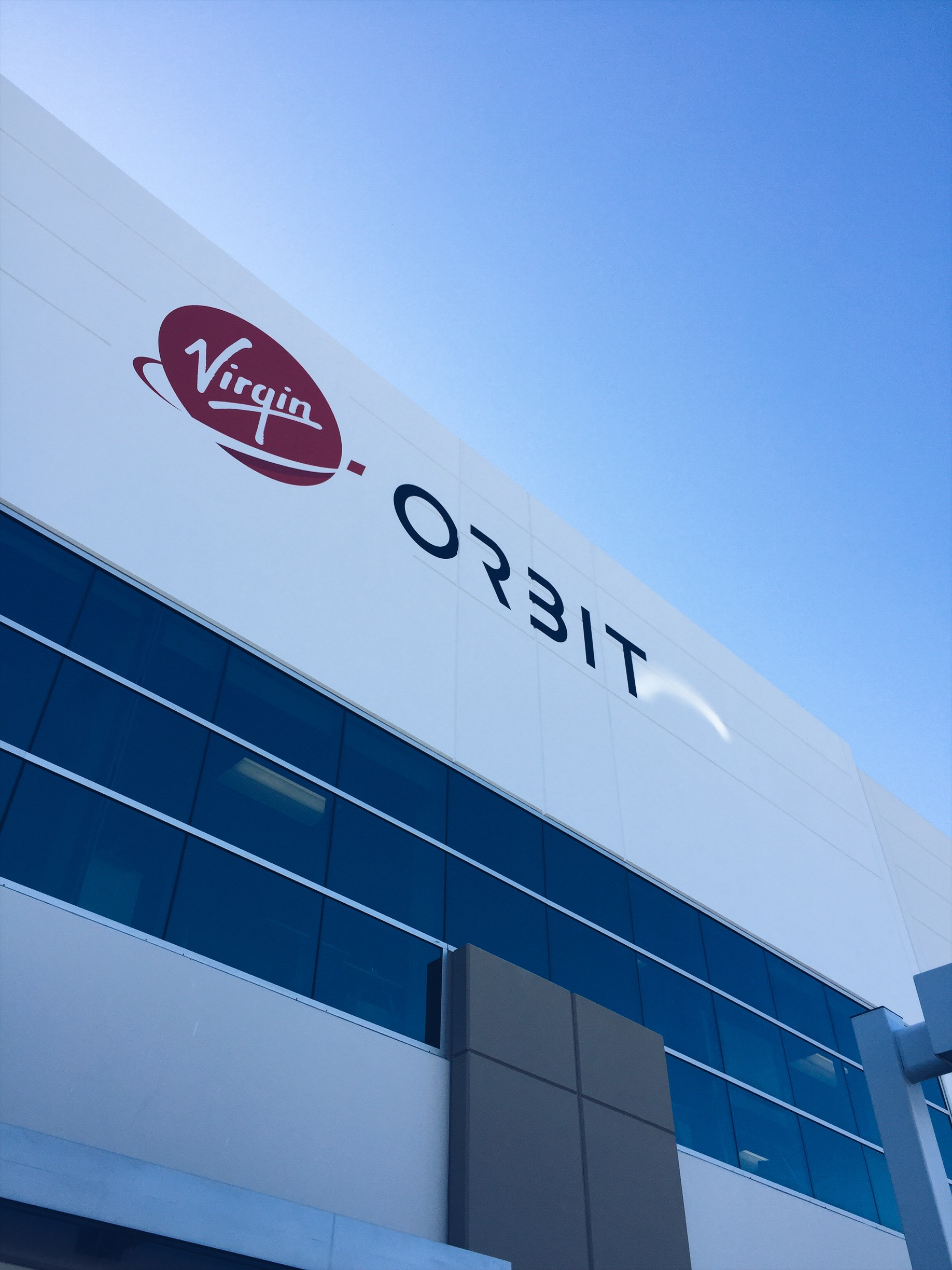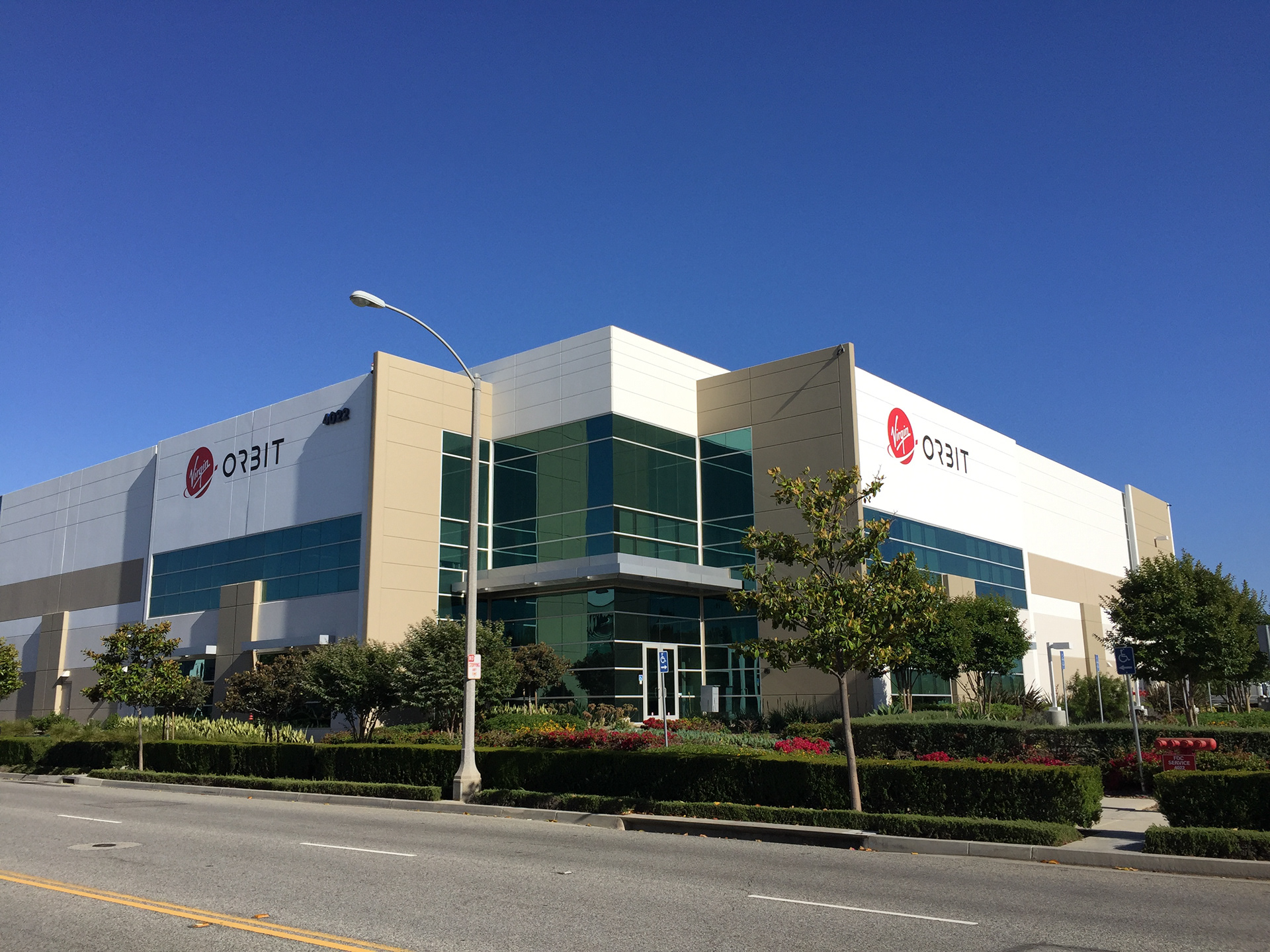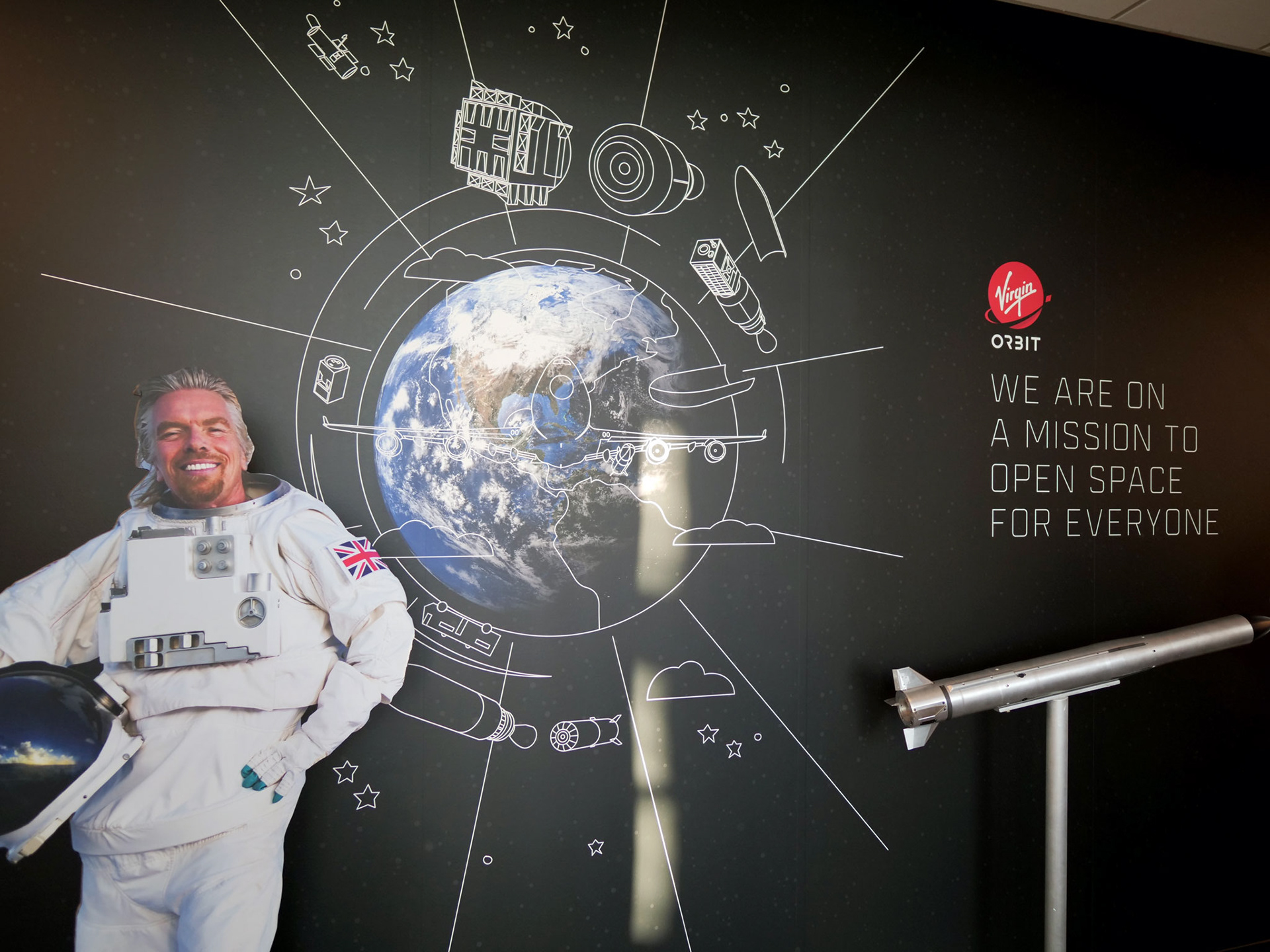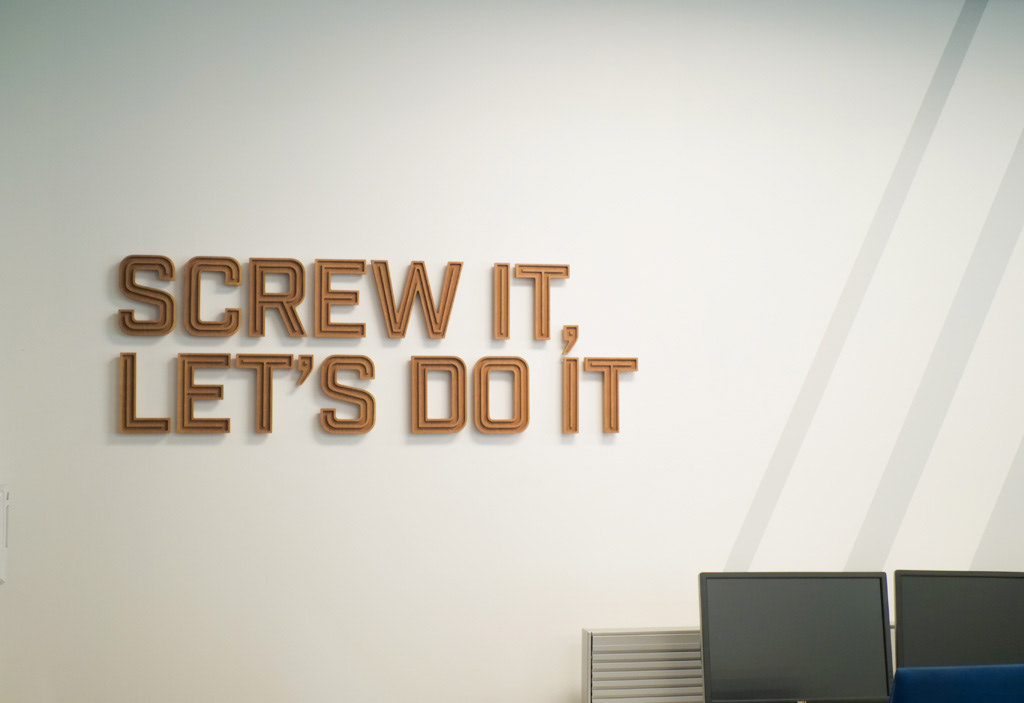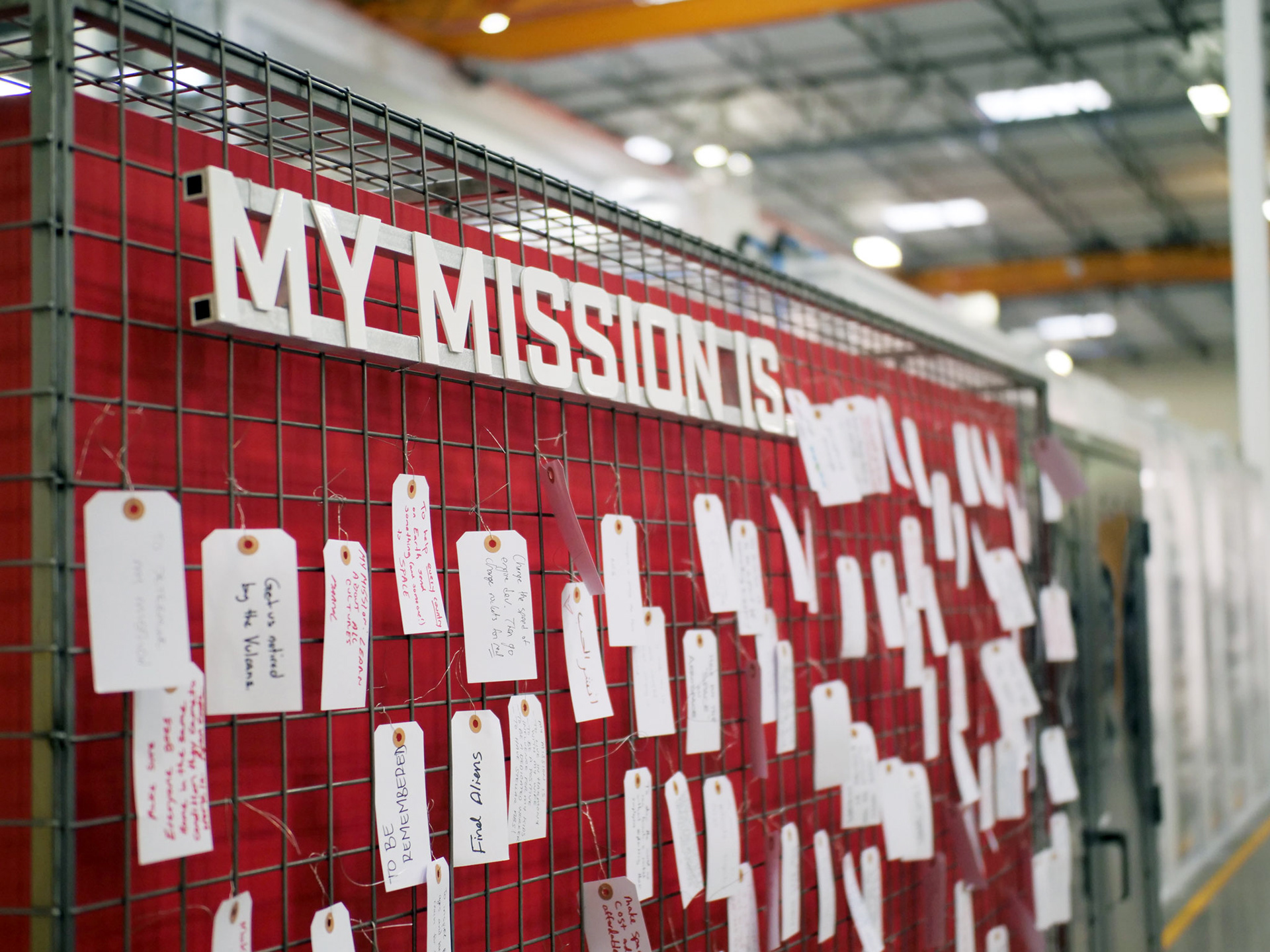 Neon signage for Virgin Orbit office.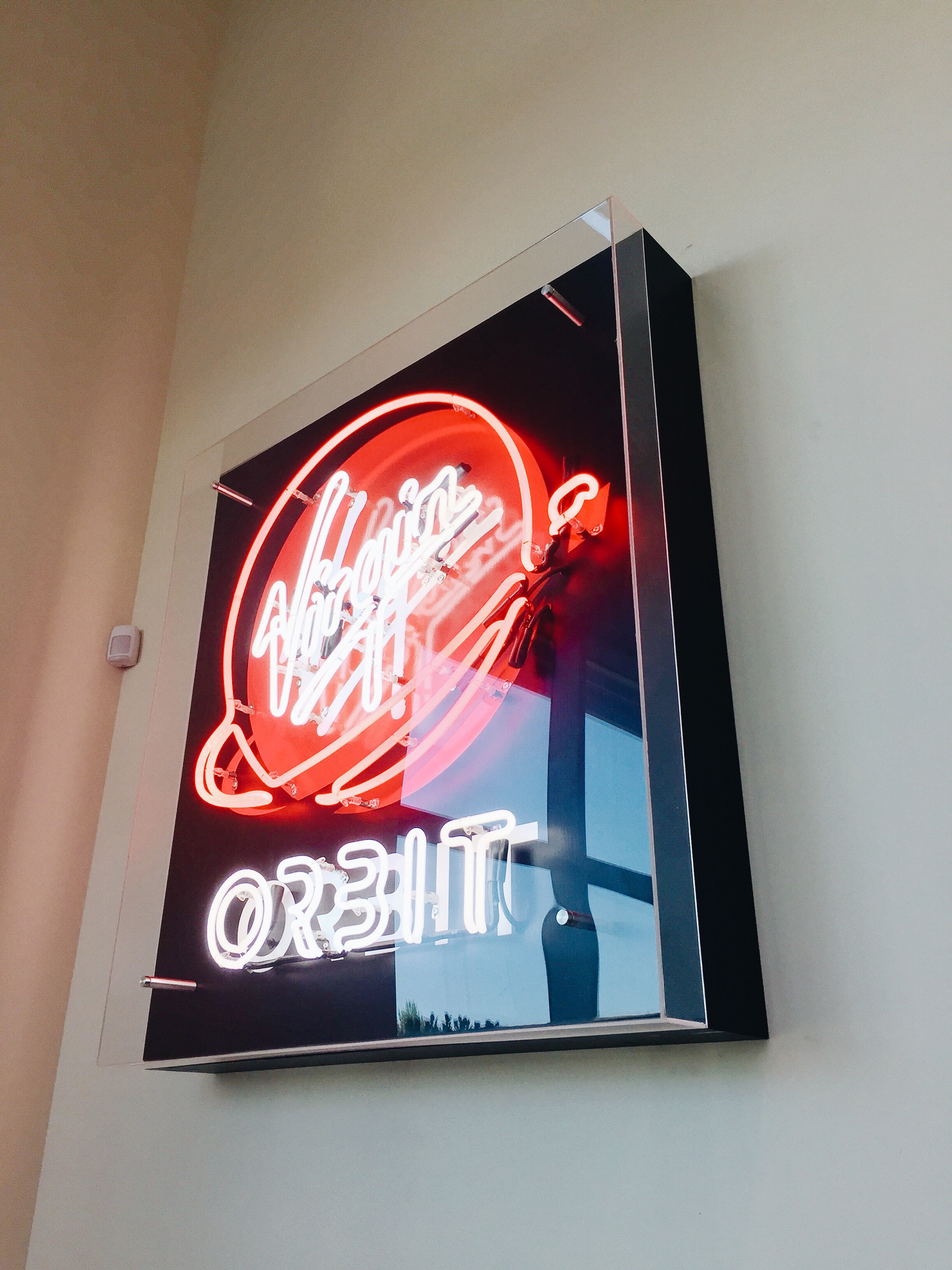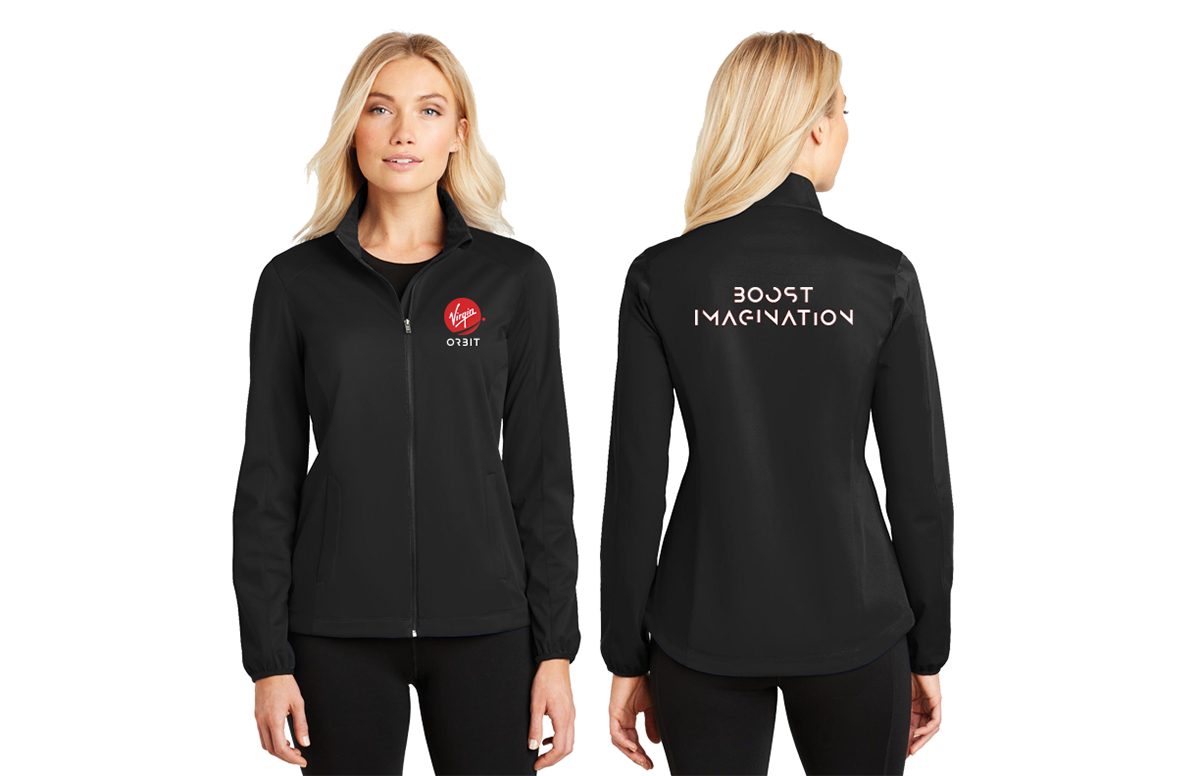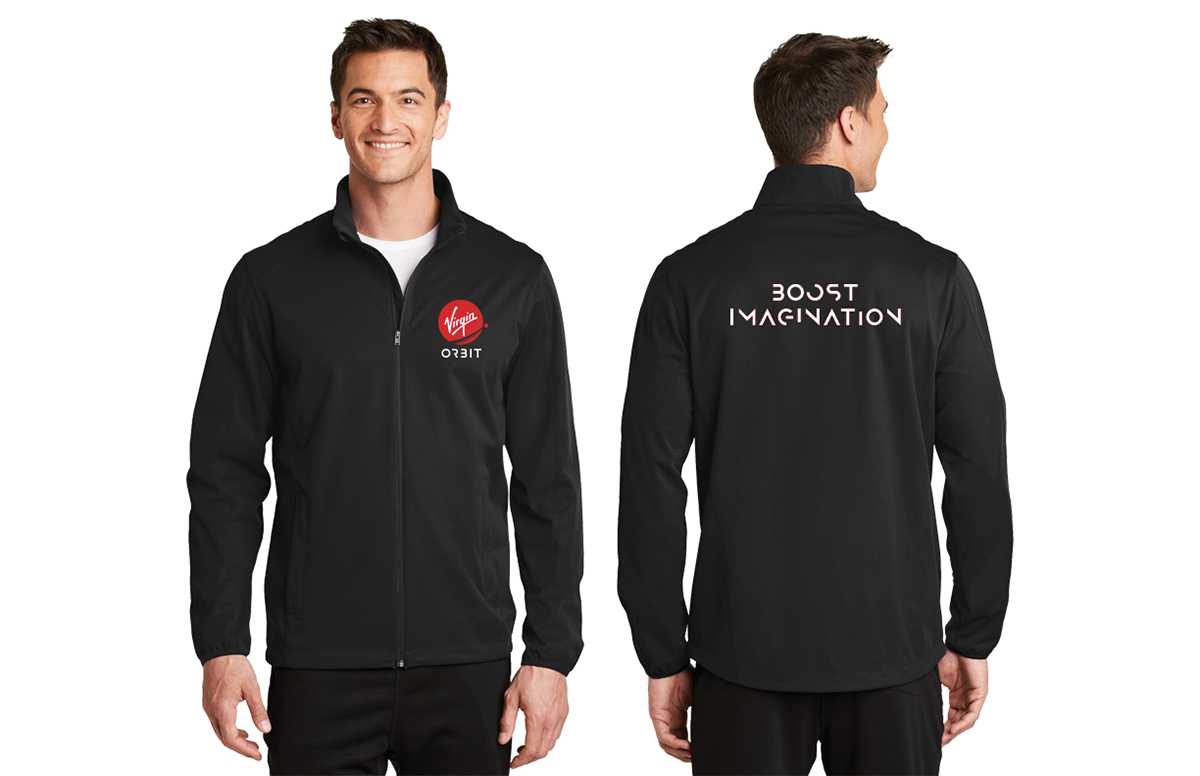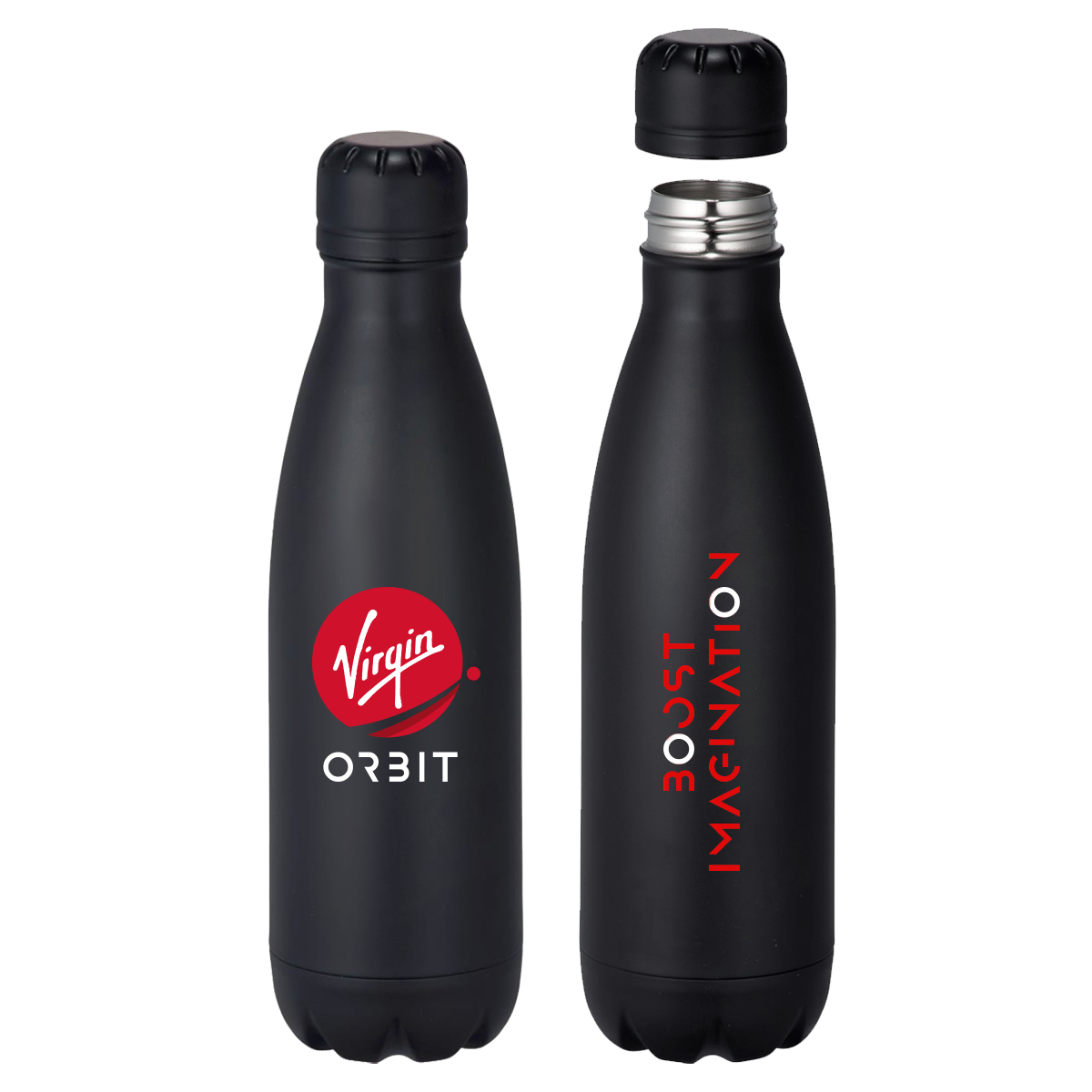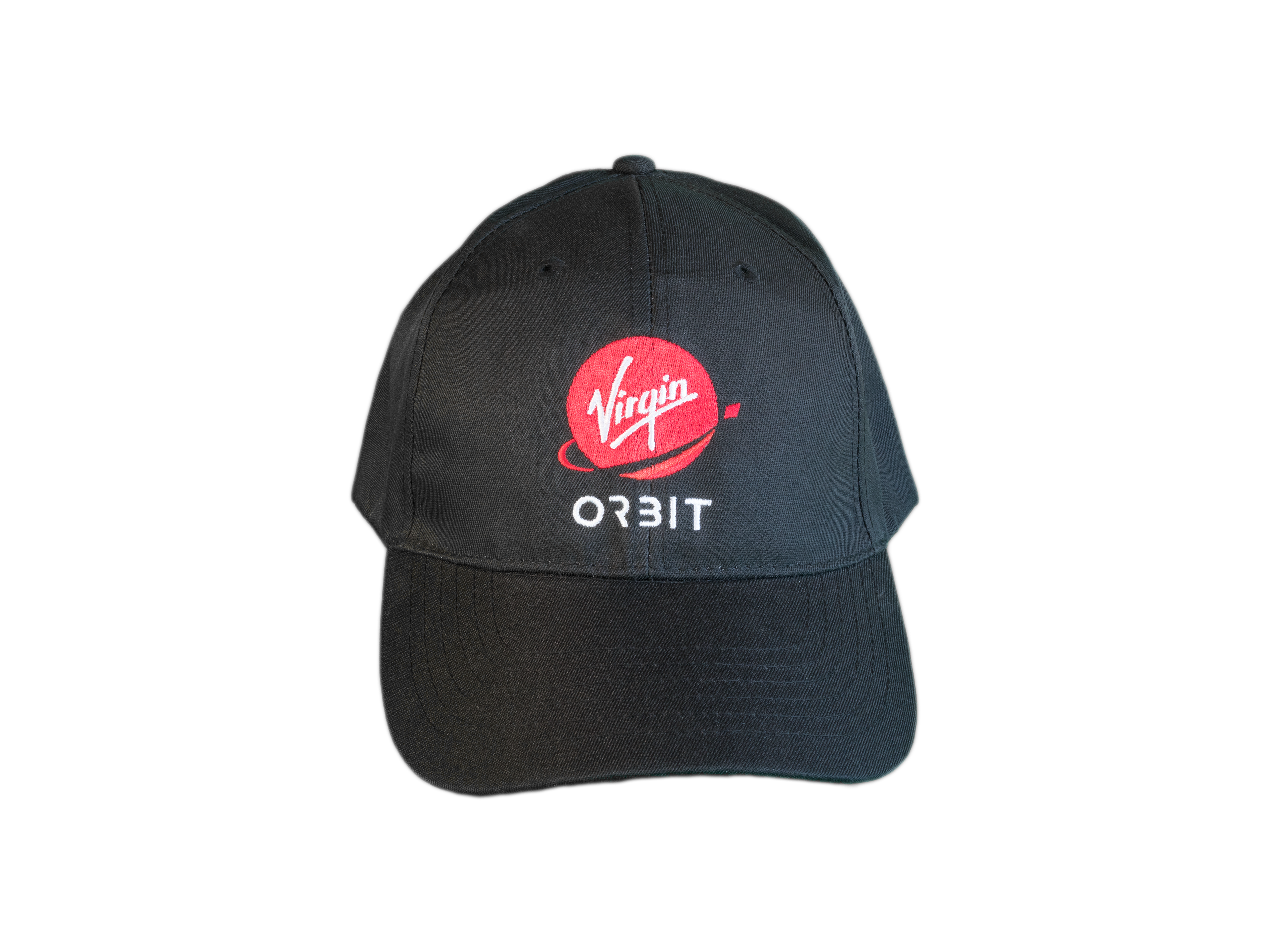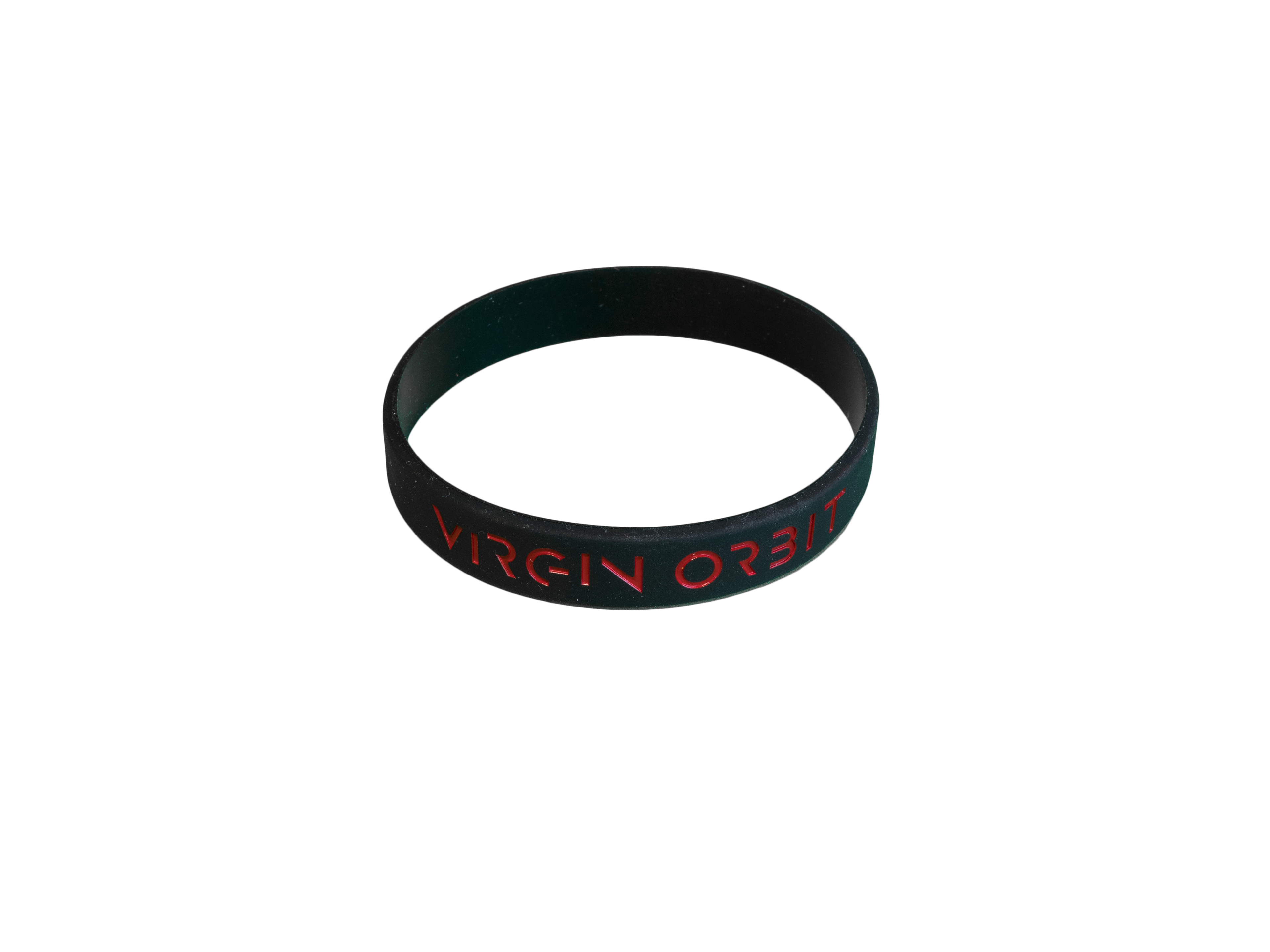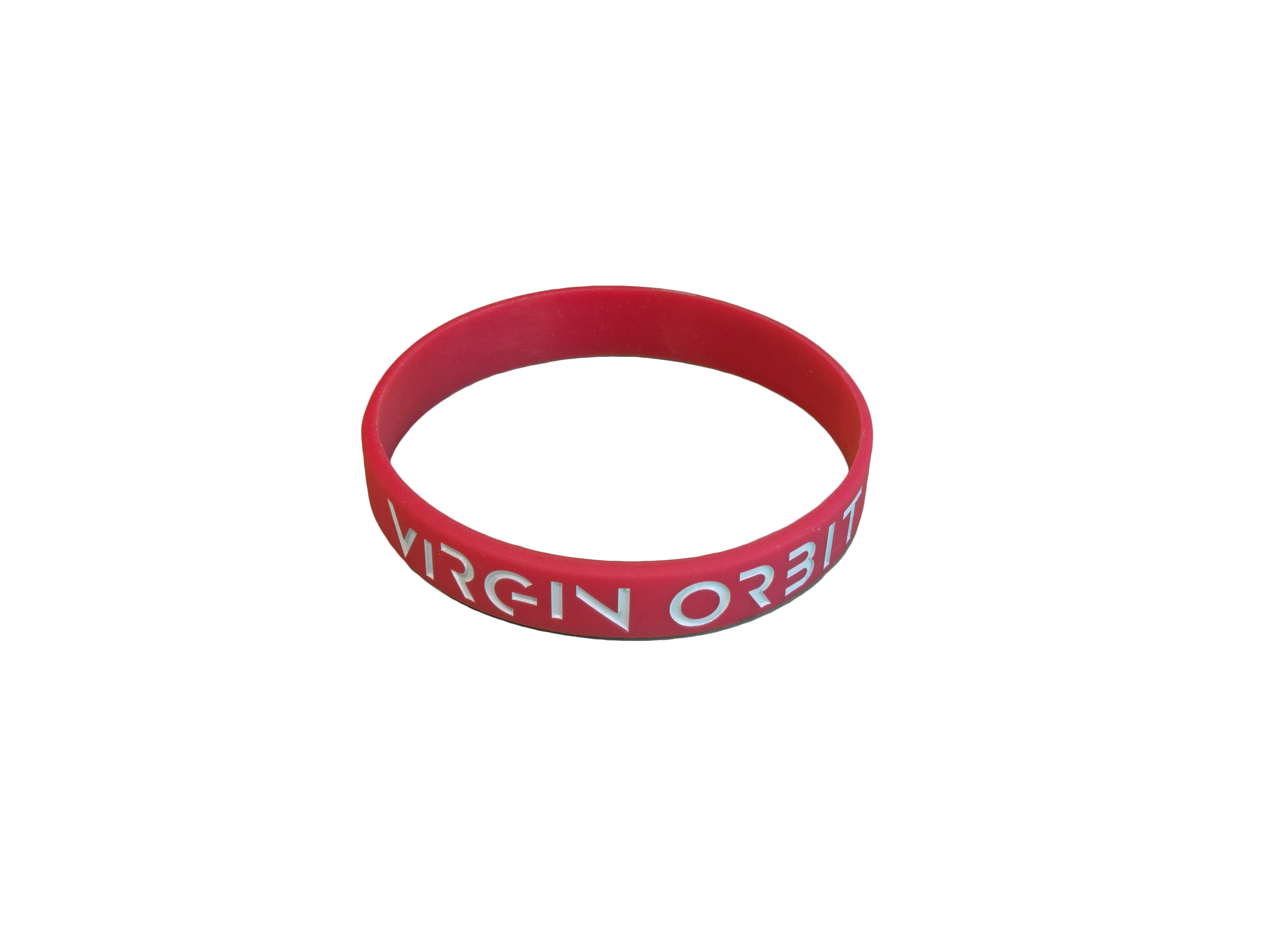 Experiments with 3D printing typography.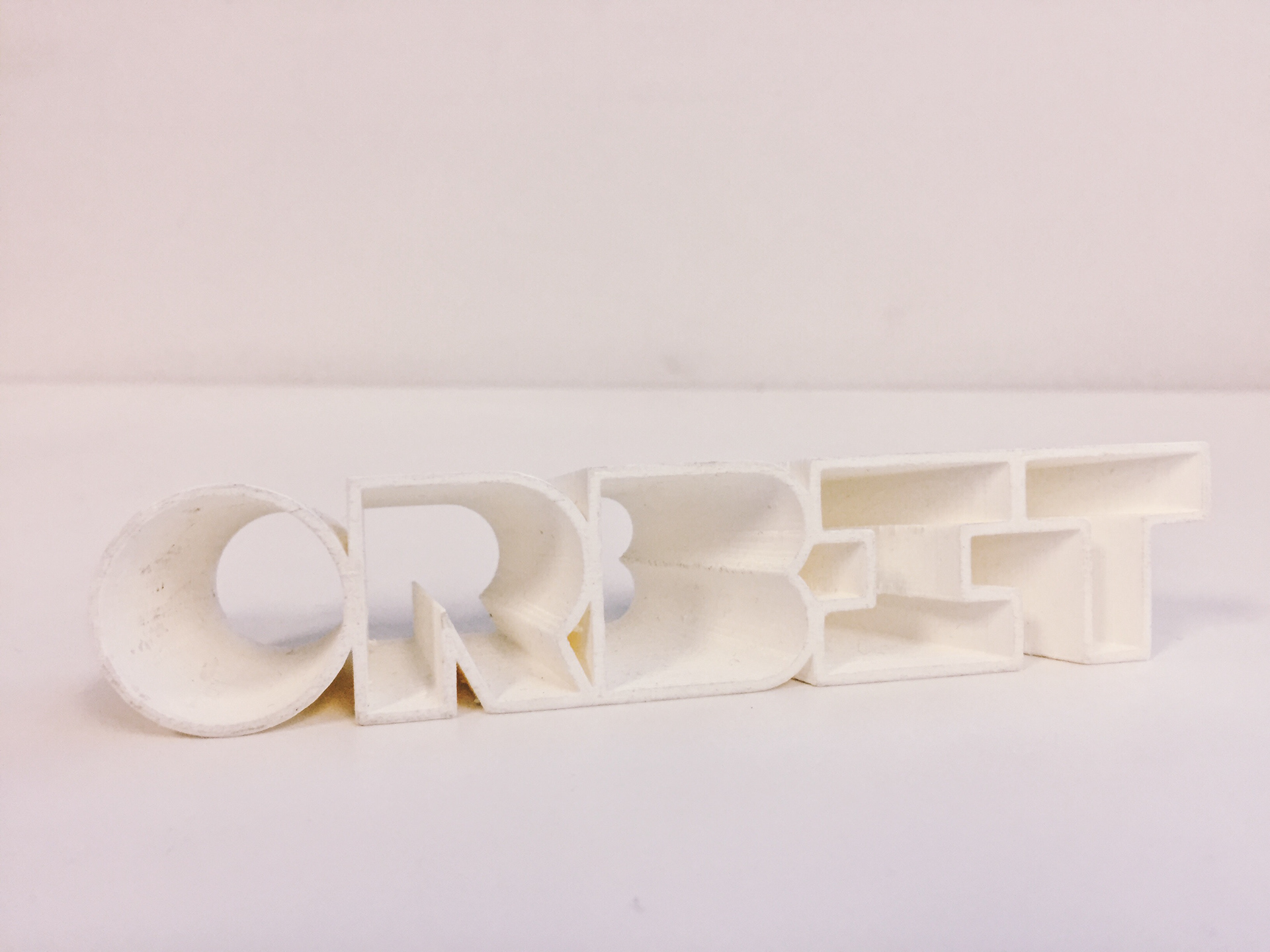 Event design and collaterals.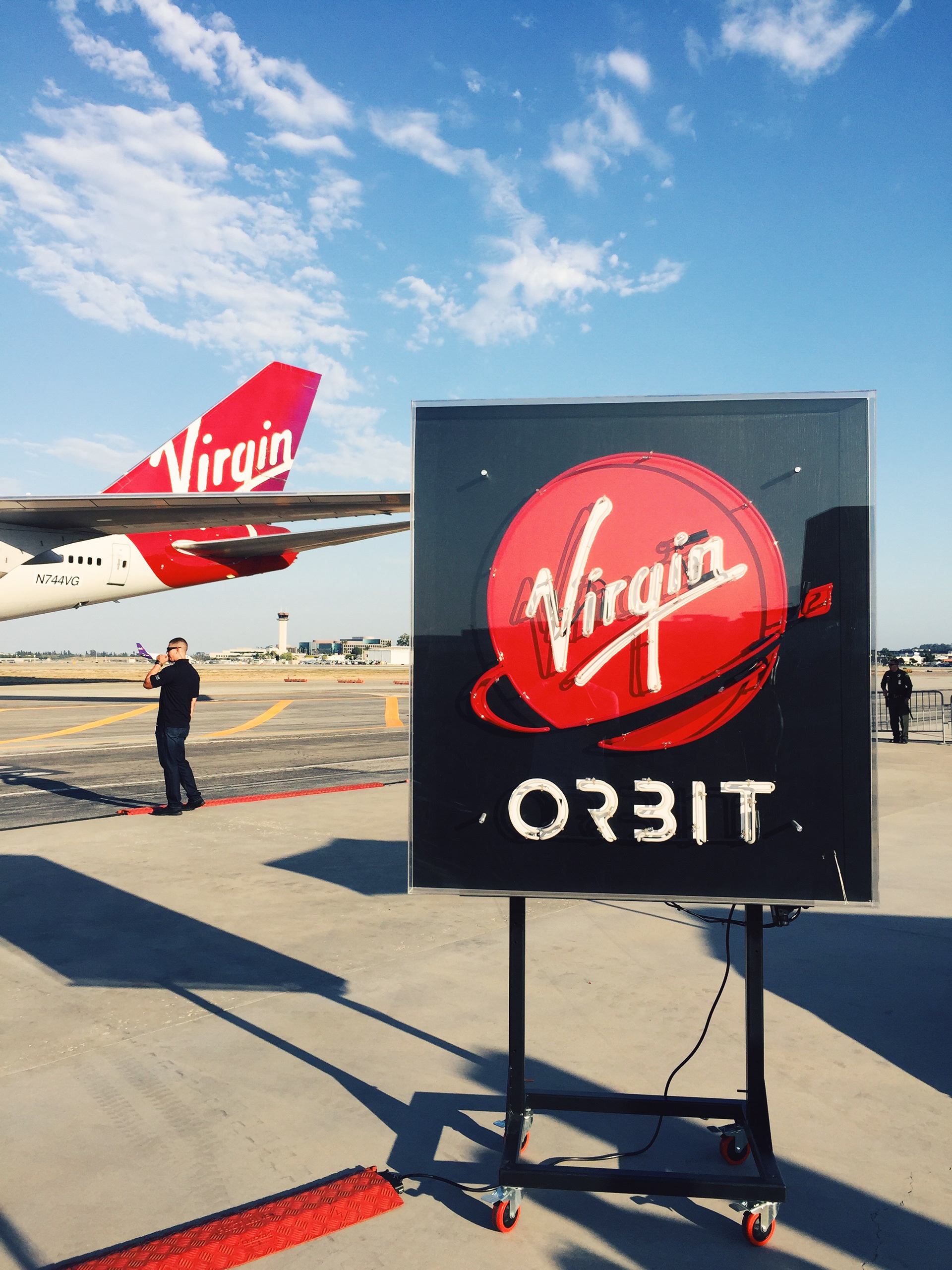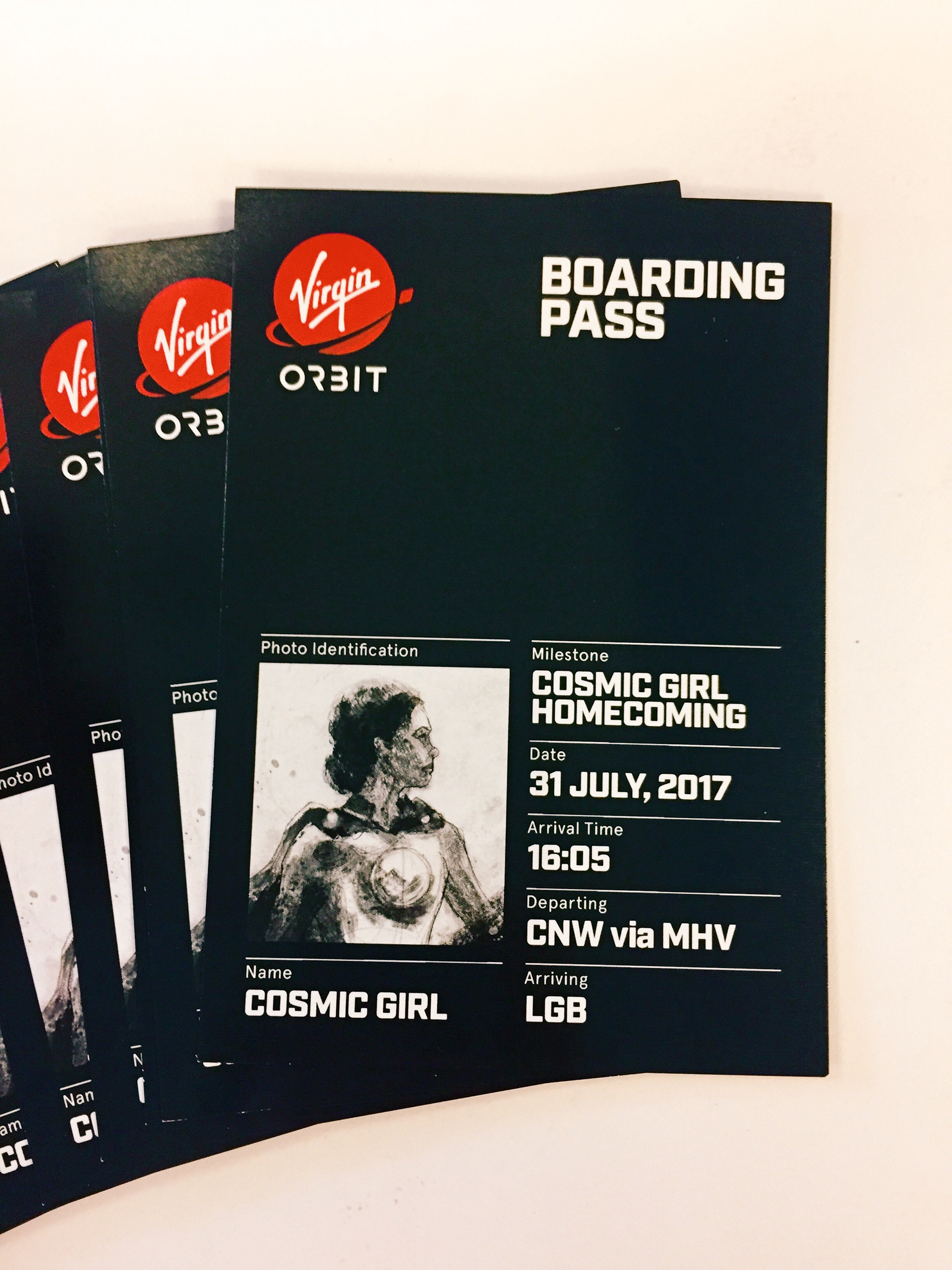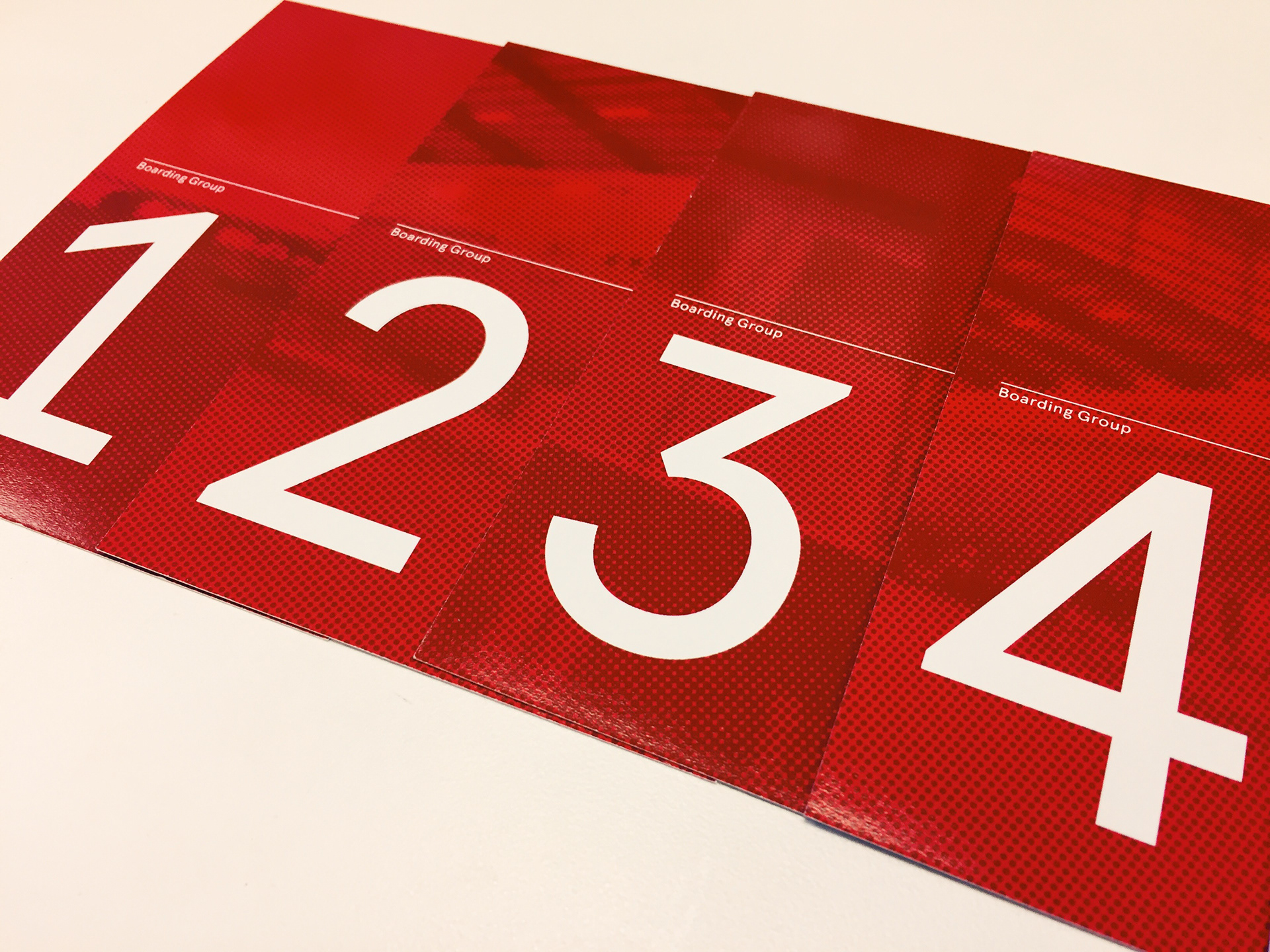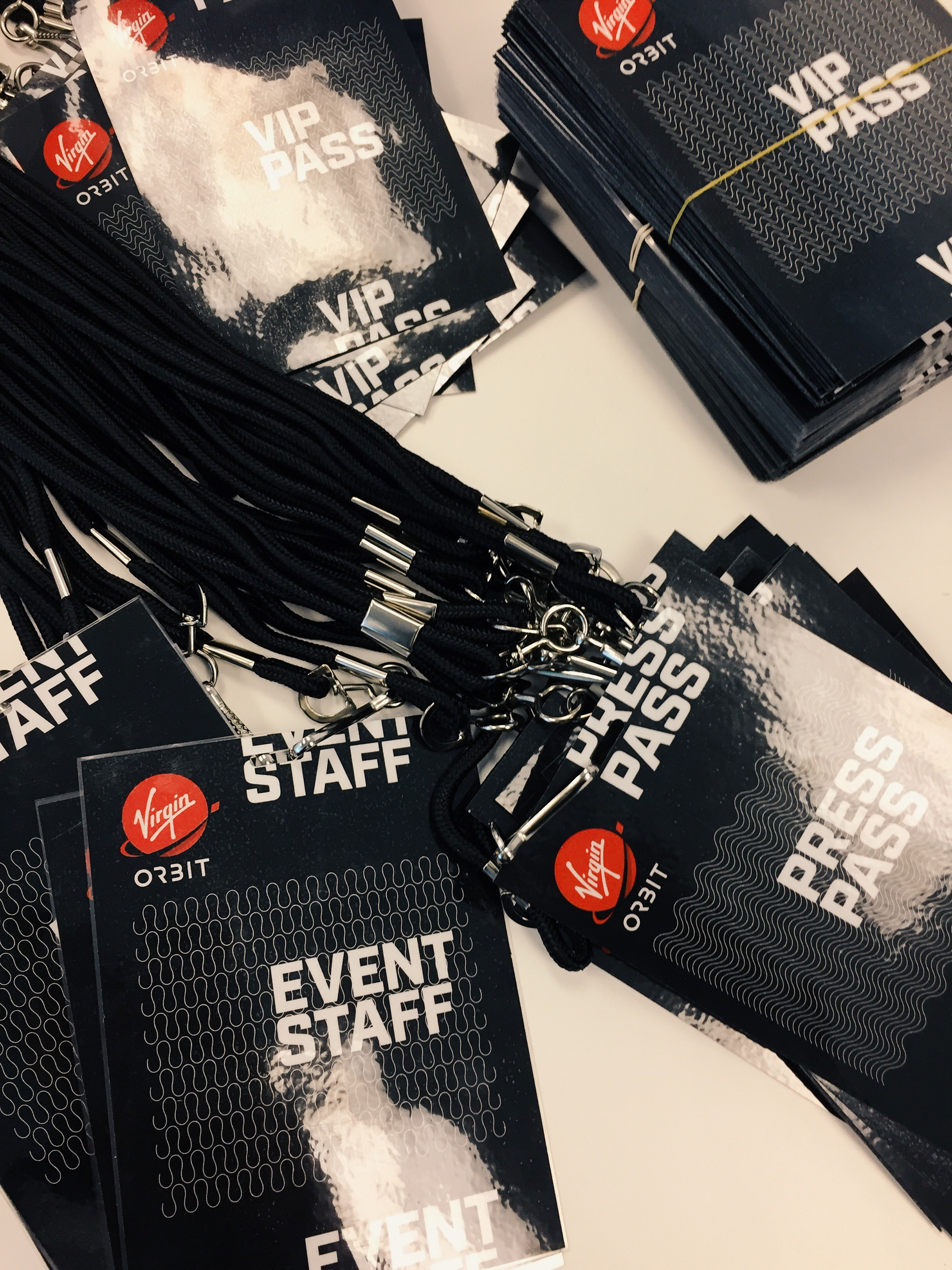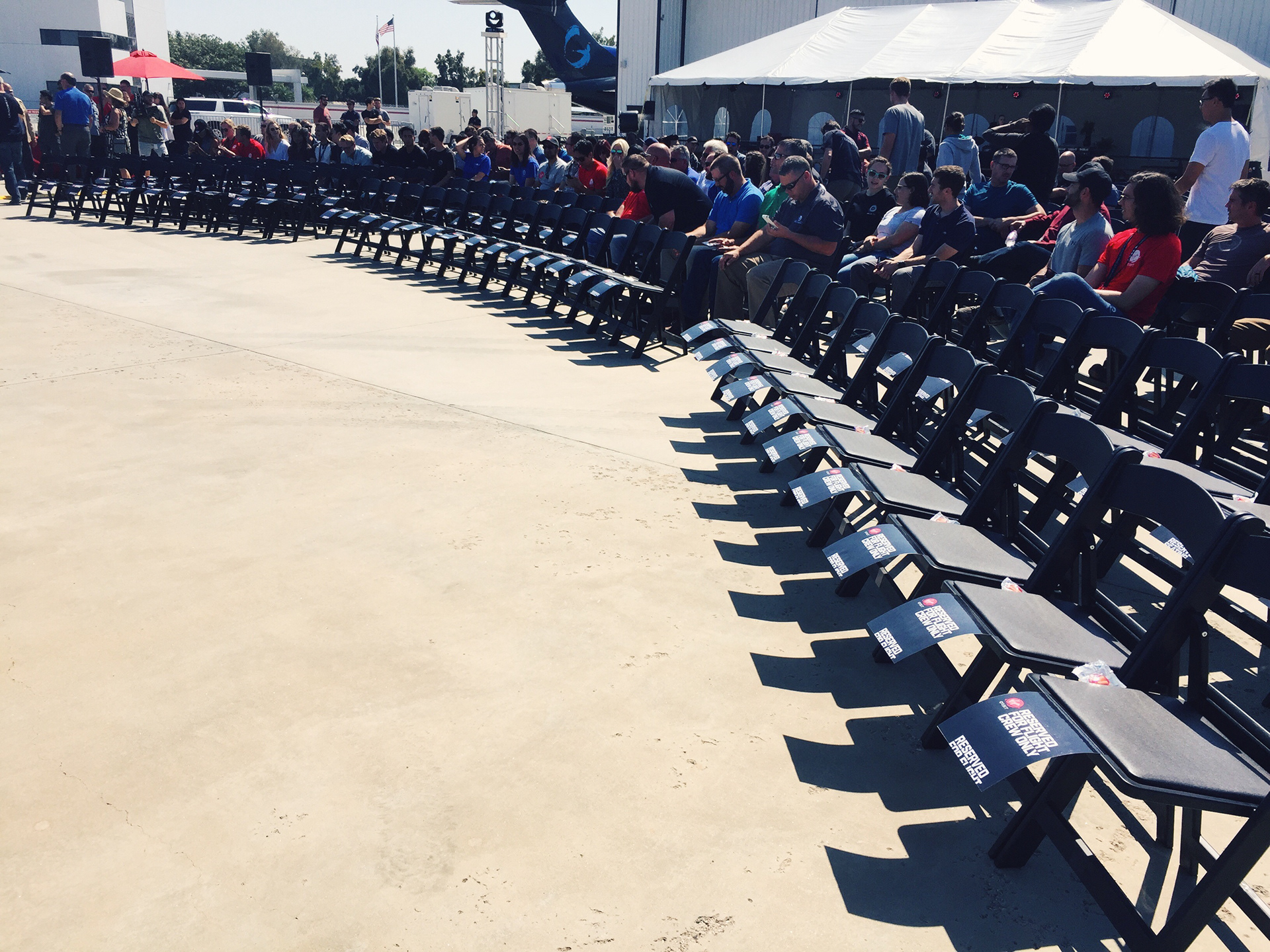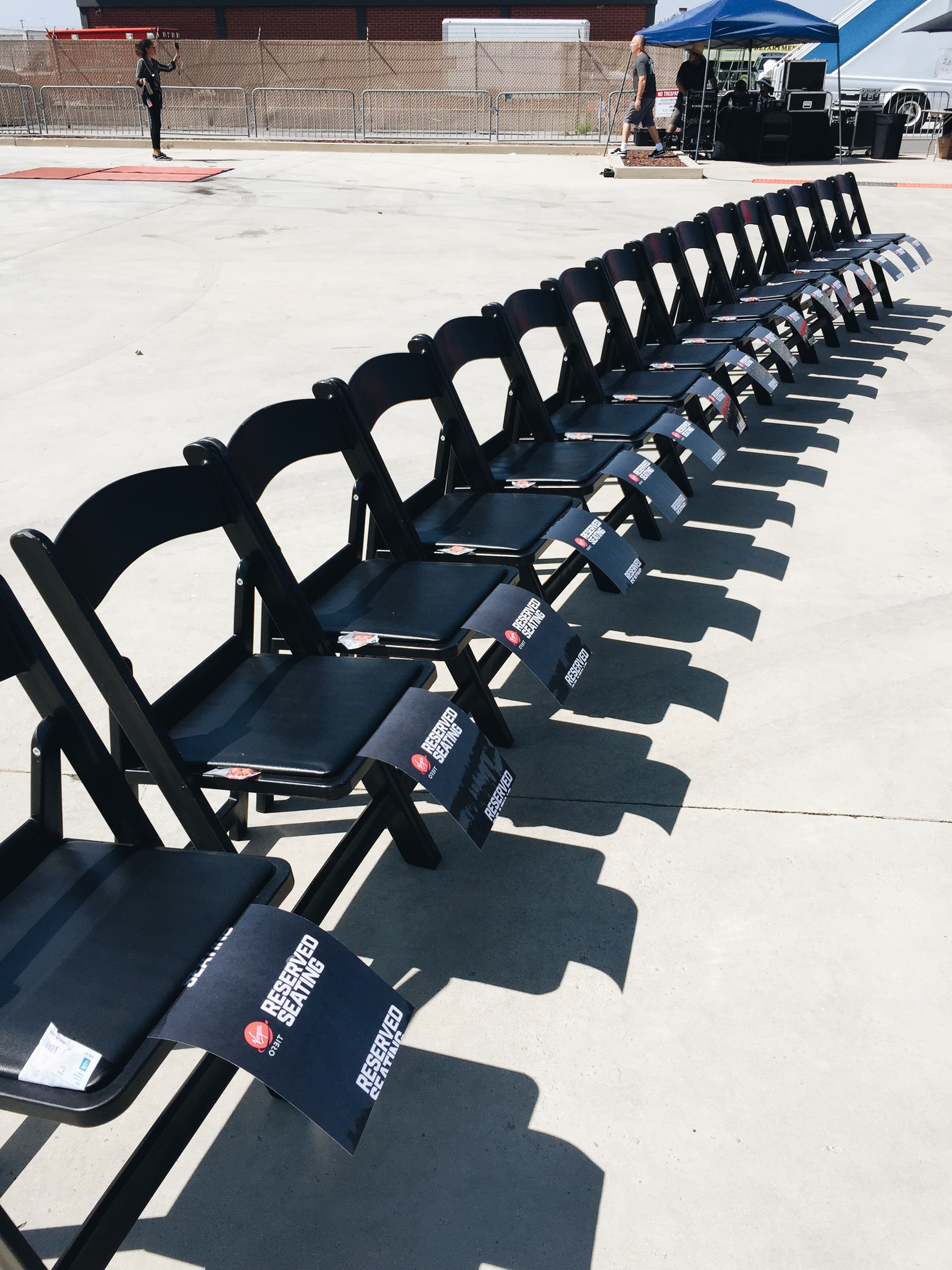 Virtual reality facility tour.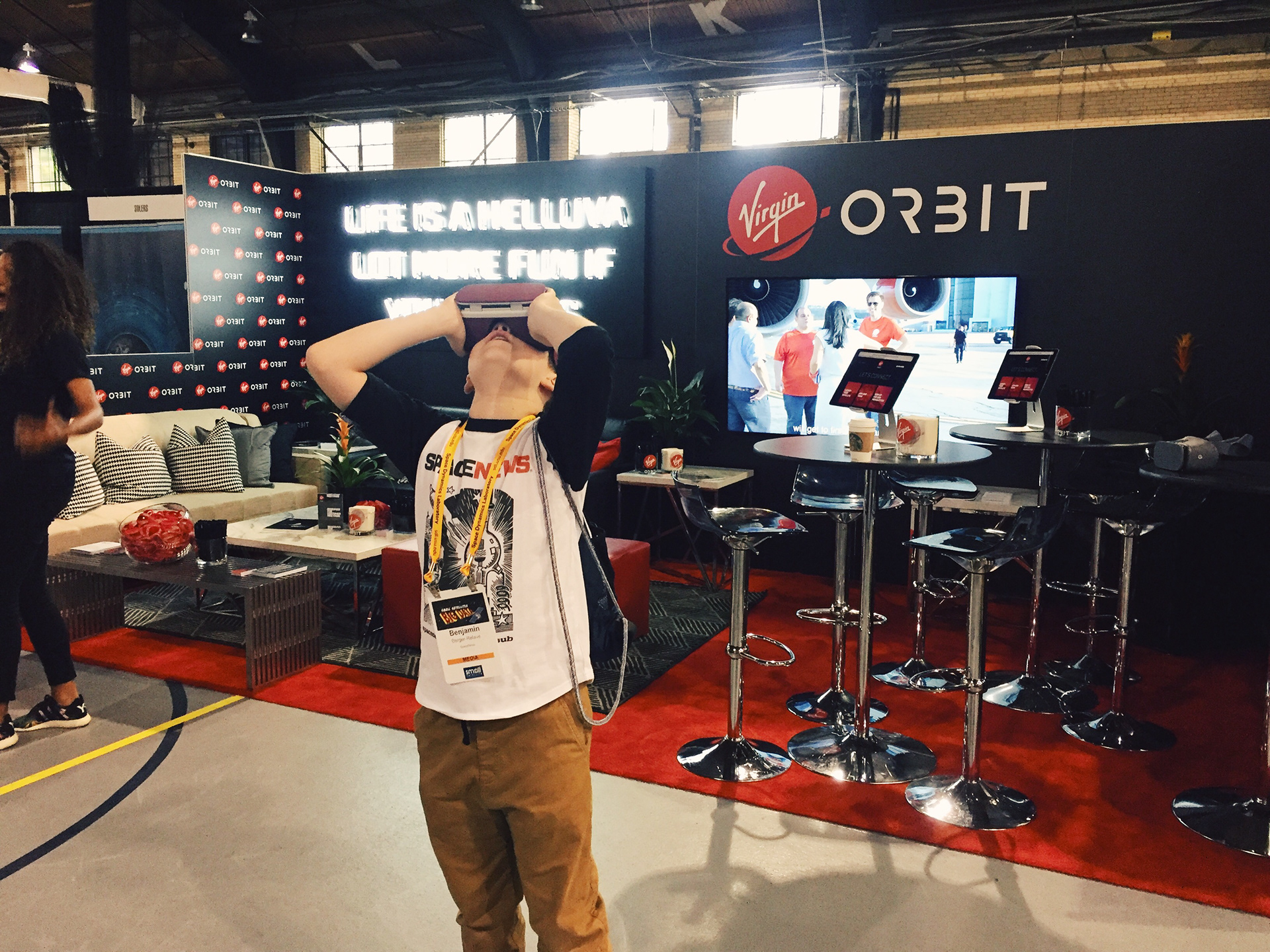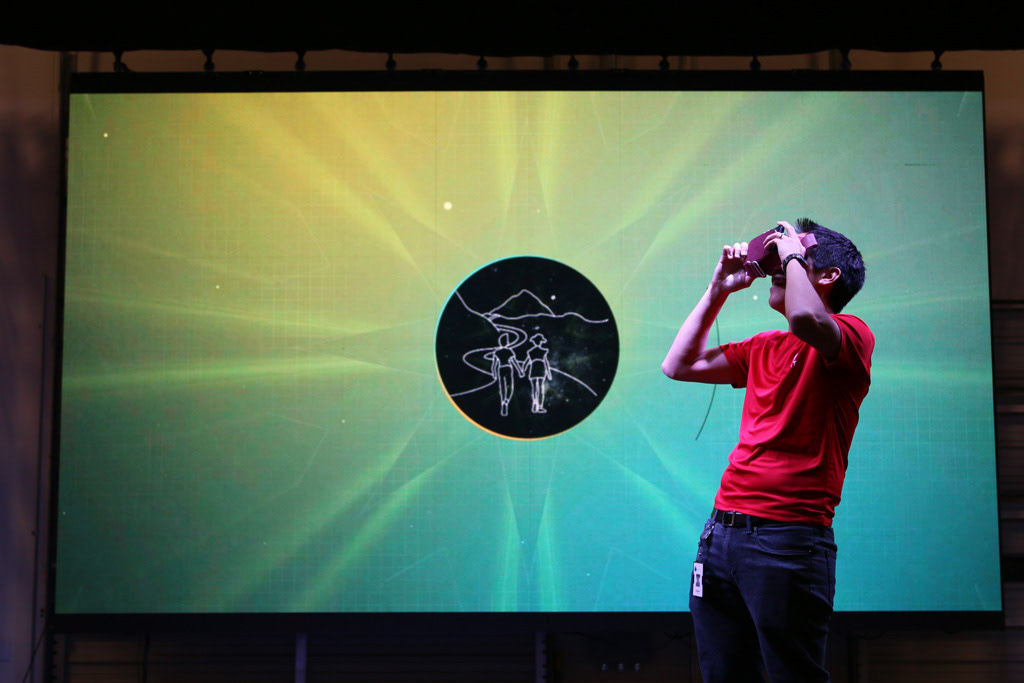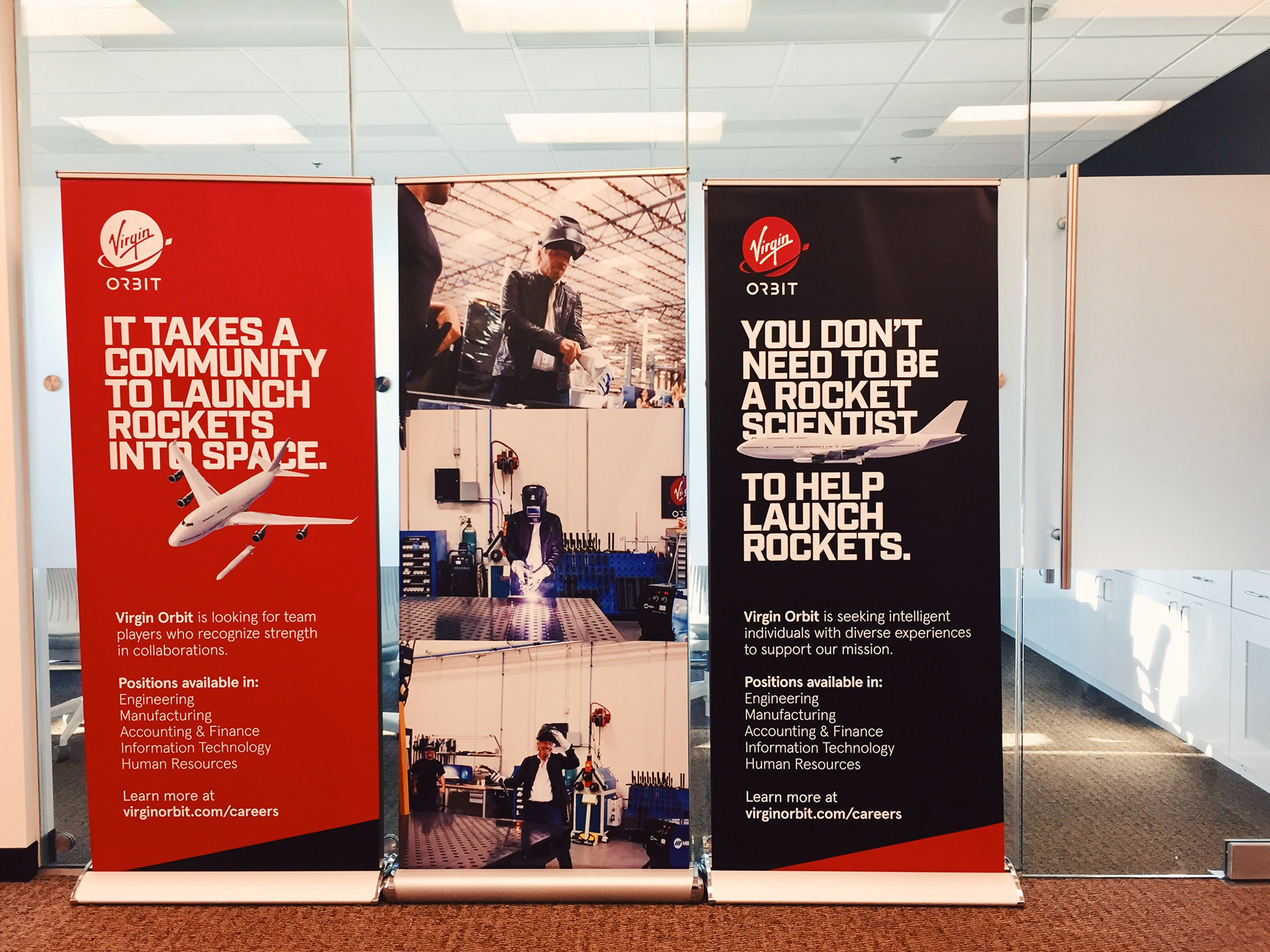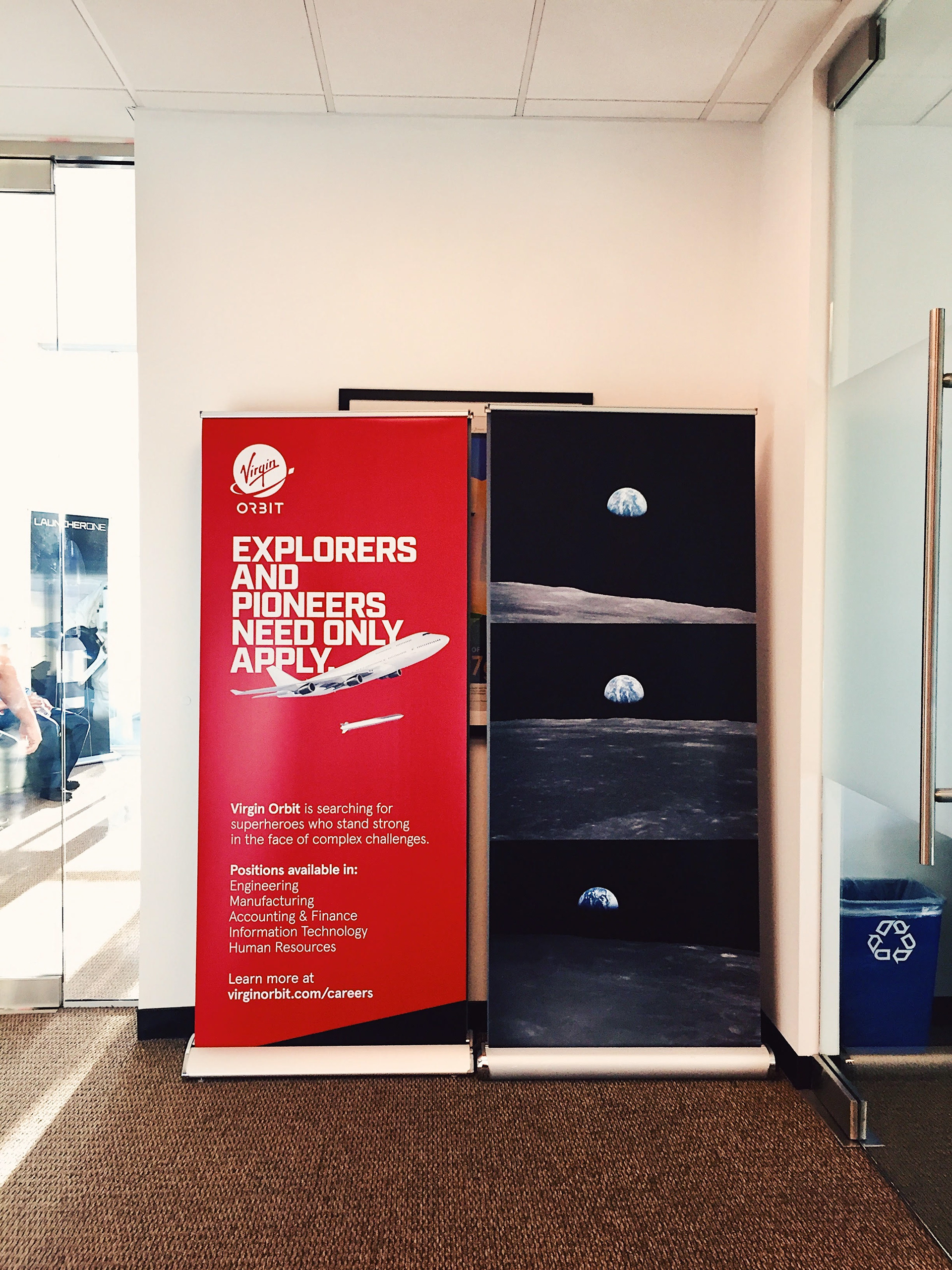 Virgin Orbit comic book release no. 1 - "The Chronicles of Virgin Orbit, Episode 1: Opening Space Access" - edition of 1000. Features special mirrored insert.